App market growth and expansion remain unstoppable
The app market will grow more as it becomes an essential tool for all industries. It is almost impossible to exist and thrive as a brand without an app.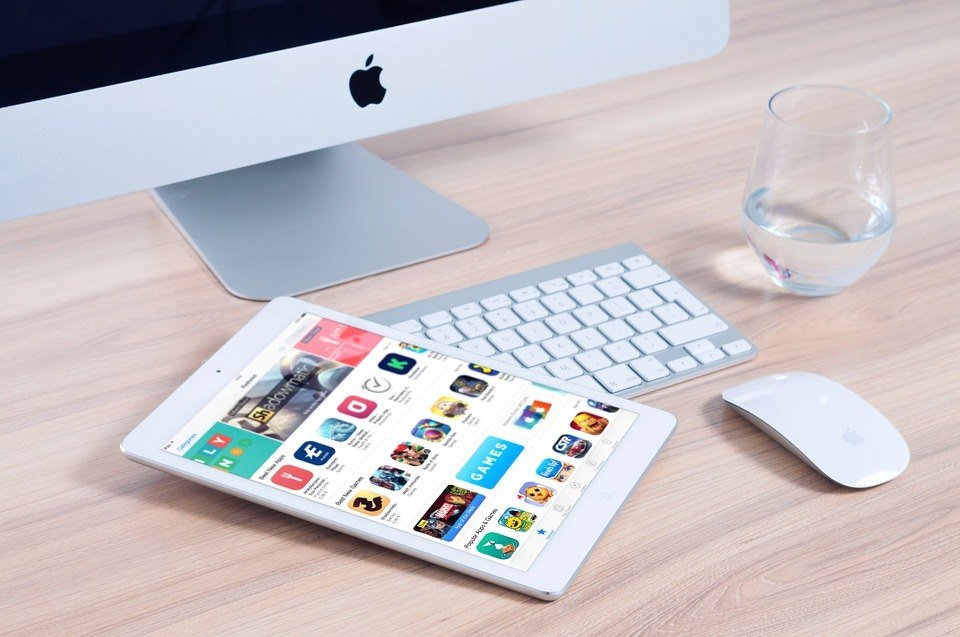 The age of mobile apps continues to flourish in numbers. A study revealed that $77 billion worth of revenues will be generated from 268 billion app downloads in 2017.

The app market study by the University of Alabama at Birmingham also showed that the increasing production of smartphones and their ever-improving technology will cause this balloon. App Annie cited the same reason when it said that the app market is still on upward trend. Its latest research  showed mobile app stores' gross revenue rising to $51 billion in 2016. It will surpass the $101 billion mark by 2020.
"[The growth] is largely driven by two factors, which are strong app adoption in developing economies and mobile apps' ability to capture greater wallet share in mature economies," the research said.
The iOS Apple Store will remain the top choice as the primary market for developers. Google Play and third-party Android store revenue are expected to exceed all Apple AppStore revenues, though. This is due to the increasing number of Android-based phone manufacturers.
Gaming segment dominance
The gaming segment will continue to be the largest market for apps. However, the total number of app revenues outside the gaming niche will surpass the 2015 revenue levels by 400 percent in 2020. This is an astounding quarter for all app store expenditures.
In 2015 alone, $34.8 billion of the $41.1 billion total app revenue came from mobile gaming. That's 85 percent of the global app market. Indeed, the growth of mobile gaming will be a major force as the gaming console market continues to shrink.
Also, a lot of mobile apps' freemium service has played an important role in enhancing revenues over the past years. Add to that the increasing popularity of non-gaming apps. These include social networking sites, chats, e-commerce, as well as transportation and service-focused apps. Eventually, they will dictate a large fraction of the world's economic activity.
This comes as no surprise since advertising and commerce rely heavily on mobile consumers.
Growth of niche apps
More apps will continue to spring up from various existing niches with better services, newer features, and more promising investment models. In 2015, a business and finance app started gaining investor interest after it became the first and only multilingual app for business and finance news on the market. M6 Limited, the company behind the app, plans to raise more capital this year to make the app a "truly global" source of relevant finance news on mobile.
"For us, to be truly global is to be available in all languages without sacrificing content quality," said CEO Dom Einhorn. "We are currently available in 20 plus languages in more than 10 countries, but our plans is to cover all 50 plus languages and cater to more than 150 markets."
Cutthroat app market competition
According to Venture Beat, digital testing firm StarDust said that 70 percent of all apps on all markets will surely fail and will not be able to reach beyond 5,000 downloads. On the other hand, updates will never come to a staggering 60 percent of them. Nonetheless, the app market, since the competition will become fiercer every year due to advancements both in app development and smartphone technology, will continue to expand at a fast rate.
"While the odds certainly aren't favorable for global developers, that's not stopping them from adding close to 2,500 new apps daily on iOS, Google Play, and Windows Phone. It's imperative for app makers to have a competitive user acquisition strategy in place—just to win over the average user, but to land high-quality users who will use your app on a regular basis," Venture Beat reported separately. Clearly, the next years for the market will be all about high-revenue user acquisition.
At the end of the day, the app market will continue to grow as an essential for industries. It is almost impossible today to exist and thrive as a brand without a digital presence or an accessible app. As the App Annie research says, "apps are set to become the most important interface between consumers and businesses. This is simply because every business knows its importance when it comes to growth."