Apple Music vs Spotify: Who is winning the battle of subscribers?
Spotify now is considered the world's number one music streaming provider.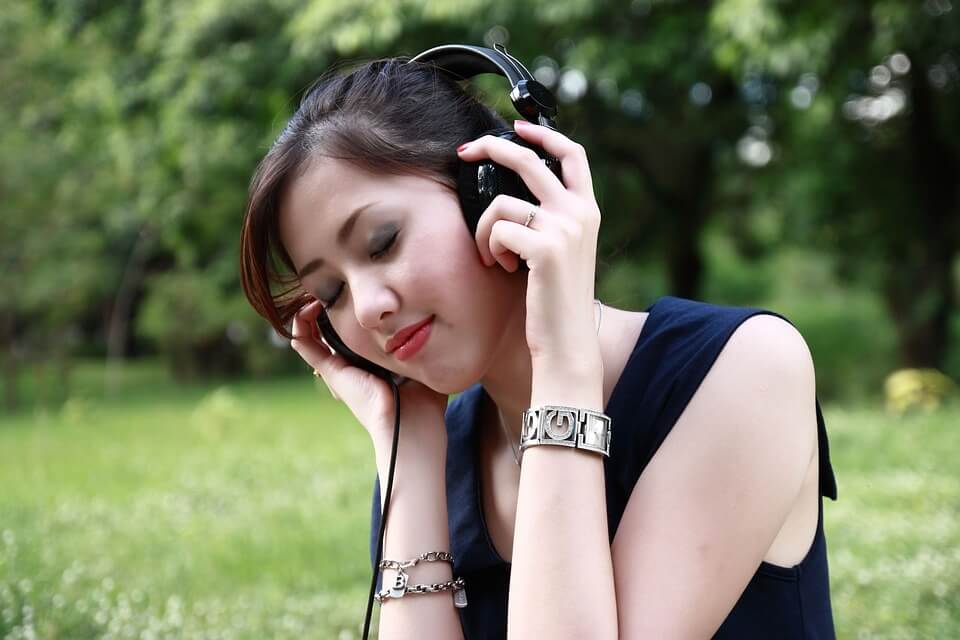 In the battle of music streaming services, it all boils down to the numbers of subscribers. Based on the figures, Spotify's 60 million subscribers easily wins over Apple Music's 27 million.
According to TechCrunch, Spotify has been able to increase its subscribers in a shorter period of time compared to Apple Music. It's rise in the music streaming industry despite being up against one of the most popular tech companies in the world, speaks volume on how the business and its products are built.
It is important to note that Apple (NASDAQ:AAPL) is exerting more effort but still gets lower subscription numbers. Apple is offering Apple Music free for three months and it is pre-installed on iPhones. Additionally, it lets customers get first access to big albums before they even come out.
Meanwhile, Spotify bared its plans to go on a direct listing. This means they plan to go public without undergoing an IPO. The increase in subscribers bodes well with their plan to go public. What makes Spotify a hit to consumers is their personalized playlists which are often updated.
Per Variety, in less than 10 years, Spotify has been able to increase its active users by as much as 140 million last June. On the other hand, Jay-Z's Tidal has clearly fallen off the radar amid money and management issues.
As reported in Business Insider, Kanye West, one of Tidal's endorsers, is set to leave due to owed bonuses worth millions of dollars. Tidal was relaunched just two years ago, promising better pay to artist and presenting Madonna and Coldplay's Chris Martin as co-owners. Tidal's unique feature offers exclusive releases of albums from partner artists such as Rihanna, Kanye West and even Jay-Z himself.
Tidal argues that West did not deliver music videos which were a part of the deal while Kanye claims he is owed $3 million for increasing the music platform's fan base. If West goes on to leave Tidal, it comes on the heels of the departure of high-profile CEOs, including Jeff Toig left in May.
While Spotify cements itself as the number one music streaming service around the world, it will be interesting to find out how their plan of going public without undergoing IPO affects their consumer base.