Auctioning Princess Diana letters: How much of a premium does royal privacy bring?
Many are wondering how much money could the auction of Princess Diana's unpublished letters generate.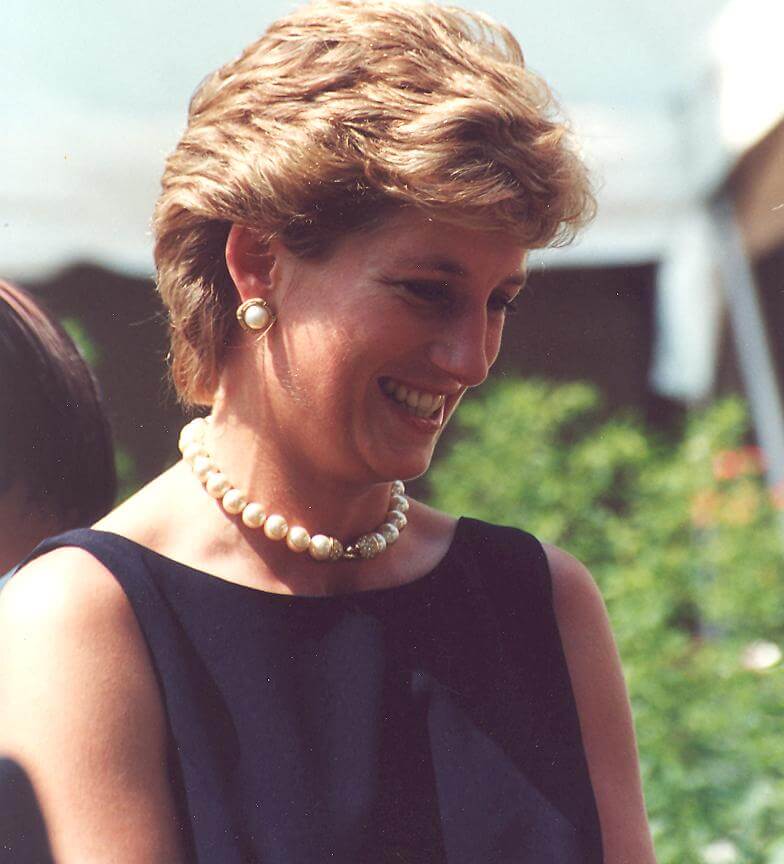 An upcoming auction on previously unpublished letters of Diana, the late Princess of Wales, just might shed a light on the question of how much of a premium does the unveiling of royal privacy bring. The letters were written during the so-called hidden moments of the beloved princess that were carefully buried under a ton of duty and remained concealed despite the relentless pursuit of biographers and paparazzi.
Diana wrote the 33 letters from 1978 to 1997  to one of her very close best friends, Carolyn Pride Bartholomew, who also happens to be Prince Harry's godmother. They allegedly detail Diana's most private thoughts which she did not share with the press: her insecurities about her weight and looks, the pressure of conforming to royal expectations, her rocky marriage to Prince Charles, and even a tidy allusion to Camilla, her husband's then-alleged mistress and now his wife.
NDTV estimates that the 33 letters will bring in at least a total of $125,000 once their online auction starts on August 18.
Diana continues to be an enigma and a cherished memory among Britons and other royal-loving buffs all over the world. Some believe that she had not been treated fairly by Charles and her more regal in-laws. While all that remained speculation during the 1980s as the controversy over her marriage started to leak, Diana remained prim, proper, and private throughout. These letters will be the very first to give us an intimate look at the emotional and intellectual maelstrom that she had been going through at that period in her life.
There had been other auctions of royal letters before, but they barely come close to the estimated windfall that Diana's private correspondence is expected to rise. Just this year, according to Architectural Digest, a stack of royal letters was expected to net no more than $2,000 in another auction. These private notes consisted of missives from Princess Margaret gushing about her romance with the future Lord Snowdon, as well as secrets shared between the Queen Mother and her confidante, the Lady of the Bedchamber. Last year, as reported by The Telegraph, one love letter was written by the future Queen Elizabeth, then a young lady to her future husband, Prince Philip, garnered £14,400 in an auction.
The estimated earnings from the auctions of Diana's letters will top all these. And so will the ensuing buzz that follows should the public get a first-hand view of the events that led to a royal heartbreak.