Personal collection of Audrey Hepburn fetches $6.2 million at Christie's Auction
An auction for the icon's personal belongings via Christie's auction raked in millions of cash.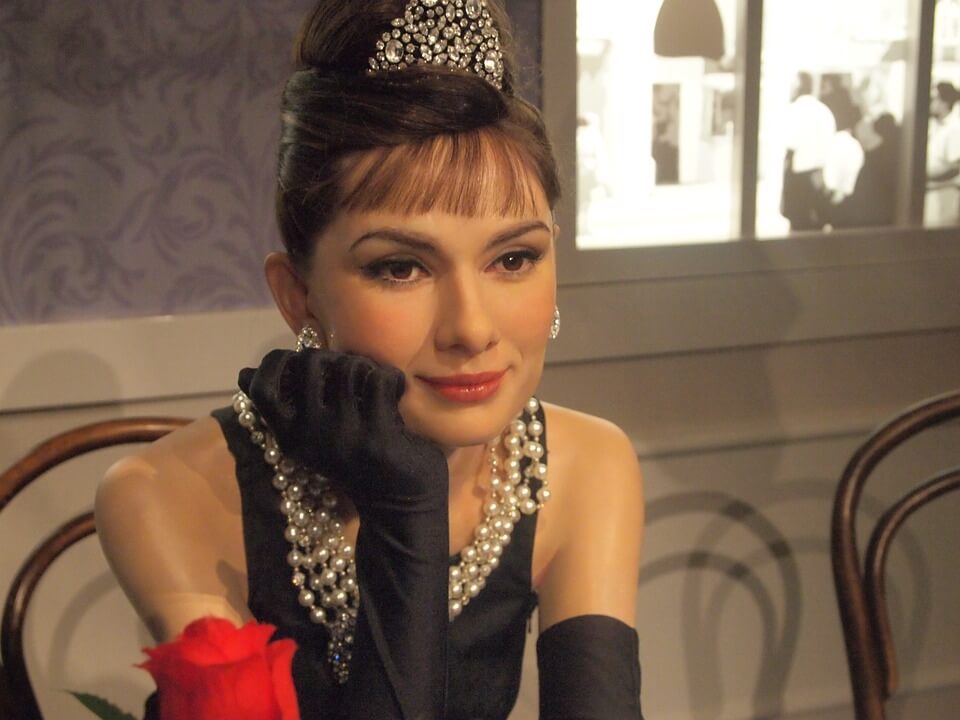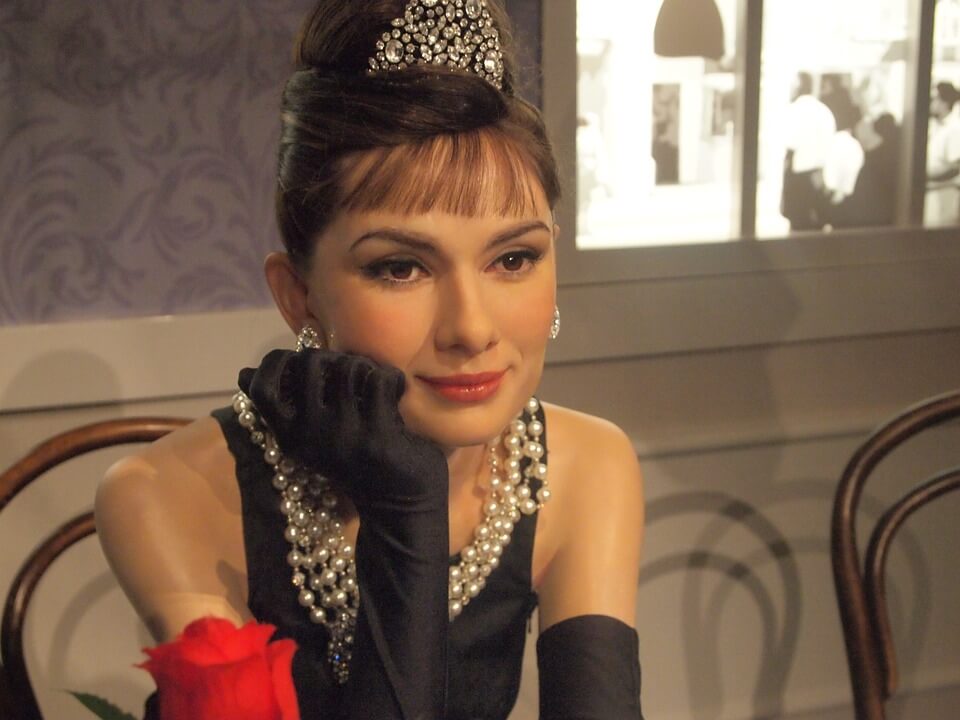 Actress and humanitarian Audrey Hepburn became well-known for her iconic films such as "Breakfast at Tiffany's" and "Roman Holiday" which won her an Oscar and of course her glamor and strikingly beautiful looks. The actress passed away in 1993 at the age of 63 due to cancer, but her legacy lives on through her contributions to the entertainment industry, her humanitarian work with UNICEF and the timeless mementos of an era past.
Last Sept. 27, 500 of Hepburn's personal effects were auctioned off by Christie's, while a live auction is ongoing until Oct. 3. The lot contains items such as annotated scripts, personal photographs, clothing, accessories and shoes which the actress kept in her closet in Switzerland. Hepburn's sons, Luca Dotti and Sean Hepburn Ferrer made these personal items available for auction. As a testament to Hepburn's popularity, the auction has raked in a total of $6.2 million, seven times the forecasted amount and is considered to have broken worldwide auction records.
Let's take a look at some of the items that were auctioned off:
"Breakfast at Tiffany's" personal shooting script
The auction's top draw was Hepburn's working script for "Breakfast at Tiffany's" which was released in 1961. The item included annotations written by the actress herself. It was auctioned off for $847,000 to Tiffany and Co. Moreover, the 140-page script is now considered to be one of the most expensive scripts ever sold.
Timeless designer pieces from Givenchy, Burberry
Hepburn was known for her very distinct style. Hot pieces at the auction included her wardrobe. A three-quarter length Burberry trench coat sold for £68,750, while a two-piece Givenchy cocktail gown that she wore in her 1963 film "Charade" fetched the same price.
Bangles and tiaras
The sale also included a few pieces of the actress' accessories. Hepburn wore a colorless tiara twice on separate occasions: to the London premiere of "The Nun's Story" in 1959 and "Two for the Road" in 1967. The accessory fetched £43,750.
Meanwhile, Hepburn's Cartier lipstick holder exceeded its pre-sale estimate almost 19 times and sold for £56,250. On the other hand, a satin silk mask was expected to fetch just £150 sold for £6,250.
Director Steven Spielberg gifted Hepburn a Tiffany and Co. bangle which had an engraving that wrote, "You are my "inspiration" fetched £332,750.
Personal photos shot by renowned photographers
Hepburn was photographed by well-known photographers at the height of her career. The lot contains Hepburn's personal archive of photos that include personal photos by Bud Fraker and prints for Vanity Fair shot by fashion photographer, Steven Meisel. The estimated price for the photos range from £100 and ranging up to £80,000. A 1963 photo of the actress playing Eliza Doolittle in "My Fair Lady" by Cecil Beaton sold  £93,750.