Australia's untapped PGM sources could make it a disruptor in the sector
Australia might become the newest addition in the PGM sector upon discovering untapped local deposits filled with palladium, platinum, gold, and rhodium.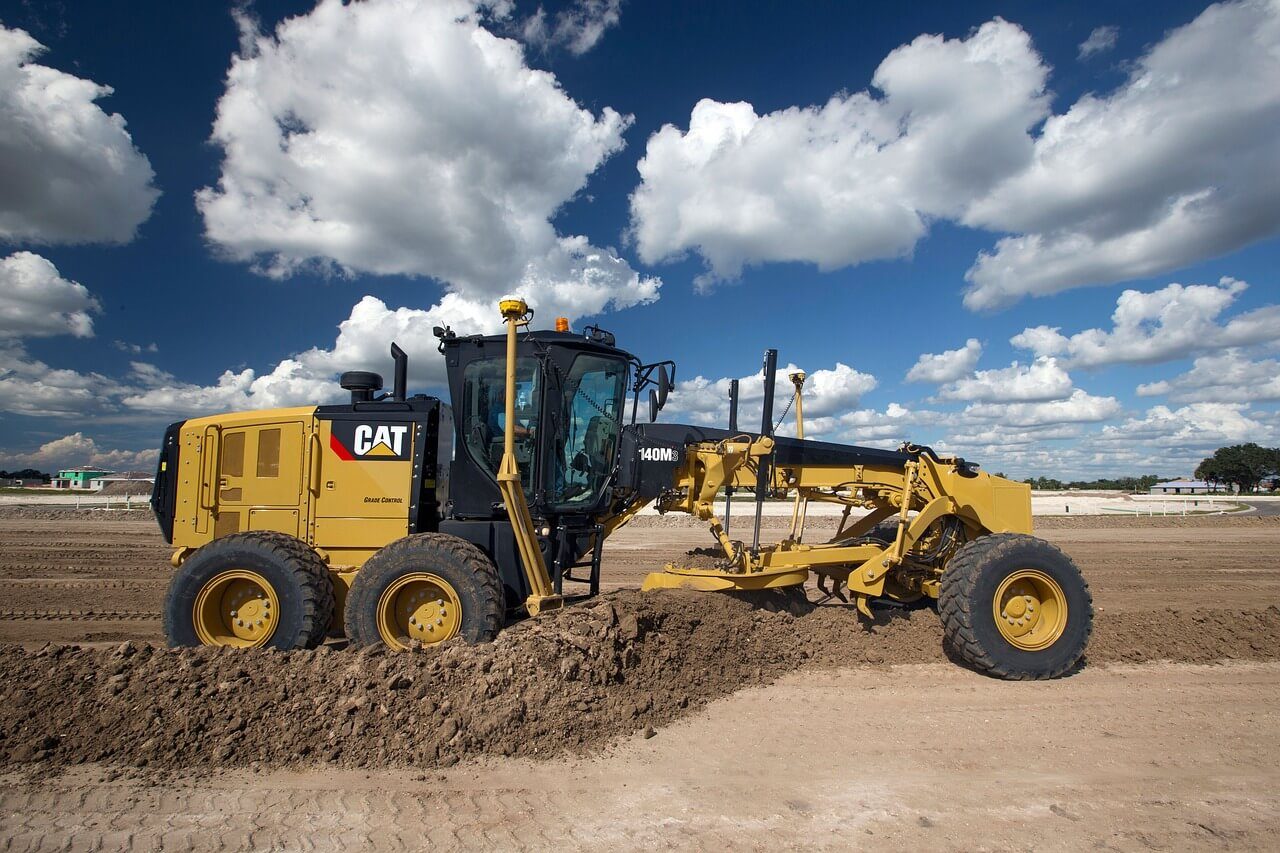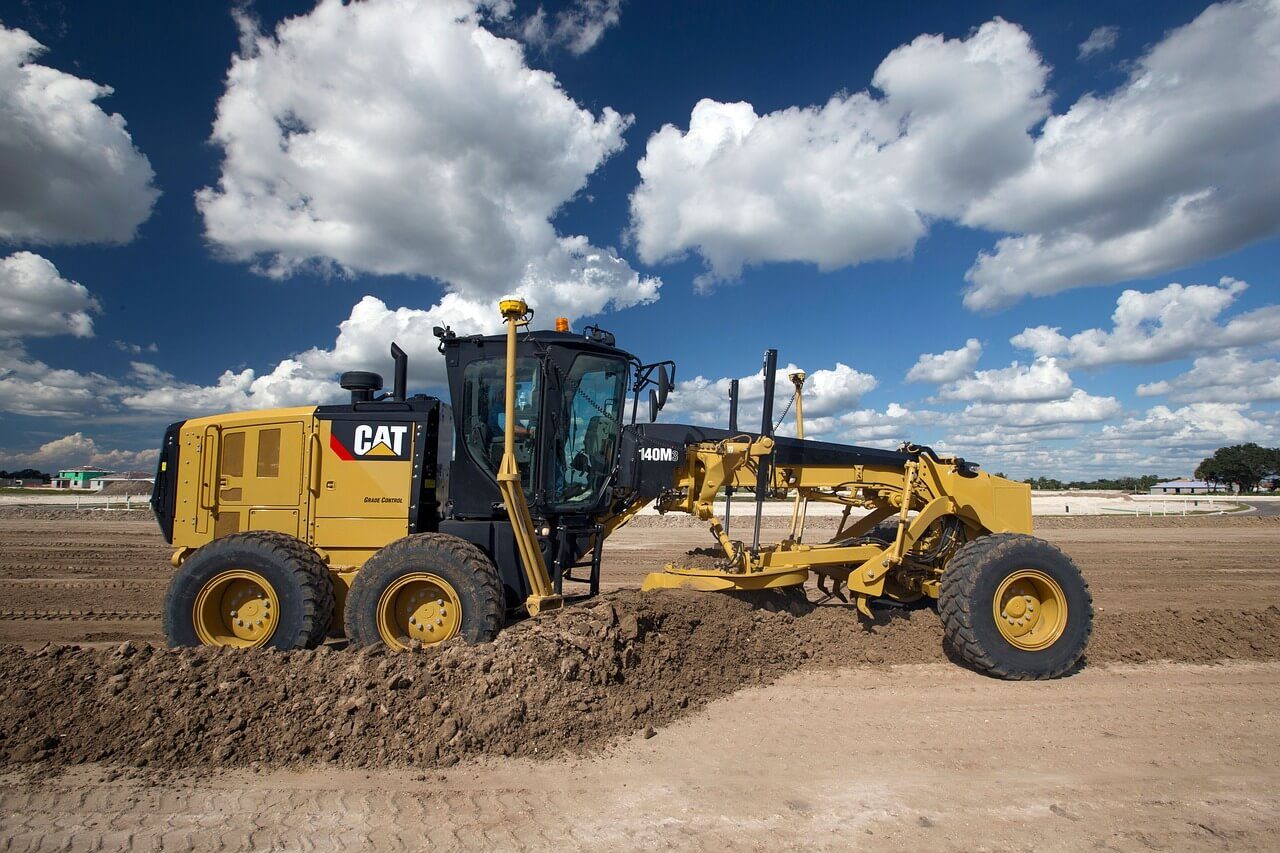 The platinum group metals (PGM) sector is a lucrative venture for many countries. INN reported in 2017 that the five biggest producers from the said industry are South Africa, Russia, Canada, Zimbabwe, and the United States. However, it seems like a new key player will join them soon.
Australia hasn't been prominent in the PGM sector, but that could all change because of car manufacturers increasingly demanding for the metals. Groups listed in the Australian Security Exchange (ASX) are already exploring the possibility of integrating it to the growing sector, according to Stock Head.
The country is already a great contributor in the sector although its local companies aren't too aggressive in producing PGMs. It has resources located mostly in Western Australia and the Northern Territory, but not many PGM-focused companies have begun projects in the area.
Companies like Artemis Resources have PGM projects in the Pilbara, but it only owns 70 percent of the venture. The rest is allotted to its partner, Platina Resources.
Artemis notes that its Munni Munni project is considered as the biggest unmined PGM deposit in Australia. The deposit is filled to the brim with palladium, platinum, gold, and rhodium, with respective masses of 1.1 million ounces, 830,000 ounces, 152,000 ounces and 76,000 ounces. Despite its untapped potential, the company is looking to focus on gold and nickel production for now.
Panoramic Resources has also shown interest in PGMs, but it is still allocating its resources into the mining of other commodities. Currently, the mining firm is focusing on once again making its Savannah nickel mine profitable.
Podium Minerals discovers PGM deposit
Not all hope is lost yet in Australia's PGM industry. One company that seemingly got a head start on local competition is Podium Minerals.
The ASX-listed company is looking to be the first producer of PGM in the country, and it is already well on its way into achieving the feat. The West Australian reported last April that it discovered a PGM reef at its Parks Reef deposit, 70 kilometers north of the town of Cue.
Podium Minerals has already conducted a few drilling projects in the area, and its best intercept was recorded at 14 meters with a 2.40 gram per ton combined platinum-palladium-gold mineralization from a seven-meter down-hole. Phase 1 of the project involves the testing of the Parks Reef above the base of oxidation. Phase 2, on the other hand, will target extensions of the mineralization deeper into the reef.
The recent development has put Podium Minerals at the center of investors' attention even though the company was listed on ASX only a few months ago. For now, current shareholders are keeping a close eye on its mining projects to see if it can produce a lot of viable PGM.
The PGM sector is mostly supported by the auto industry. Producers of gasoline and petrol cars use palladium, particularly in autocatalysts, while diesel cars go with platinum. But the former may shift to platinum as experts think that it can deliver a better quality than palladium.
Although many regions, including the U.S., Europe, and China, are cracking down on emissions caused by diesel, alternatives such as hybrid and petrol cars have seen substantial growth in sales. Also worth noting is the fact that platinum prices are in a slump while palladium prices are at a high.
In the same Stock Head article, the palladium market is in deficit by 600,000 to 700,000 ounces. This has caused its price to surpass its previous record in the past two years. On the other hand, the platinum market is said to be "in a slight surplus" of about 100,000 ounces, and its prices are down to record lows.
Australia's potential of becoming a disruptor in the PGM market is great, but its growth will only be achieved if local miners decide to focus on the country's resources. What's needed is for local mining companies to take notice of the auto industry's demand for PGMs. For now, it will be interesting to see how Podium Minerals handles its newfound treasure. Hopefully, it sets a good example for other mining companies in the land down under.