Charity scams follow every storm—here's how to avoid them
Some people just have a knack for taking advantage of good Samaritans. Here are some tips on how you can avoid charity scams.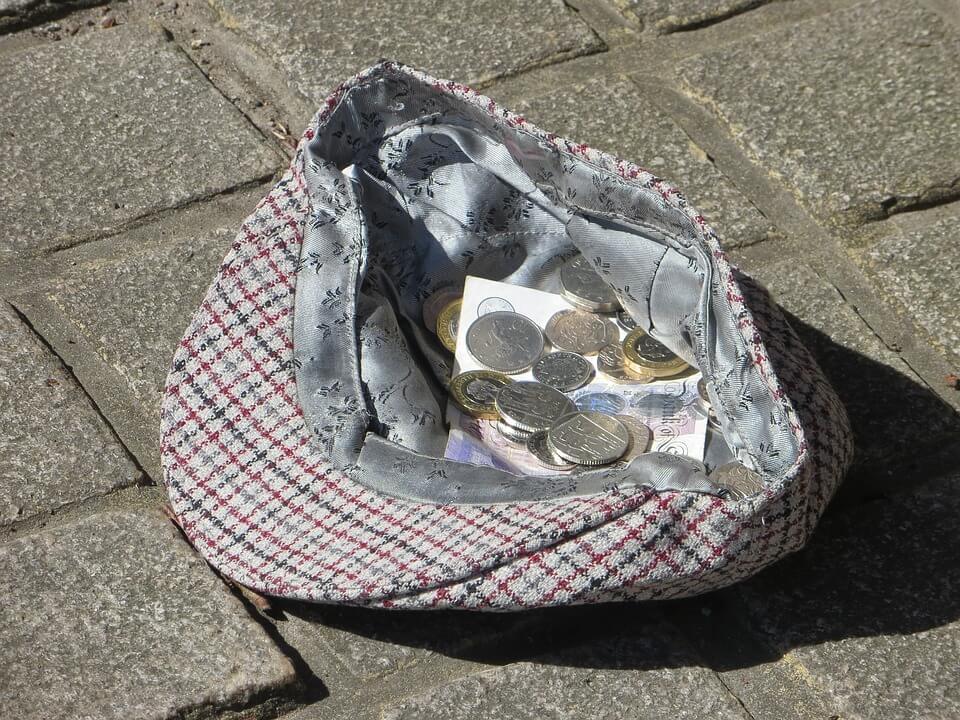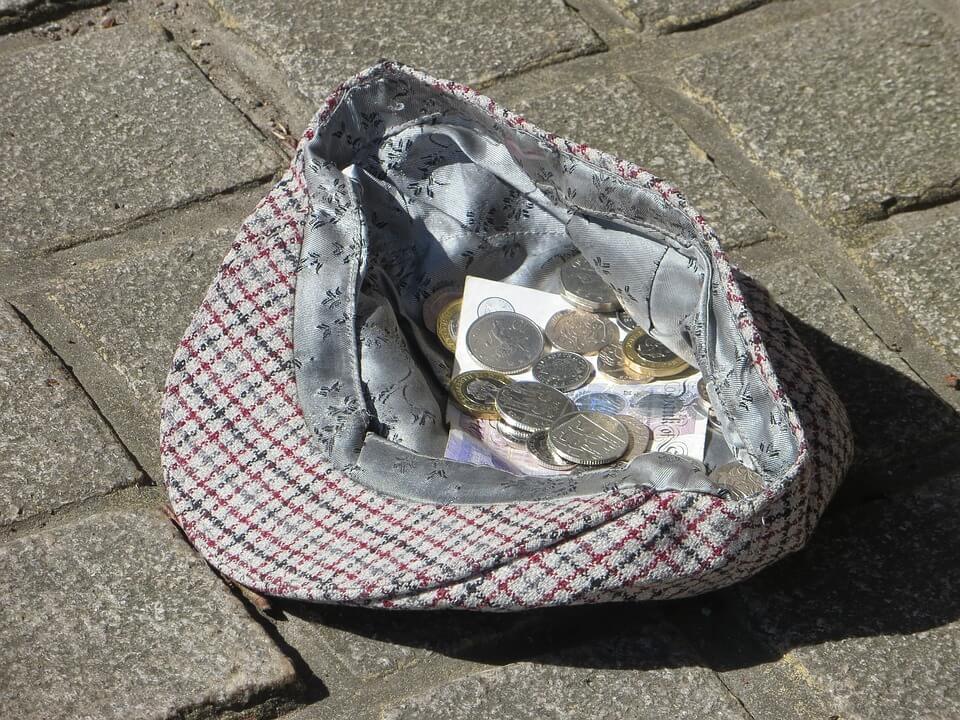 If 2017 was a record year for national disasters, then it was a disastrous year for charity scams.
It's difficult to estimate the size of these swindles. The site Charity Navigator says total giving to charitable organizations hit $390 billion in 2016, an increase of 2.7 percent. A separate U.K. study estimates that charity fraud amounted to $3.1 billion in 2017.
Here's what we do know: When it comes to charity scams, 2017 is likely to be a watershed year. Weather catastrophes inflicted a record $300 billion in damages, according to the National Centers for Environmental Information. Historically, charity scams follow in the wake of natural disasters, as people try to help victims and in turn become victims. They're also underreported, for a number of reasons.
"It's so mean-spirited to steal money from people who want to help others in need," says Jeff Bell, the chief executive officer of LegalShield, a company that offers membership legal services. "It is truly evil."
This is the third and final column in a series on disaster scams. I've covered repair scams and insurance scams, but the charity scam is perhaps the most hurtful. That's because it effectively cuts off much-needed help by funneling charitable donations to scammers.
You may not even realize you've been scammed. The shady charity just takes your money, and you're none the wiser. The real victims are the intended recipients—the people who have suffered a devastating loss after a disaster. They never get the help they need and don't even know they would have received it. Meanwhile, the criminals disappear with your money. That's why it's difficult to get any statistics on the size of the charity scam, particularly when it comes to natural disasters.
A lot of people are worried about this issue. Both the Internal Revenue Service and the Federal Trade Commission issued advisories on charity scams last year. You can avoid the worst charity scams with a few simple precautions, including taking the time to do your due diligence, avoiding shady transactions and looking for a few common red flags.
"Some phony charities use names, seals, and logos that look or sound like those of respected, legitimate organizations," says Marty Wilkins, CEO of Go Fund a Hero, a crowdfunding site. "If you feel as if the organization is attempting to steal from you, don't donate. It's always better to be safe than sorry."
Here are a few suggestions.
Never, ever give cash
Don't give anyone cash. Don't wire money. If a charity doesn't accept a check or a credit card, chances are it's fraudulent, according to the experts I've talked to. The bad guys like to pressure you to donate now before you have time to consider your charitable contribution.
"Don't rush," advises Michael Montgomery, a nonprofit management consultant and educator who runs Montgomery Consulting, a Huntington Woods, Mich., firm. "Whether you are considering giving to disaster relief or to any cause, the key is to take the few minutes needed to check out any charity you are considering supporting but do not already know well and positively."
Beware of direct pitches
Scammers prefer going door-to-door in search of donations.
"Most charities do not do this," says Trevor Buxton, a certified fraud examiner and a fraud expert at PNC Bank. "Do not be fooled by imposters wearing official-looking clothes or carrying badges."
Likewise, Buxton advises exercising caution with telemarketers and direct email pitches, many of which can be scams.
"Instead," he advises, "make donations directly to the charity's website."
Do your research
If you're interested in donating to a particular charity—especially one that contacts you first—then consult Charity Navigator, Give.org, CharityWatch or GuideStar to find out if the organization is legitimate. But dig deeper, say experts.
"Find out how much of your donation will actually go toward the charitable works of the organization and how much goes to salaries and administrative costs," advises Steven J.J. Weisman, author of "The Truth About Avoiding Scams."
A quick review of the latest news might also be helpful. Remember the dustup over the Red Cross in Haiti?
Look out for charities you've never heard of
While some may be legit, many are fly-by-night operations that will take your money and fail to fulfill even your most basic expectations. You'll have to research these charities, says Penina K. Lieber, a tax attorney in the Pittsburgh office of Dinsmore & Shohl.
"Make sure the charity has a real board of directors, with members who have no conflicts, can make independent decisions and do not engage in self-dealing," she advises. "Make sure the charity is able to account for all money in its possession."
She also advises that you look for other accountability, including records of meetings and documents with any compensation paid to employees. In other words, make sure the charity is legit before you donate.
Papers, please
Even if your charity passes muster, you'll still want to make sure it's properly registered.
"Check any charity to see if they're registered with the National Association of State Charity Officials," advises Dan Lear, the director of industry relations for Avvo, an online legal marketplace. Also, check with the IRS to make sure it's a tax-exempt nonprofit organization—usually a 501(c)(3).
Avoiding charity scams isn't difficult. With a little time, you can determine if an organization is the real deal—or not. What's not easy is making this determination in the heat of the moment, right after a destructive weather event, when money is desperately needed now. And that's how they get you.
As a matter of fact, all of the post-disaster scams I've talked about in this series rely on high-pressure sales tactics and a sense of urgency in order to perpetuate their swindle. Taking a step back—and a deep breath—will help you avoid the worst of it. A keen sense of curiosity should take care of the rest.
—
DISCLAIMER: This article expresses my own ideas and opinions. Any information I have shared are from sources that I believe to be reliable and accurate. I did not receive any financial compensation in writing this post, nor do I own any shares in any company I've mentioned. I encourage any reader to do their own diligent research first before making any investment decisions.