Baselworld 2018: Showcasing the best in luxury timepieces
Some of the newest watches featured at the event include the Rolex GMT Master II and the Tudor Black Bay Fifty-Eight.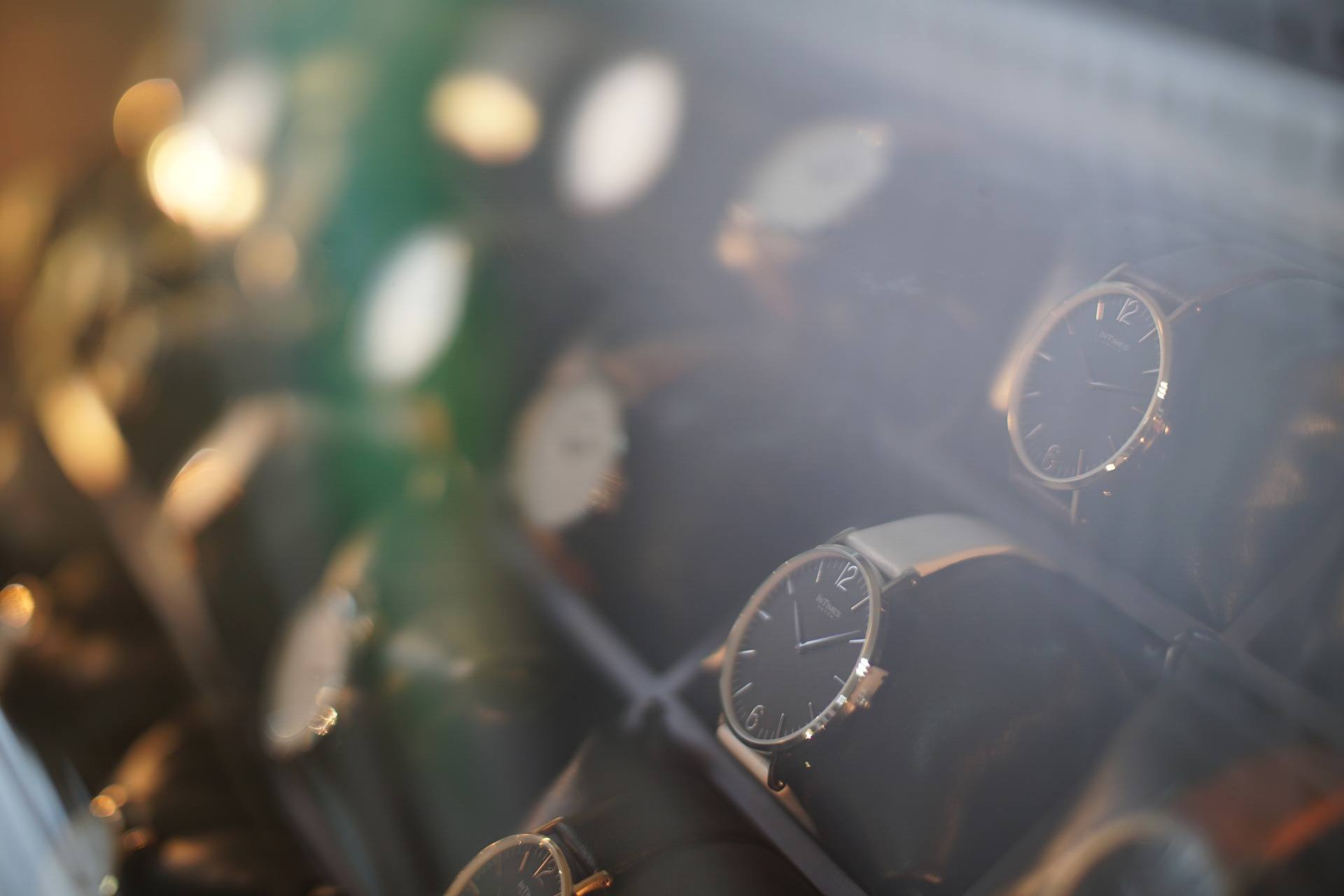 Those with a knack for the finer things in life enjoyed all the luxurious jewelry, watches, and gemstones displayed at the recently concluded Baselworld 2018. Held in Basel, Switzerland from March 21 to 26, the week-long event had a robust attendance, with a reported eight percent increase compared to last year in the number of professional visitors in its first two days.
According to a TrueFacet article, Baselworld started more than 100 years ago, with the first watch fair held in 1917 in the Swiss city and was named as the Swiss Design Fair Basel. The event showcased designs in watch and jewelry. In 1931, more watchmakers attended the event, and it was then renamed as the Swiss Watch Fair. Similar exhibits were held in Basel, but they always changed names. Basel 83 was the first time that the host city was included in the title of the exhibition. In 2003, Baselworld was first used in the event, and in 2007, attendance grew to 100,000 people.
A look at the current luxury watch industry
While Baselworld traditionally runs for one week, Baselworld 2018 was cut short by one day. In 2015, Baselworld had as much as 1,500 exhibiting brands, but that number fell in 2017 when Baselworld opened its show with 13 percent or 1,300 fewer exhibitors, National Jeweler reported last year. Meanwhile, according to Quill & Pad, the 2018 show is reported to have only about 600 to 700 exhibitors.
With the decline in number, could it spell bad news for the luxury watch segment? Another 2017 National Jeweler article revealed that in the past four years, the number of buyers in the event declined 30 percent from 150,000 to 100,000. Baselworld Managing Director Sylvie Ritter said that the industry experienced a "challenging phase," as smaller companies and show organizers are cutting the event short from eight to six days in 2018, together with some price adjustments. Moreover, Baselworld also puts front and center the Swiss watchmakers that have been dealing with a decline in sales.
Despite this, the market seems to be improving. According to the Federation of the Swiss Watch Industry, Swiss watch industry exports improved in 2017, posting a result of 19.9 billion francs, which was up 2.7 percent against 2016. Moreover, main markets for the Swiss watch industry include Hong Kong, the United States, China, the United Kingdom, and Japan.
In terms of the latest trends in the luxury watch segment, CNN reported that brands are trying to draw in new buyers by offering products that have a better value and a lower price tag. One common trait among these watches is that they blend together features found on expensive models and sophisticated designs. This way, customers are encouraged to learn more about their purchase after paying for the product. Moreover, brands are moving into using stainless steel over models made out of precious metals, making these watches veer towards a more casual direction.
The best luxury watches at Baselworld 2018
The six-day Baselworld 2018 showcased everything from Casio G-Shock watches to the most exclusive timepieces that are priced upwards of a million dollars. Here's a look at some of the most-talked-about timepieces featured at the event.
Rolex GMT Master II
The GMT complication combines class and function as it allows the user to set the time in three separate time zones. The updated Rolex GMT Master II comes in stainless steel with a ceramic red-and-blue bezel and a jubilee link bracelet. The classic timepiece retails for about $9,200, per Fortune.
Grand Seiko Caliber 9S 20th Anniversary Limited Editions
Considered as "one of the finest watches" featured at this year's Baselworld, Grand Seiko's offering celebrates the 20th year of its "hi-beat" 9s movements. The same Fortune article detailed that it "ticks 36,000 times per hour or 10 times per second." It comes in three finishes and in a limited quantity such as platinum, priced at $53,000 with only 20 pieces made; yellow gold, priced at $27,000 with 150 pieces; and stainless steel priced at $6,300 and has 1,500 pieces.
Omega Seamaster 1948 Small Seconds
Ideal for an everyday watch that packs in the charm of vintage watch models, the Omega Seamaster 1948 Small Seconds has no dates on its face and a 38mm case. Priced at $6,700, the watch's design is pure simplicity. However, what counts is what's under the hood. As Hodinkee what reported, it has an impressive Master Chronometer-certified caliber and a co-axial escapement.
Tudor Black Bay Fifty-Eight
A small and slim dive watch, the Tudor Black Bay Fifty-Eight offers plenty of vintage details. It has a 39mm case that fits nicely on the wrist and gold bezel markings and hands. The aforementioned Hodinkee article elaborated that it comes with a bracelet or a simple strap, which costs $3,575 and $3,250, respectively.