BASF boosts scientific research facility construction with $7M donation
The new research chemistry facility, the Berkeley Science and Engineering Hub, will be a haven for biologists, computer scientists and ecologists.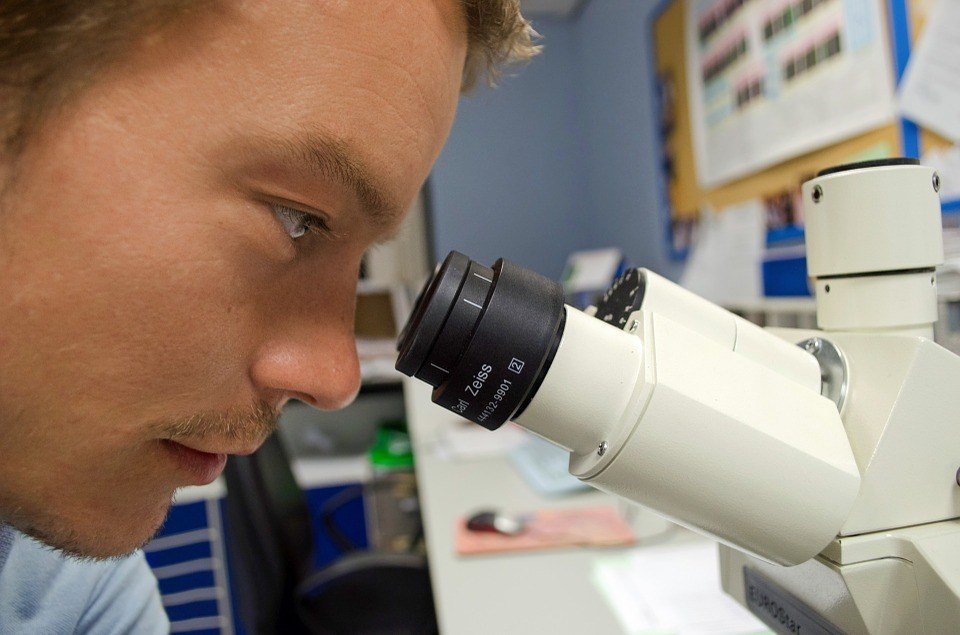 BASF is investing further in the future of science as it is set to donate $7 million for the construction of a new research chemistry facility at the University of California, Berkeley (UC Berkeley).
BASF's Chief Technology Officer and Chairman of the Board of Executive Directors, Martin Brudermüller, made the announcement during his lecture at the 2018 Summer Symposium of the California Research Alliance (CARA), held in Oakland's Chabot Space and Science Center.
According to Brudermüller, the research facility will be a scientific haven for biologists, chemists, computer scientists, ecologists, economists, engineers, entrepreneurs, policy experts, social scientists and other industry leaders. The donation was formalized via a signing ceremony held at the UC Berkeley campus.
The new chemistry facility will be called the "Berkeley Science and Engineering Hub" and is a strong statement of BASF's commitment to collaborate with academic partners like CARA in finding new innovations and solutions that will help improve everyone's daily life.
"This collaboration represents the perfect intersection of industry and academic research. BASF's continued commitment to UC Berkeley and the larger CARA effort, and their support of vital infrastructure needs on the Berkeley campus, shows that it is increasingly possible to merge our combined goals for even greater impact," shared UC Berkeley College of Chemistry Dean Douglas Clark in an article released by Markets Insider.
The 2018 CARA Summer Symposium was organized to bring together chosen individuals from academics among California universities and BASF scientists. Their aim is to strengthen the possibilities of coming up with something new and useful and help solve global challenges through science and technology.
CARA is part of BASF's scientific excellence clusters that participate in scientific explorations with the company and other research groups regionally. The clusters act as an extensive network of bright minds hailing from Caltech, Stanford and the University of California campuses. Those under CARA often work in a multitude of scientific branches like biosciences, catalysis, formulations, new materials and computational and engineering disciplines.
Since 2014, BASF scientists have been working with California's university system on various scientific projects. In fact, five BASF researchers are currently working with university scientists in UC San Diego and Berkeley. Currently, the partnership offers postdoctoral positions for qualified scientists.
To date, CARA researchers have already secured 10 patents, and more than 20 papers have already been submitted for publication. What's more, the first few research projects have now been transferred to BASF's research and development department for further studies and improvement.
"BASF's partnership with the universities of CARA has fostered a relationship built on innovation, cooperation and trust. Since its inception in 2014, our research teams have worked on 45 projects together, and we look forward to collaborating on future ideas and projects," said Kerstin Schierle-Arndt, who is BASF's Vice President of Research Inorganic Materials and Synthesis and CARA's Associate Director.
BASF is considered one of the major companies to engage in chemistry science, creating new studies that gear towards a sustainable future. The company's vision is to combine economic success, protection of the environment and social responsibility in all its projects under its five major segments: Chemicals, Performance Products, Functional Materials and Solutions, Agricultural Solutions and Oil and Gas.