BBC in hot seat as gender pay gap stories unfold
An earnings report caused a stir as it showed that men employed by the BBC receive higher compensations than their female colleagues.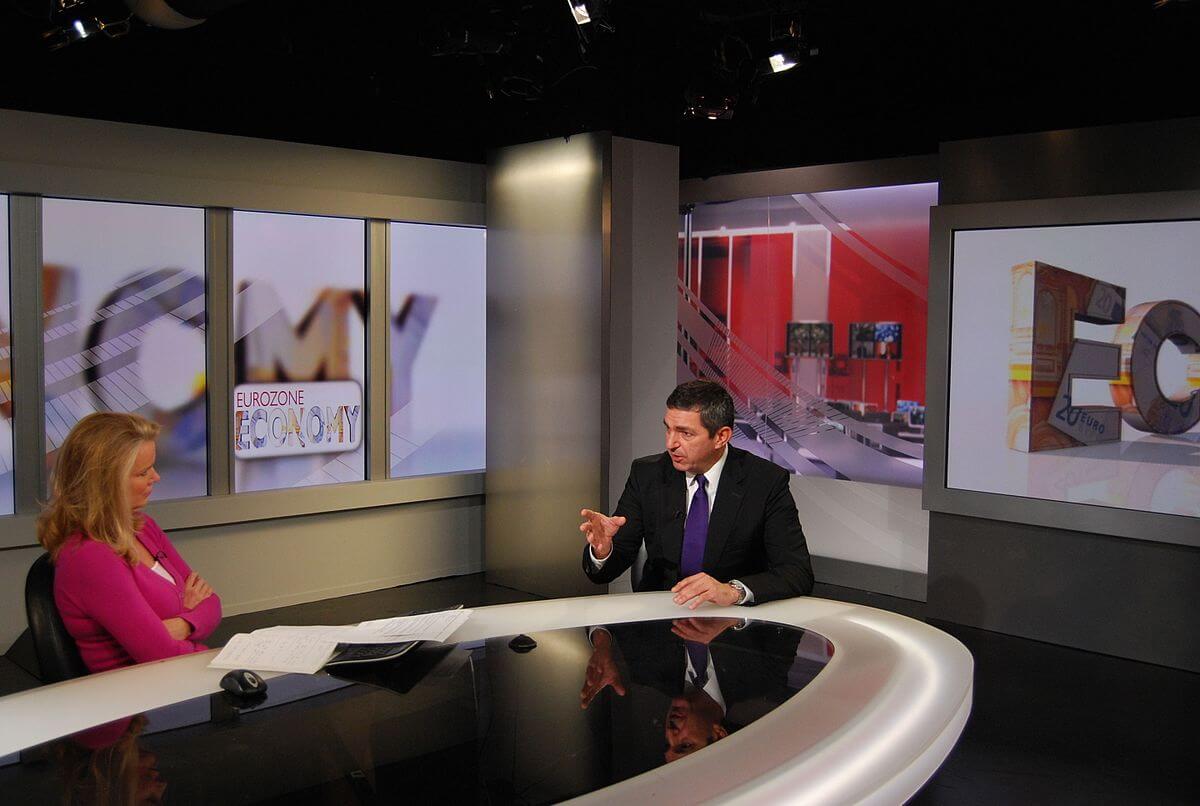 BBC has drawn flak after allegations of gender pay gap surfaced recently. A total of 14 women have come forward to raise the issue to the network. Here is how BBC responds.
A can of worms has been opened with the surprise resignation of 30-year-veteran Carrie Gracie, BBC China editor, allegedly because the network condones gender pay gap. The only response BBC announced was: "no systemic discrimination against women" at the network.
"In thirty years at the BBC, I have never sought to make myself the story and never publicly criticised the organisation I love. I am not asking for more money. I simply want the BBC to abide by the law and value men and women equally," a part of the statement of Gracie reads.
Last year, BBC published the salaries of its employees who are receiving over $200,000 annually. The list revealed that two-thirds of it were men. In the past, BBC was not obligated to reveal the salaries it gives to employees but the British government required the network to reveal salaries of its top-earning presenters and actors.
Out of the 14 women who will give testimony over the pay discrepancy, 13 of them did not want to reveal their names due to fear of losing their jobs at BBC altogether. An unidentified woman claims that BBC offered her a pay raise just before the salaries were released. She later found out that her male colleague is receiving tens of thousands of pounds more compared to her salary and they were both doing the same job.
In a new twist to the issue, a report from auditors PwC claims that "'no gender bias in on-air pay decisions." However, PwC admits there are a lot of things that need improvement in that area. The report shows a 6.8 percent gender pay gap among on-air staff. Director general Tony Hall suggests changes are coming in the next days.
Included in the expected changes to be done are pay cuts for men and pay rises to women, a framework to determine the pay of presenters and actors and a review of progression of women's career at BBC.
The women, on the other hand, were not convinced with the report. They feel they were not given opportunities to air their side because no consultation happened. BBC Women presenter Jane Garvey lambasts the PwC report. "This is a PwC report commissioned by the BBC and, without being overly cynical, I might venture to suggest that the PwC has delivered the report the BBC has asked for," she added.
As of the moment, a total of 150 women have submitted written evidence to the  Digital, Culture, Media and Sport Committee.
Meanwhile, after learning that some of their deserving female colleagues are receiving lesser pay than them, four male hosts of BBC have agreed to take a salary cut on a voluntary basis. Nicky Campbell, Jeremy Vine, John Humphrys and Huw Edwards, who are all working for BBC in the U.K. made the gesture. Humphrys received $850,000 a year.
(Featured image by Υπουργείο Εξωτερικών via Wikimedia Commons. CC BY-SA 2.0)