Ben Enwonwu's 'Tutu' sold for record-breaking price at auction
Nigerian princess Adetutu Ademiluyi is the subject of the painting crafted by Ben Enwonwu.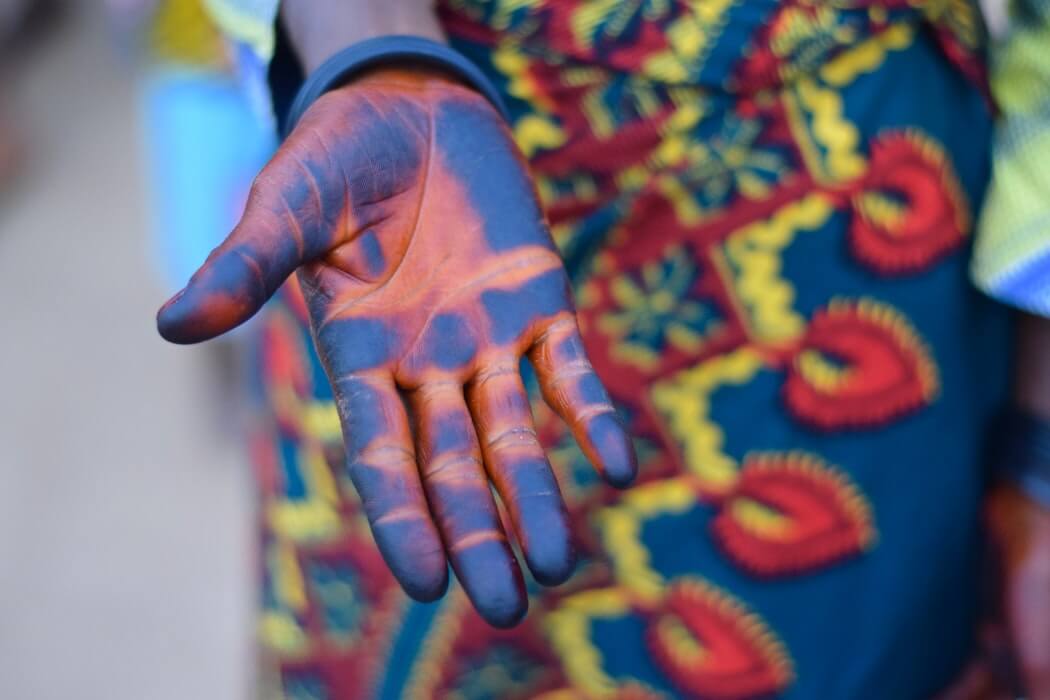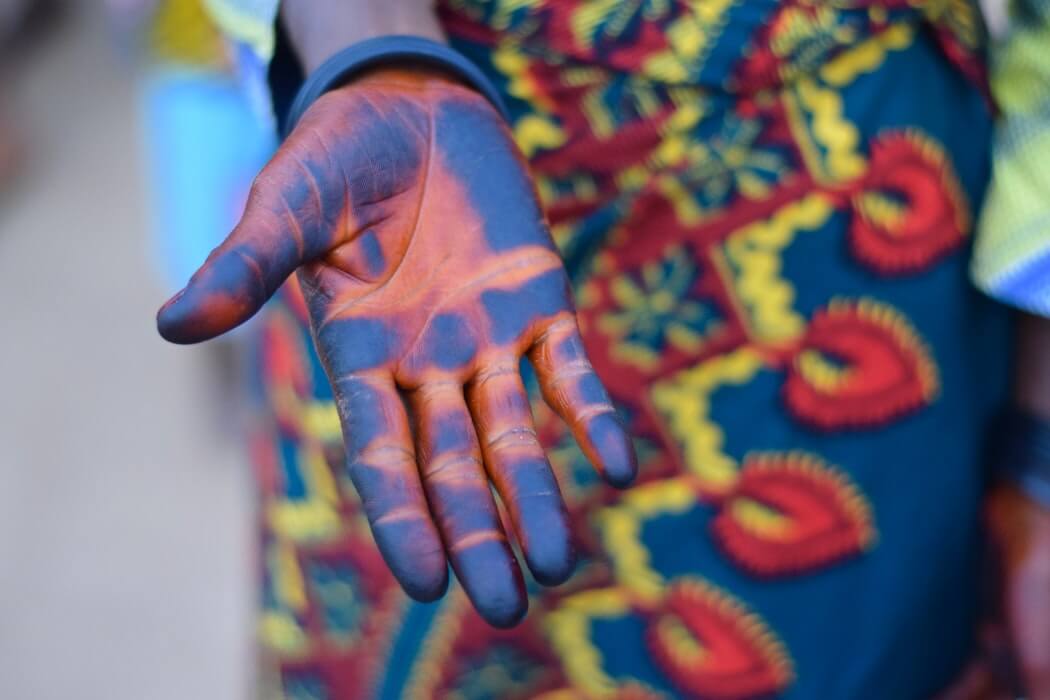 For decades, the painting titled "Tutu" by Nigerian artist Ben Enwonwu was believed to be lost. Painting aficionados and museums were looking for the acclaimed masterpiece featuring a Nigerian royal princess but to no avail. The painting that was once lost but discovered and appraised last year now has a new owner after a 20-minute bidding war.
According to Artnet News, "Tutu" has been sold for a sum of £1.2 million or $1.67 million to an unnamed phone bidder. Its staggering price makes it the most expensive modern Nigerian artwork to be sold at an auction.
It was auctioned off during the "Africa Now" sale, where Bonhams London sold modern African artworks. Alongside "Tutu," 20 other artworks from Enwonwu were also featured at the sale.
More than four decades have passed since the last public exhibition of the painting as the last time it was up for viewing was in 1975 at the Italian embassy in Lagos.
Before resurfacing to the public, the painting was owned by a family who had no idea how valuable it was. The family acquired it as an inheritance, and it was only last year that they called upon a specialist at Bonhams London to get the painting appraised.
A report from CNN stated that one of the key people that led the search for the painting is Bonhams director of African art Giles Peppiatt. While looking for the artwork, he encountered a few fakes. In December 2017, he received a tip that the artwork was in a North London flat.
The African "Mona Lisa"
The painting itself was created back in 1974 and is a portrait of Adetutu Ademiluyi from the Nigerian royal family. According to Architectural Digest, the painting is a symbol of the reconciliation in the country after the Biafran war, a two-and-a-half-year conflict wherein Biafra tried to withdraw from being a part of Nigeria.
The painter worked hard to get the portrait done, and in 1974, Enwonwu managed to gain permission from the royal family to paint what is now a million-dollar artwork that has been compared time and time again to Leonardo da Vinci's best painting.
Because of the intricate details and the uncertain facial expression in the painting, "Tutu" has been dubbed as the African "Mona Lisa." Aside from these traits, da Vinci and Enwonwu's artworks also both share a history of going missing. The "Mona Lisa" was stolen in 1911 and was recovered back in 1914. On the other hand, "Tutu" also disappeared after it was exhibited at the Italian embassy.
The discovery of the artwork is not only a big deal for the art world. The cultural and historical significance of "Tutu" makes it one of the most acclaimed and precious African masterpieces, and hopefully, it is now in safe hands.