The benefits and potential risks of cloud mining
The cryptocurrency industry has contributed to the formation of some of the most exciting markets of the last few years. One of those is cloud mining, which provides a shorter path to mining cryptocurrencies. It has several benefits as well as potential perils. For instance, cloud mining does not consume more power. However, mining operations can be opaque and this increases the chances of fraud.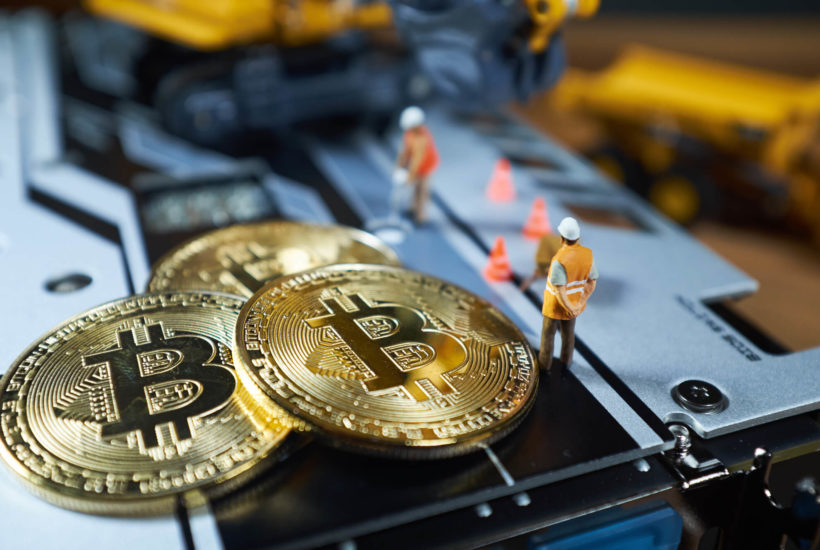 Blockchain and cryptocurrency are arguably the two breakout industries of the last decade. This is not just about the general interest they have created from investors across the globe but also their overall impact on several other industries.
Blockchain technology is already revolutionizing real estate, digital advertising, financial trading, and international trade. On the other hand, cryptocurrencies are quickly becoming the main force as a medium of exchange and a store of value. The last few years have seen cryptocurrencies achieve several key milestones that were inconceivable a decade ago.
But every cryptocurrency must be mined for it to be traded,. This has created another revolutionary market completely out of thin air. Cryptocurrency mining can either be done by investing in the hardware required, which includes a computer, a power source, and a server among other accessories. The other option is through cloud mining, which basically requires just a computer for hardware.
Cloud mining can also be done in a variety of ways.
Hosted mining whereby an individual leases a mining machine hosted by the provider.
Virtual hosted mining. The user creates a general-purpose VPS (virtual private server) to install their own mining software.

And, leased hashing power, which does not require a dedicated physical or virtual computer.  
In general, cloud mining involves the use of shared processing power hosted on remote data centers. This provides several key benefits to those interested in mining cryptocurrencies. Still, there are a few drawbacks to keep in mind before getting started in cloud mining cryptocurrencies.
The benefits of cloud mining
One of the main benefits of cloud mining relates to the cost of power. Mining cryptocurrencies from home can push the electricity bill higher because of the additional power that the hardware consumes. Therefore, cloud mining eliminates this obstacle by creating an avenue that does not require the installation of additional hardware at home that requires additional power to operate.
A cooler and calmer home. Mining cryptocurrencies using your own hardware at home can be noisy. Humming fans can be very disturbing. In addition, mining creates extra heat at home and this can also be problematic, especially when the fans fail. As such, cloud mining again provides a good alternative for those looking to avoid these obstacles.
Cloud mining equipment is more reliable and no disposal costs. Operating your own equipment leaves you short in the event that the equipment fails. On the other, using the services offered via a data center that is serviced and whose equipment is easily replaced ensures reliability.
And finally, it is easier to get started in cryptocurrency mining through cloud mining because you do not need to purchase your own hardware, which can be costly.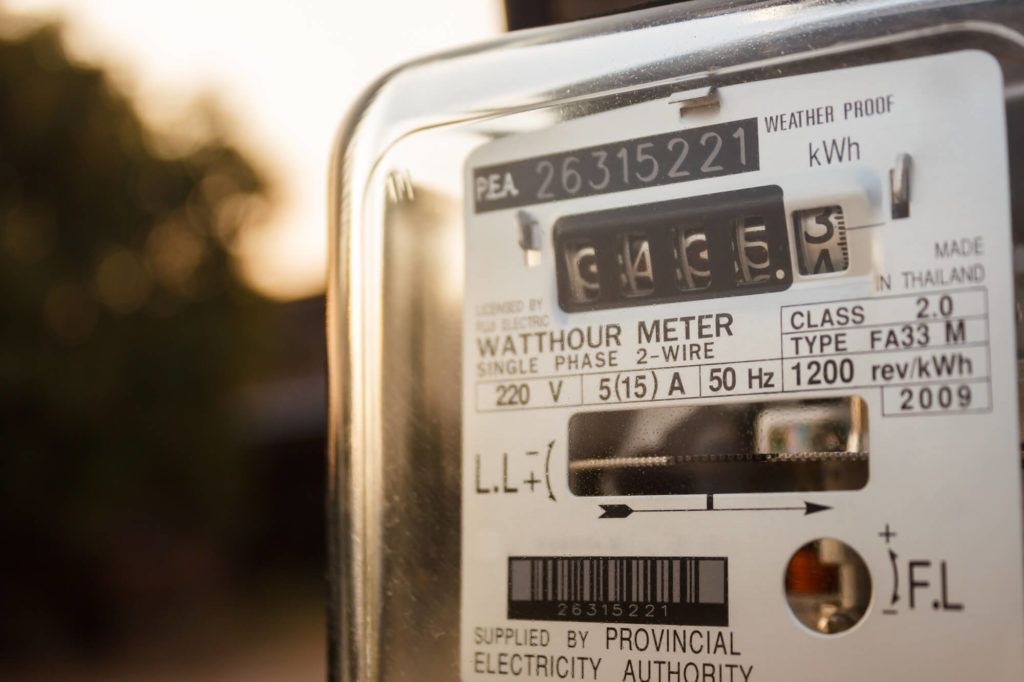 The potential risks of cloud mining
Cloud mining can be quite lucrative for beginners. However, it does come with a few warnings to those looking to pursue cryptocurrency mining.
Mining operations can be opaque and this increases the chances of fraud. Therefore, it is extremely important that before getting started on cloud mining, you do due diligence on the provider you choose. Make sure they are among the trusted sites in cloud mining based on user experience by vetting their legal status, registration and location to gauge their legitimacy.

Profits are lower and it is also less exciting for those who like to be more involved. Because you have to rely on third-party hardware, this can eat on your profit margins. It is also not an intriguing practice as compared to mining cryptocurrencies using your own hardware at home. Control and flexibility are limited.

These services tend to issue miners with several warnings about the possibility of mining operations ceasing depending on the fluctuation of the prices of different cryptocurrencies. 
Conclusion
In summary, cloud mining cryptocurrencies provides crypto miners with an alternative and easier path to making money in the cryptocurrency industry. In relative terms, it is an easier practice to start, but there are also notable drawbacks to it.
(Featured image by DepositPhotos)
—
DISCLAIMER: This article expresses my own ideas and opinions. Any information I have shared are from sources that I believe to be reliable and accurate. I did not receive any financial compensation for writing this post, nor do I own any shares in any company I've mentioned. I encourage any reader to do their own diligent research first before making any investment decisions.