Benetti reveals 50-meter mega yacht at Via Coppino shipyard
Benetti reveals "Blake", its newest collection of luxury yachts which boasts of amazing VIP amenities and a water top speed of 15.5 knots.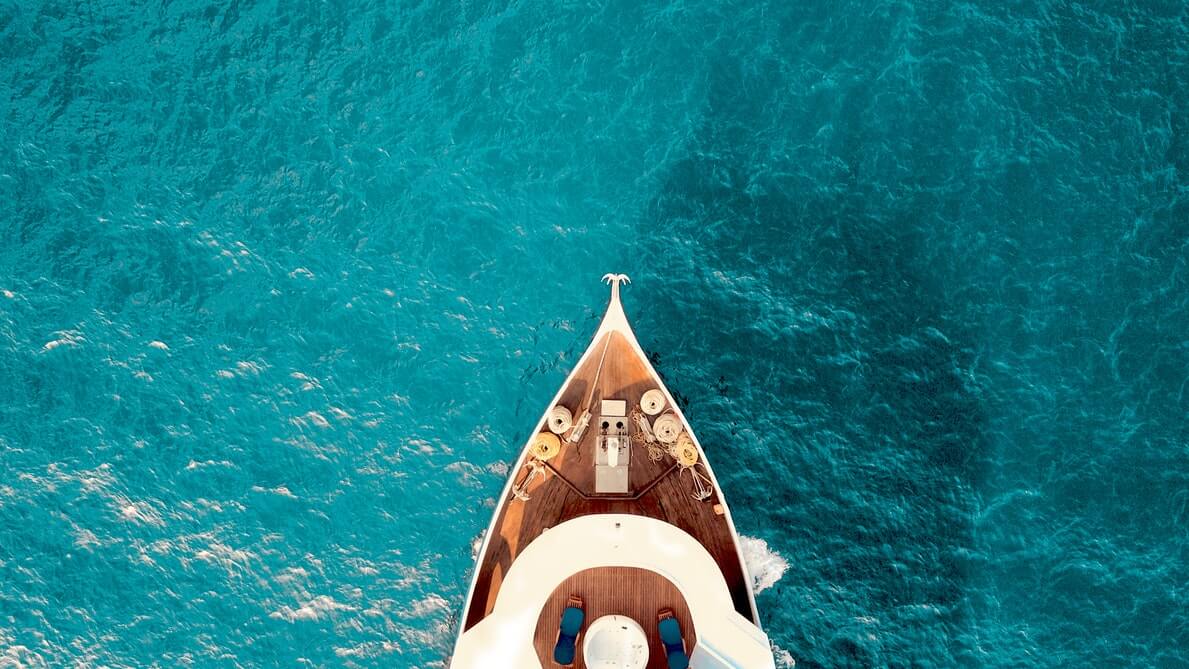 Yachts have always been the symbol of the lavish life and the elite, but every year, manufacturers manage to one-up each other by creating boats that are more luxurious than the other. Setting a new bar this time around is Benetti with the launch of a new yacht that the world's wealthiest people would definitely enjoy.
Italy-based shipbuilding and boat building company Benetti unveiled the new 50-meter FB003 yacht Blake last May 26. The company's new offering was revealed in front of 300 invited guest at the Via Coppino shipyard in Viareggio.
The facility's massive space can accommodate superyachts that range between 40 to 50 meters in length, the perfect place for the Blake's launch. This is Benetti's second launch party at the Via Coppino. Its first was in March 2016 with the launch of the 45-meter Domani.
Blake's distinctive interior layout is made in collaboration with London-based Bannenberg & Rowell Design. The company is one of the prominent names in the interior designing of yachts and other luxury cruises, and Benetti certainly made it big with its partnership. The interior was designed with comfort and livability in mind for cozy trips throughout.
The guest area on the lower deck spans 310 square meters in terms of surface area and comes with four cabins. The living quarters will, of course, be packed with basic commodities like beds, cabinets, and more. On the upper deck, the lounge is also a convertible VIP cabin. As for the Blake owner's main room, it is situated in the main deck. Meanwhile, the sun deck is rather spacious and a good spot for socializing.
For the Blake's other amenities, the bow houses two jet skis and one rescue boat compartment. On the other hand, the aft swim platform can become a beach club, and with the stern door opened, passengers can access the terrace.
The Blake's amenities are amazing, but Benetti also boasts the yacht's performance on the water. The mega yacht runs on two Caterpillar C32 Acert engines capable of producing 1,193 kW. This allows the yacht to reach an estimated cruising speed of 14 knots and a top speed of 15.5 knots. The Blake can run at an impressive distance of 4,000 nautical miles while producing minimal noise and vibration, further guaranteeing the comfort for passengers.
Benetti's new offering takes mega yachts to a whole new level in terms of size and performance. We've yet to know just how much the manufacturer is offering the Blake for but we are certain that it will be reserved for the most elite.