What are the best ways of marketing luxury condos
Breathtaking photos detail the difference between residential and luxury.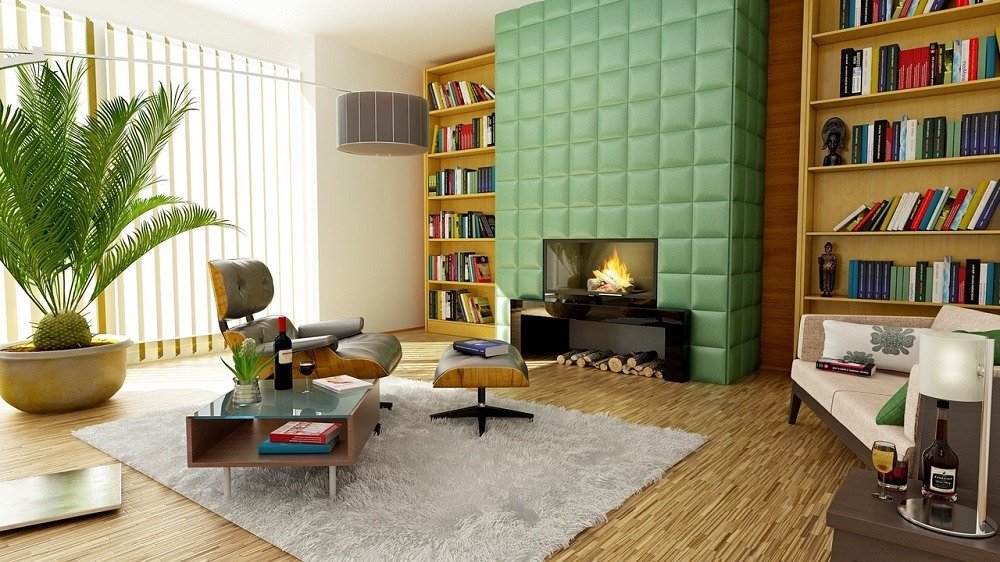 Residential and commercial real estate uses the internet and newspapers to cast a wide net. The goal is to attract as many buyers as possible. With more buyers scouting the property, it is likely the condominium will sell. Luxury real estate is different.
This niche market attracts the buyers who can afford the expensive taste. Consequently, the expensive taste of luxury real estate forces many buyers toward residential, commercial, and rental markets. The remaining buyers are browsing and waiting to spend millions on the best condominiums. This is where marketing comes into play.
Professional photographs
The luxury real estate doesn't sell well with iPhone quality pictures. The dull, faded, blurry results appear cheap and unprofessional. Just flipping through magazines and real estate websites shows you that photos are worth a thousand words. The breathtaking photos detail the difference between residential and luxury. When a celebrity buys or sells a condominium, the photos say more than any agent could. Therefore, professional photography is the only solution that works.
Video/Virtual Tour
An energizing trend gaining steam is the video tour. Alternately called 'virtual tour,' the video tour is a walk-through tour of the condominium. As real estate professionals sort through high-quality professional photographs, online MLS websites place limitations on photo uploads. A video tour highlights the entire condo by adding a genuine layer to standalone photos. Buyers will see two visual sources instead of one.
Emphasize the neighborhood
Local amenities, necessities (hospitals, fire department, police station, schools, etc.), and proximity to work are the main priorities in every neighborhood. Condominiums, in general, highlight the offices and stores in the mixed-use area.
The luxury real estate takes the neighborhood aspect a step further. They use video tours and photographs to highlight the surrounding location. After all, neighborhoods promote a lifestyle. Buyers want to purchase the condo and enjoy the neighborhood's lifestyle.
A personal touch
Realtors and agents receive more customers when they expose their life story. How did you get into real estate, and why luxury real estate over other specializations? Questions relating to real estate, education, work history, charity, awards, and personal triumphs bring a down-to-earth balance to the real estate niche. In return, buyers sense credibility. Luxury buyers want to associate with a person they can relate to. Consider an agent or realtor's biography a branding method.
Selective advertising
Instead of casting a wide net like in residential, commercial, and rental real estate, luxury real estate attracts a smaller pool. Traditional advertising such as flyers, banners, yellow pages, and online advertisements won't grab luxury buyers' attention because buyers don't come to us. Agents and realtors must go to them. Industry magazines related to luxury real estate, upper-class publications, regional magazines, and luxury real estate websites are the main sources of advertising. You can also purchase ads for luxury websites and utilize social media accounts for marketing. Targeted ads like this are selective advertising. Reaching the few is superior to lollygagging on the many.
Luxury real estate is in a class by itself. While traditional marketing is sufficient, adding the special touch to ensure the right buyers visit the property certainly wouldn't hurt. Besides, luxury real estate deserves the best and nothing less.
—
DISCLAIMER: This article expresses my own ideas and opinions. Any information I have shared are from sources that I believe to be reliable and accurate. I did not receive any financial compensation in writing this post, nor do I own any shares in any company I've mentioned. I encourage any reader to do their own diligent research first before making any investment decisions.