Beyond cancer treatment: The most essential thing for cancer patients and survivors
Cancer survivors agree that the idea of constantly communicating with their loved ones is very important for them receive support and acquire strength and inspiration to keep fighting.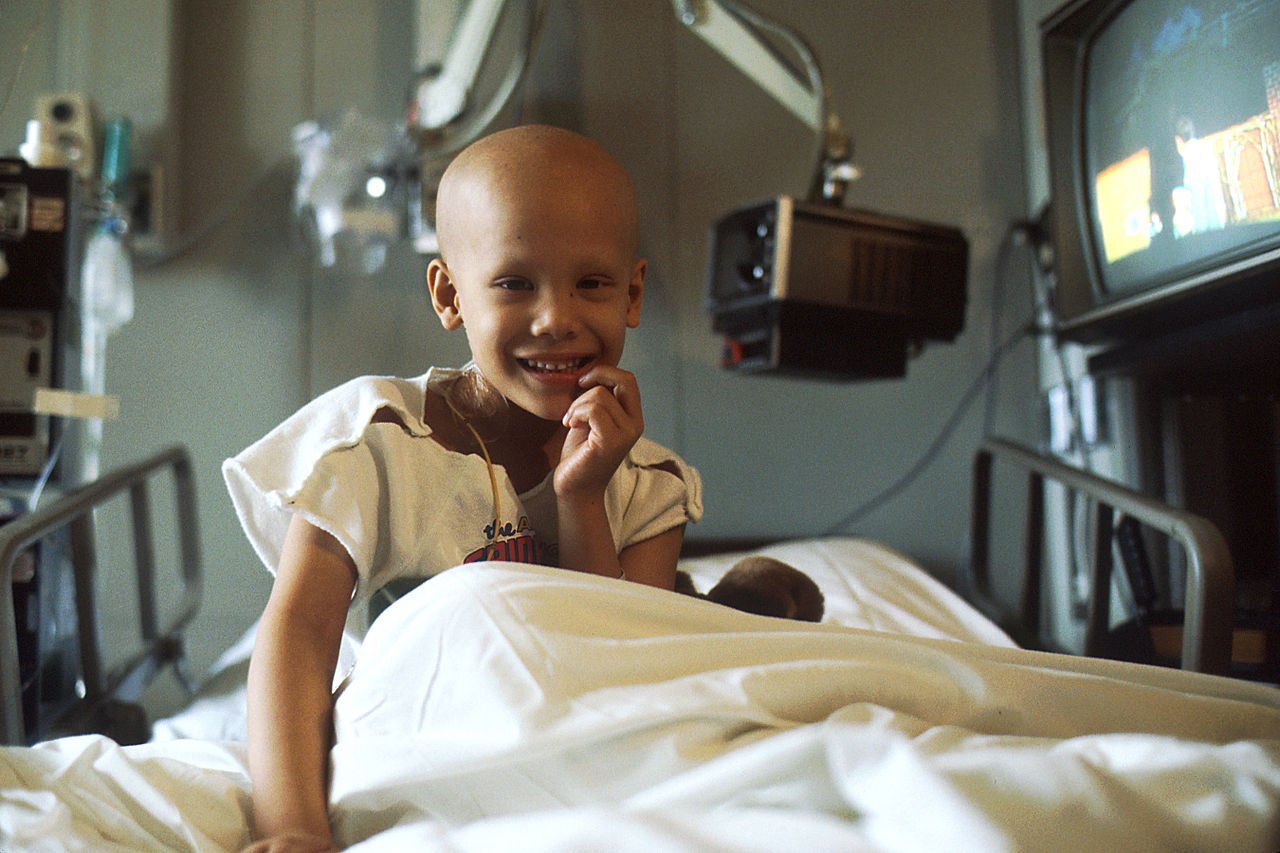 Early detection campaigns like Love the Glove and Beyond the Shock sprang up from an unspoken fear that most of us harbor: the fear of knowing about having an illness. Many of us have the tendency to skip annual check-ups lest we discover something's amiss with our body.
Breast cancer expert Dr. Rachel A. Freedman can attest to this. Last year, she noticed that many of the patients referred to her had little knowledge of their disease, let alone its treatment.
Not everyone suffers from latrophobia, or the fear of doctors. However, since doctors are unavoidably associated with the idea of sickness, most of us tend to become fearful of them.
Nonetheless, for cancer.org, cancer patients' fear goes beyond face-to-face meeting with doctors. Most patients fear the treatment itself—the pain linked to chemotherapy, radiotherapy, as well as exorbitant medications. Most cancer patients also fear the idea of empathy, of being treated differently and with affected compassion.
Naturally, what doctors typically advice their patients after delivering the news that they have cancer is follow nutrition recommendations, get psychological consultations, or have a great deal of continuous communication with loved ones. Cancer survivors will agree that the latter is the most important.
The cancer treatment industry is undeniably growing. The global oncology market is predicted to hit $109 billion by 2020. Even the number of biotech firms like Nascent Biotech, Inc. (OTC: NBIO) and RestorGenex are showing a rapid increase this year, which is very essential in speeding up the long-term search for more effective treatment for cancer. But the world must be reminded that cancer treatment is beyond medicines and technological advancements.
It took 22-year-old Suleika Jaouad a long time to accept the truth that she had leukaemia, but she had to embrace it. She went on with her life, embarked on treatments suggested by her doctors, and, after four years, got news that she was already cancer-free. She thought she could go back to her old life.
The chemotherapy gave her countless illnesses she considered more unbearable than leukaemia itself. She suffered from infertility, a certain thyroid condition, intermittent lassitude, and premature menopause. Then it was followed by an inevitable depression. It was understandable. She was young and still had plenty of dreams to work on.
During her treatment, she said that she could have given up and succumbed to the dictates of her illness, but the presence of her loved ones, their pure and immeasurable care for her kept her fighting.
"While in treatment, I had been surrounded by the world's best army: my supportive family and friends and a brilliant medical team who had worked tirelessly to keep me alive. The goal had been to cure the cancer. Now that I had survived the 'cut, poison, burn' of the disease, I no longer had the cavalry running after me. Suddenly, I found myself standing dazed and alone in the rubble, wondering what had happened and where everyone had gone."
Loneliness crept the moment everyone knew she was cancer free. She missed the hospital visits and the "how are yous."
For Jaouad, what cancer patients really need are post-illness programs that would keep them healthy and emotionally stable. Many of the programs concerning such in the country deal only with cancer treatment itself and never with what happens next should the treatment end up successful.
"We like to think of the end of cancer treatment as the closing of a chapter, but what most people don't realize is that the emotional struggle continues long after," said Dr. Kevin C. Oeffinger, director of Memorial Sloan Kettering Cancer Center's adult long-term follow-up program.
While Dr. Freedman believes that a key to more efficient cancer treatment is letting the patient know the details of her illness, Jaouad's case tells us that knowing somebody's willing to take care of you before, during, and after cancer treatment is more empowering.
Hence, cancer treatment is all about comprehensive medication: it always begins with awareness and followed by competent doctors and efficient treatments. However, it should not end with a simple statement such as 'You're cured and you no longer have cancer,' which survivors like Jaouad got. Everyone needs to feel loved—whether she's a cancer patient or not.
—
This article may include forward-looking statements. These forward-looking statements generally are identified by the words "believe," "project," "estimate," "become," "plan," "will," and similar expressions. These forward-looking statements involve known and unknown risks as well as uncertainties, including those discussed in the following cautionary statements and elsewhere in this article and on this site. Although the Company may believe that its expectations are based on reasonable assumptions, the actual results that the Company may achieve may differ materially from any forward-looking statements, which reflect the opinions of the management of the Company only as of the date hereof. Additionally, please make sure to read these important disclosures.