Biggest collection of Nazi artifacts in Argentina discovered by police
Police found the largest collection of Nazi artifacts ever discovered in the Argentina. Authorities are tracing how these items came to be where they were.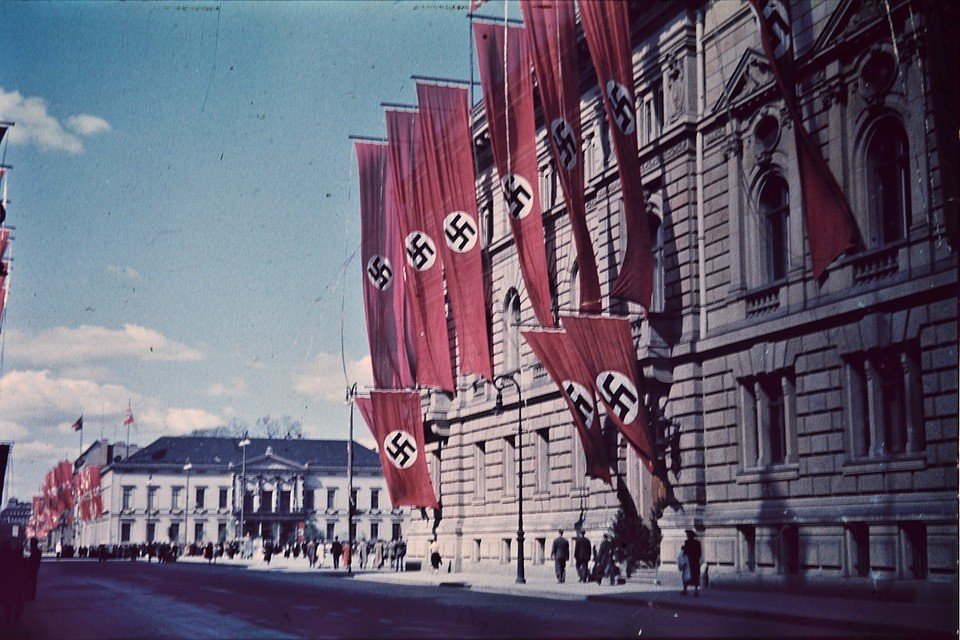 The federal police of Argentina have discovered a huge collection of Nazi artifacts at an art collector's home in Buenos Aires. Disturbing as it is, this is considered as the biggest Nazi artifacts collection in the country's history.
There are around 75 items of Nazi memorabilia found in a hidden gallery behind a bookcase of an unnamed collector, Business Insider reported. The trove includes a bust relief portrait of Adolf Hitler, a statue of an eagle above a swastika symbol, a knife with Nazi markings, a box of children harmonicas and puzzles with swastika symbol, an hourglass with Nazi markings, a medical device that is used to measure the size of a person's head, and a World War II German army mortar aiming device.
There is also a photo negative of Hitler holding a magnifying glass, which was shown to the media. However, the media was asked not to publish the photograph, per ABC News.
There had been fake or imitation Nazi artifacts discovered in the past, but historians confirmed that the collection discovered in Argentina are original. Authorities are still investigating how the items made it to Argentina. One presumption is that a high-ranking Nazi leader brought them when they fled to the country after World War II.
No details were revealed as to the estimated value of the collection. Judge Sandra Arroyo Salgado issued a gag order on the investigation. Argentine Security Minister Patricia Bullrich said she will ask Salgado to have the items donated to the Holocaust Museum of Buenos Aires, The Times of Israel reported. The art collector is under investigation but remains free. The raid was prompted when illicit paintings were discovered at an art gallery.
Last year, an Argentinian collector spent $680,000 on Nazi underpants and other memorabilia. A signed copy of "Mein Kampf," which translates to "My Struggle," written by Hitler, recently sold for £17,000 at an auction.