The biggest winners and losers of UFC 216
Tony Ferguson earned $500,000 for defeating Kevin Lee in their UFC 216 fight.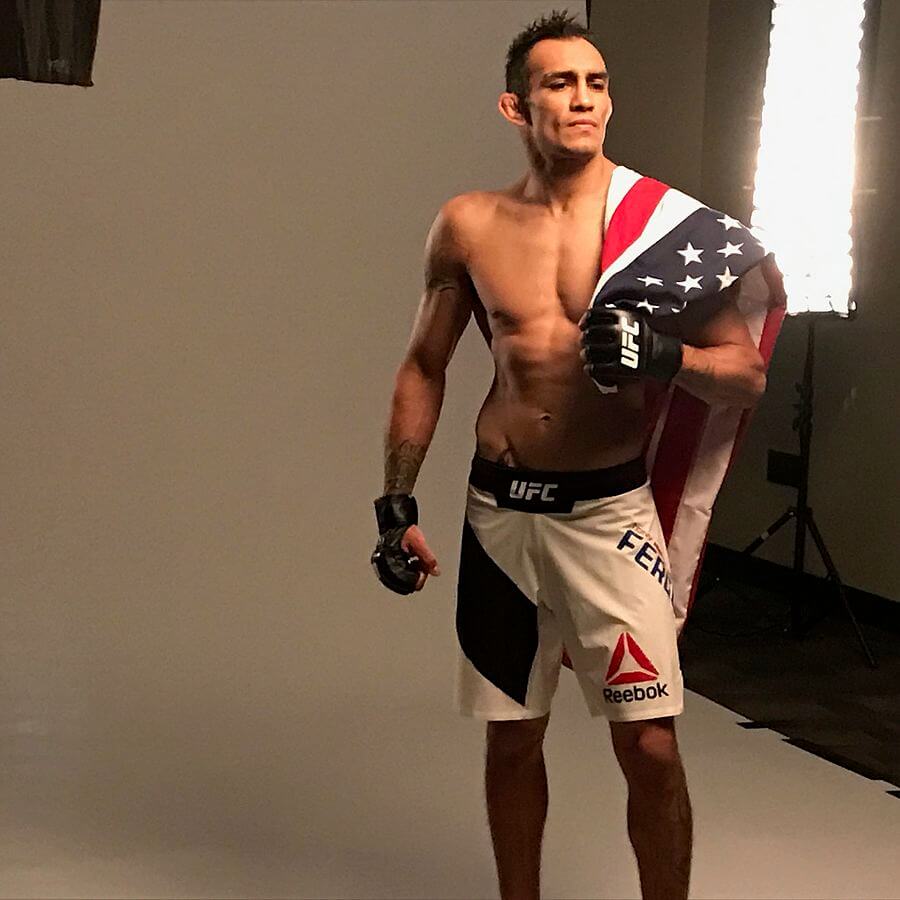 The UFC 216 was highlighted by awesome performances from fighters who delivered more or less what was expected of them. Here are the winners and losers from the event.
Winner: Tony Ferguson
Tony Ferguson met Kevin Lee for the interim lightweight title. Ferguson was on a nine-game winning streak but Lee was an up and coming beast who improved his game every fight. In the end, Ferguson submitted his opponent in the 3rd round via triangle choke and extended his winning streak to 10.
With the win, Ferguson pocketed $500,000: $250,000 of which came from win bonus and the other half just for showing up. Lee, on the other hand, took home $250,000. The win gives Ferguson leverage to challenge lightweight champion Conor McGregor for a unification bout. However, McGregor's return to the Octagon has not been confirmed yet.
It would be devastating for Ferguson had Lee won that fight. The two had several heated moments during the promotion and weigh-in. Speaking of the weigh-in, this will bring us to Kevin Lee.
Loser: Kevin Lee
The "Motown Phenom" failed to deliver on the night of the biggest fight of his MMA career. In his defense, a staph infection and weight issues played a factor in his poor performance. MMAJunkie reports that Lee was 19 pounds over the limit before the weigh-in, less than 24 hours before his fight. He was able to shed the excess and make the mark but ultimately, the sudden weight cut took a toll on him.
He was gassed in the 2nd round which Ferguson capitalized on. The fight ended the next round. Lee deserved to be commended for managing to trim down and make the fight happen but it felt like the fans were robbed of what could have been a better fight between the two if weight issue was not a factor. Now, his camp must decide if Lee should fight in the welterweight where he will be at his natural weight.
Winner: Demetrius Johnson
Johnson made history at UFC 216. He is the only UFC Fighter who successfully defended his Flyweight belt 11 times. The win over Ray Borg via armbar submission moved "Mighty Mouse" ahead of fellow UFC legend Anderson Silva, who had successfully defended his belt 10 times. Georges St-Pierre, who will see action against Michael Bisping in the next UFC title card, had defended his belt nine times.
The win has further cemented Johnson's status as one of the greatest, if not the greatest ever, fighters in the Octagon.
Loser: Derrick Lewis
Lewis got injured less than 24 hours of his fight against Fabricio Werdum. As a result, the match was canceled. It would have been devastating for the UFC since fans have been waiting for the match to happen. Good thing, Walt Harris stepped up to salvage the fight. However, as expected, he lost because of not having a full training camp against a fully-trained former champ in Werdum.
Harris received only $28,000 for bravery in stepping up to fight on the last-minute.
Lucky: Fabricio Werdum
Werdum's original opponent got injured so he faced Harris instead. He took advantage of the lack of training camp of Lewis and ended the fight in the 1st round via armbar submission.
Aside from potentially sabotaging one of the main events in UFC 216, it would be unfair for fighters who paid for full training camps to have their match canceled due to weight issues or sudden injuries. Given that nobody wants these things to happen but it also reflects the level of professionalism the camp of athletes show.
Overall the fighter's earnings can still be more than what was stated. When money from sponsors and pay-per-view kick in, their incomes are expected to go up. 
Dana White hands out "Fight of the Night" and "Performance of the Night" bonuses which amount to $50,000. That money went to the undercard fights. When a fight ends in a draw, there is no bonus given. This gives fighters added motivation to finish their opponent off and put on a display.
(Featured image by WCD109291 via Wikimedia Commons. CC BY-SA 4.0)