CEO Spotlight: Black Girls Code's Kimberly Bryant
Kimberly Bryant shunned a shady offer from Uber and started her own company, Black Girls Code.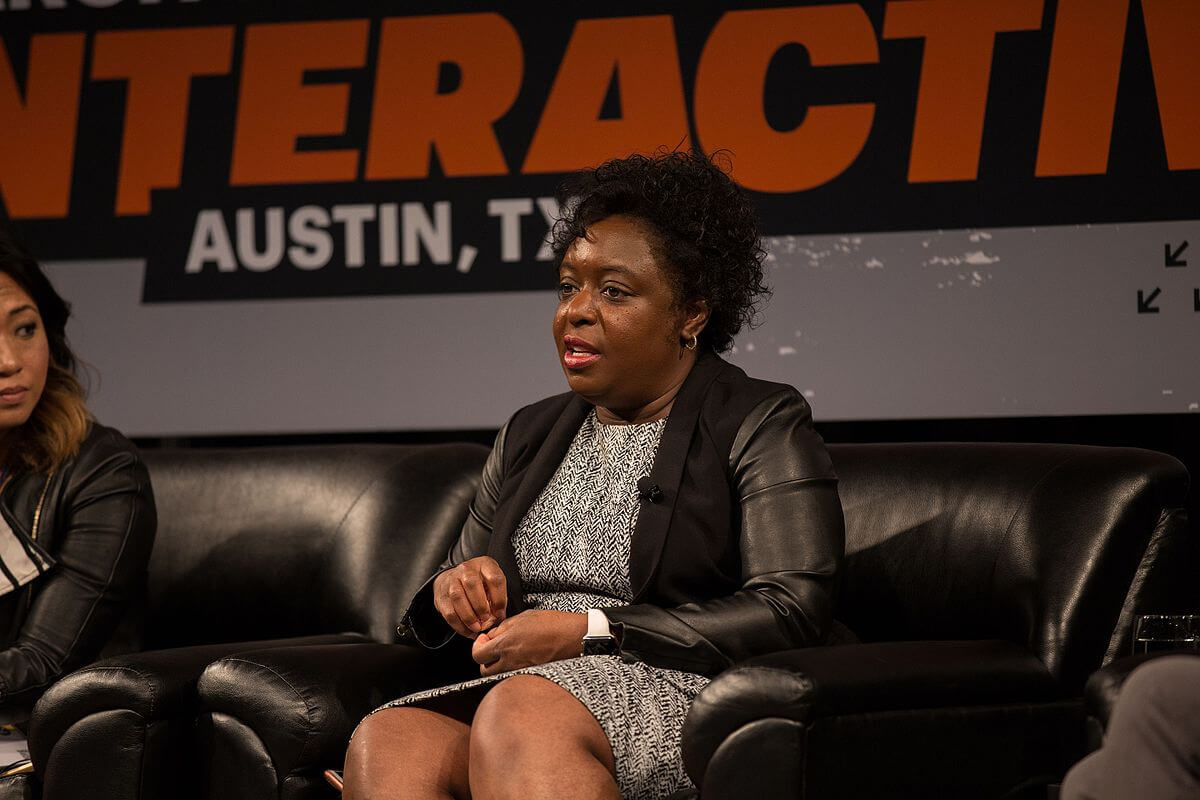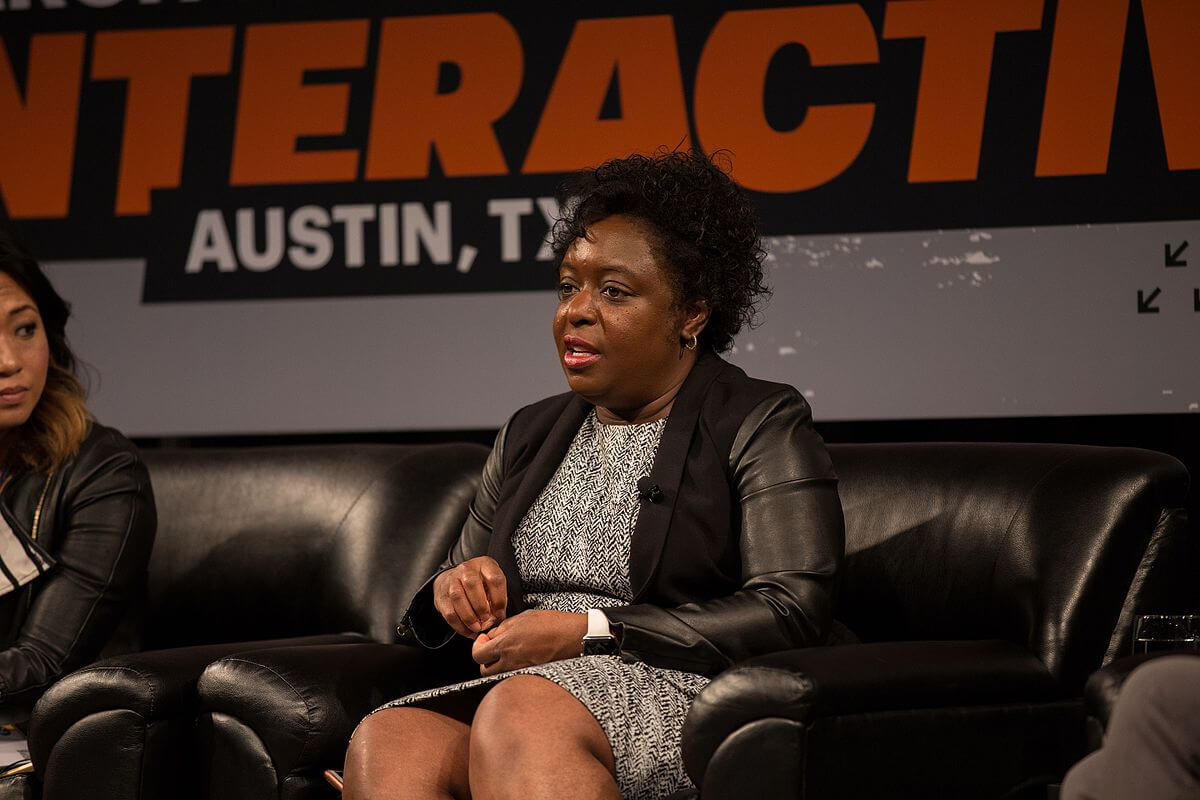 Kimberly Bryant is an electrical engineer and the CEO of Black Girls Code (BGC). She also made a big choice of declining a grant from tech company Uber. Primarily, she thought it was an "insincere" offer. Her decision proved to be wise after all.
Bryant's early life and career before BGC
But before her decision and before founding BGC, Tennessee-born Bryant finished her degree in electrical engineering at Vanderbilt University. She then went on to work for electrical, biotech and even pharmaceutical firms such as Pfizer, Merck, and Novartis in California's Silicon Valley. After her stint in a biotech company, she then established BGC.
What is BGC?
Black Girls Code is a not-for-profit organization based in Bayview-Hunters Point, San Francisco. In establishing the organization, Bryant was inspired by her daughter's disappointing experience in a computer science summer camp. In that particular camp, instructors only concentrated on the boys and did not give enough mentoring to the girls.
So, she launched BGC in April 2011. BGC's objective is to give opportunities for African-American girls to learn more about technology, computer programming, and game design. Through after school programs and workshops in communities, they can learn lessons ranging from making websites and computer applications to developing computer games.
The organization's purpose hopes to instill the love of technology in these smart girls, increase the number of women in the tech industry and bring a new wave of coders and programmers who will then proceed to create revolutionary developments in technology and their futures.
The Uber grant
In Uber's diversity report back in March, the company allotted $3 million over the next three years for assisting organizations with the objective of increasing diversity in the industry.
Uber reached out to BGC to give the organization a $125,000 grant last August. However, due to the controversies that plagued Uber, Bryant saw the bluff behind the act. She thought that it could be a PR stunt rather than an authentic gesture to redeem itself from the issues and to work on changing its culture. Bryant added that she is not seeing the efforts of the ride-sharing company to make the tech industry a better place for women to work in.
Aside from BGC, Uber also made a donation, which amounts to $1.2 million, to another non-profit organization named Girls Who Code. When Bryant learned about Uber's donation to Girls Who Code, she stated that the whole act lacked the sincerity to convince her because of giving almost half of the $3 million fund to only one organization.
What goes around, comes around
Following her decision, a lot of people within the tech industry gave donations to BGC, seemingly inspired by Bryant's move. The donations started coming when Kristy Tillman, the Head of Communication Design at Slack, made a $1,000 contribution to the organization and posted the screenshot of her donation on Twitter.
After Tillman's tweet, more grants followed. BGC managed to collect at around $154,000 from donations made through PayPal, surpassing Uber's $125,000. According to Bryant, she plans to utilize the money to keep her organization's mission and program going.
Lesson after the grant
In a recent interview with CNBC, Bryant talked more about her decision of declining Uber's grant. She said that besides gender issues, she also saw "inequitable practices with people of color" and wanted to see a fairer allocation of funds and more effort on bringing support for the city of Oakland in California.
In the end, one lesson she learned and wants to impart to other people is the significance of "understanding your worth, standing up and demanding the best for yourself and not taking less."
(Featured photo by Ståle Grut/nrkbeta via Wikimedia Commons. CC BY-SA 2.0)