Breaking 63 years of tradition, Disneyland to start offering liquor in 2019
Walt Disney banned alcohol from his theme park in line with the family values he was trying to uphold. But times have changed.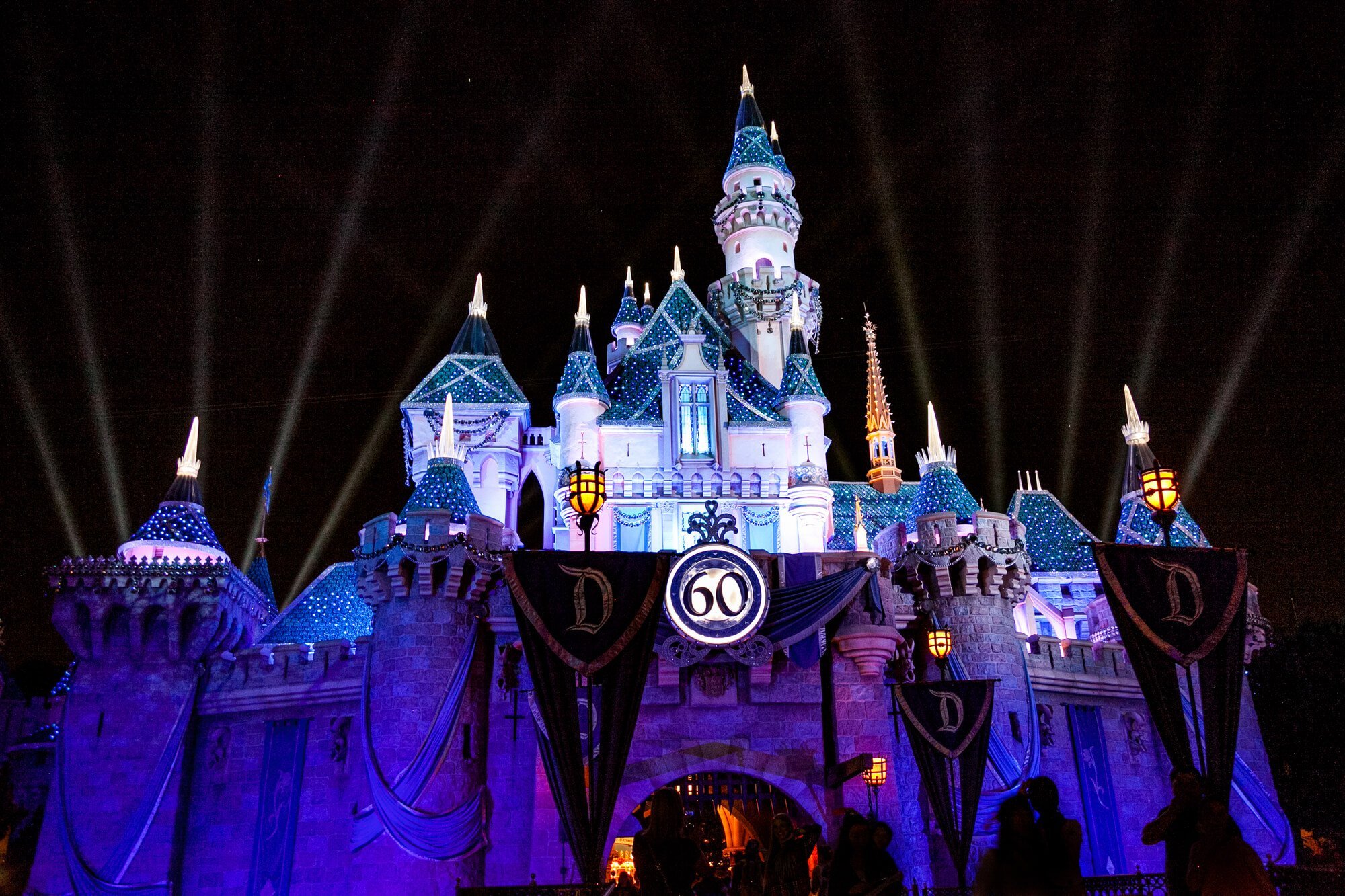 Just when everybody thought that Disneyland will forever be just a place for the young, it's now adding a new feature that'll keep even the "young at heart" feel extremely happy in the happiest place on Earth—alcohol!
That's right, the wholesome family theme park will also be setting an R-21 age limit once the "Star Wars: Galaxy's Edge" attraction opens in Oga's Cantina. Here, Disneyland would start selling liquor like beer, wine and an array of galaxy-inspired cocktails to keep up with the theme of the new attraction that's expected to open in 2019.
Wholesome family fun
In so many ways, this is a whole new level of entertainment for Disneyland. The theme park, which has strict codes when it comes to family values, has refused to offer any alcoholic beverage for the last 63 years. According to Deadline, it was no less than founder Walt Disney himself who has been against serving of liquor in the entertainment hub, saying that alcohol diminishes the family experience he was trying to create.
In an article from Forbes, a spokesperson from the park justified the new attraction as a way to add authenticity to the new complex. "'Star Wars: Galaxy's Edge' will be a completely immersive true-to-story experience. Given our commitment to offering fans an immersive cantina experience, we felt this was an opportunity to offer alcohol and non-alcohol based beverages in the context of the story," said spokeswoman Liz Jaeger.
Disney himself, who died in 1966 of lung cancer, was said to be quite vigilant to distance his wholesome image to his true self. He even said in an interview: "I'm not Walt Disney. I do a lot of things Walt Disney would not do. Walt Disney does not smoke. I smoke. Walt Disney does not drink. I drink."
Some fans are already reacting to the news with negativity, but there are also those who think that the old man Disney would probably agree on eventually offering alcohol in his famous theme park.
One commenter shared: "He also said: 'Disneyland will never be completed. It will continue to grow as long as there is imagination left in the world.' I take that to mean keep up with the times also, this isn't 1955, Star Wars attraction will open in 2019, 64 years after it opens all things change, and I think he knew that."
Start of promotions
The "Star Wars: Galaxy's Edge" complex will open in both the Walt Disney Anaheim resort in California and the Walt Disney World in Bay Lake. Although there is still no exact date on when the attraction will open next year, Disney has already begun marketing the place for its liquor offerings.
In a tweet, Disneyland hinted: "Are you looking for a spot to conduct some shady business, or maybe just kick your feet up with one of the best drinks in the galaxy? Then be sure to head to Oga's Cantina at Star Wars: Galaxy's Edge when it opens in 2019!"
The tweet was accompanied by what looks like a bar set in space, complete with alien bounty hunters and other galactic characters. To date, Disneyland only offers alcohol in their highly exclusive and private Club 33 and in California's Disney Adventure Park (which caters to a more mature audience).
(Featured photo by DepositPhotos)