Boom or bust? Businesses prepare for the August solar eclipse
As people anticipate for the upcoming solar eclipse this August, which businesses will rise to the occasion and flourish during the event?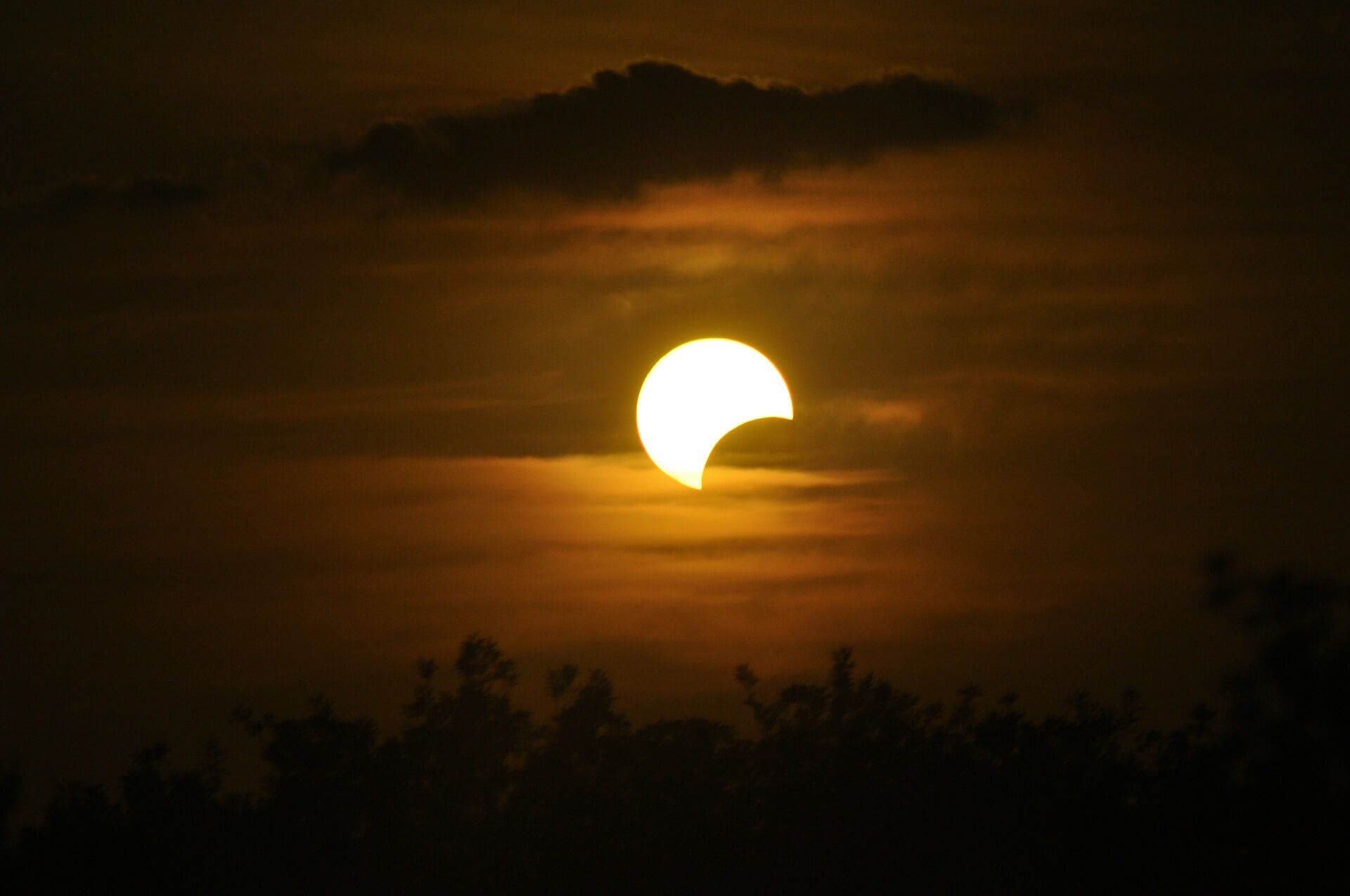 The U.S. and other parts of the world are preparing for the August solar eclipse—on the 21st to be exact. This the first full one to be seen in 14 U.S. states and other global regions and continents in decades. In light of this, businesses are either cashing in or preparing themselves for a temporary downturn.
Total Eclipse describes the phenomenon as the passing of the moon in front of the sun in an angle that is visible to many of Earth's dwellers. As this will happen in the day, the sun itself and its rays will be temporarily blocked by the moon to a significant degree. Nighttime will seem to have fallen or at least a rapid sunset. In this case, the eclipse will hold the moon in what seems to be a rotary position for 2 hours. It will be most seen in states like Oregon and North Carolina. Outside the U.S., people living in Africa, Europe, and parts of South America will be seeing the spectacle which has not happened since 1979.
While individuals are buying goggles, telescopes, and other equipment to make sure they get a good view, businesses are preparing to either reap additional revenue from other sources of revenue that may trickle in. Meanwhile, some of them are bracing themselves for at least a couple of hours' economic setback.
WOWT names the small town of Beatrice in Nebraska as among the winners. With tourists as far as China calling to find out if they can get a favorable spot to watch the eclipse, the hotels and camping grounds are expecting full occupancy on August 21. WSMV reports that restaurants, diners, and cafes in Hopkinsville, Kentucky are considering a 24-hour full-service on the day of the eclipse, in anticipation of at least 50,000 tourists who said they would crowd the place just to get a good spot.
Meanwhile, the Albany Democrat Herald says that some businesses are considering shutting down that day and thus lose a good day's revenue. These are the ones who will suffer a loss of customers because of the ensuing traffic gridlock: garbage and other disposal pickup services, recycling trucks, ambulances, and other forms of transport which carry commuters on regular days.