What makes BuzzFeed's 'Worth It' successful?
BuzzFeed's Worth It has amassed a global following due to its unique food review format.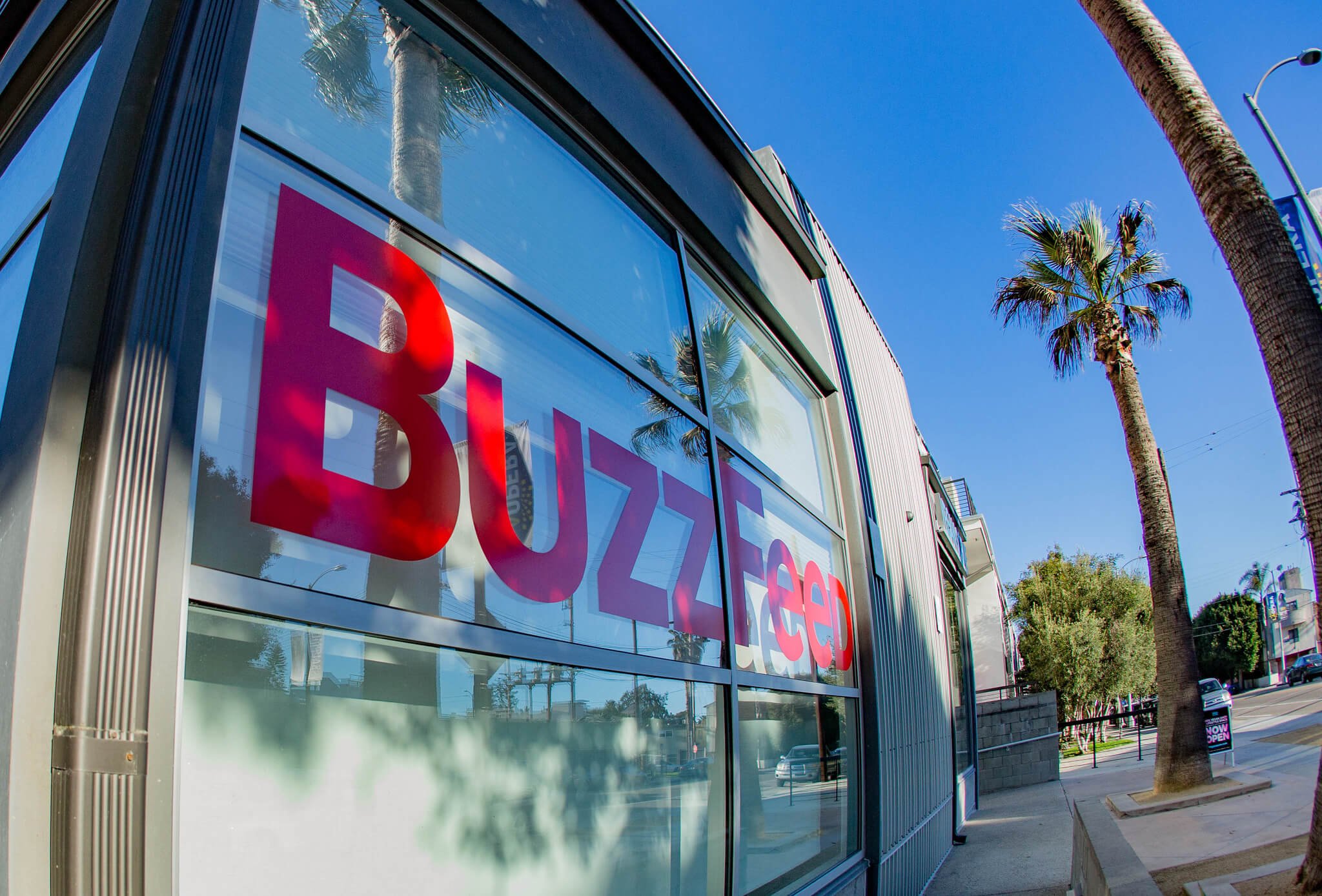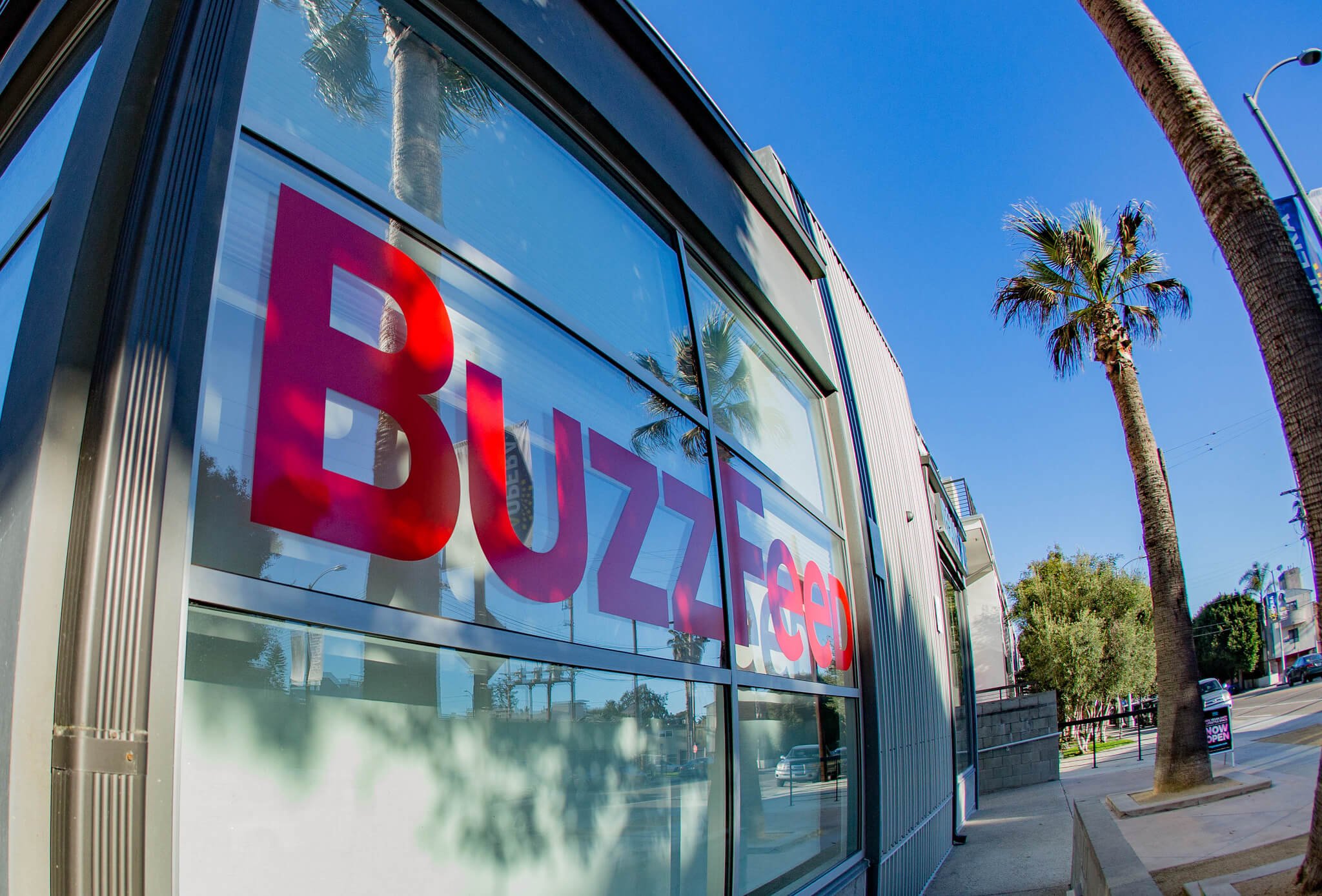 The BuzzFeed Worth It show has amassed millions of followers around the globe. Hosted by Steven Lim and Andrew Ilnyckyj, the program features the two men  whotravel around the world to compare high-end menu items to cheap and affordable ones.
Steven Lim worked for P&G before but left his job in 2013 to concentrate on his YouTube videos. According to Business Insider, he became big after posting a touching video about love for Asian parents. It went on to record half a million views in its first week. Then, BuzzFeed came calling next.
https://www.instagram.com/p/BUFLRgojPv-/?taken-by=stevenkwlim
He was hesitant at first but BuzzFeed assured him they will give him all the support that he needs. Last year, he posted a video comparing a date in an exclusive restaurant to a takeout. In its first week, it reached 10 million views. Lim says that food binds people together. "Food is the ultimate cultural touchpoint. Anybody can relate to it," he added.
Per BuzzFeed, the hosts will try food from the menu with various price tags to determine which one is worth the price. It is natural for them to eat something really delicious but at the same time, consume those that are not really appetizing.
The videos actually help local restaurants get promoted. As reported by Adweek, the show featured a pasta restaurant and after an hour of uploading it on Youtube, the place ran out of pasta. Due to the increase of smartphone usage, people from all over the people can access and watch "Worth It" videos wherever they may be and whenever they want to. They can watch them via Youtube or Facebook.
BuzzFeed is also behind other food videos such as Tasty and Goodful so they know what they are doing. Season 3 of "Worth It" starts on August 27. Specifically, it will feature the hosts traveling to Sydney, Australia to sample caviar.
(Featured image from Anthony Quintano via Flickr. CC BY 2.0)