Carbon emission awareness augments demand for titanium dioxide
Australia could become fossil-fuel free by 2050 if it starts to make smart investments in renewable energy today.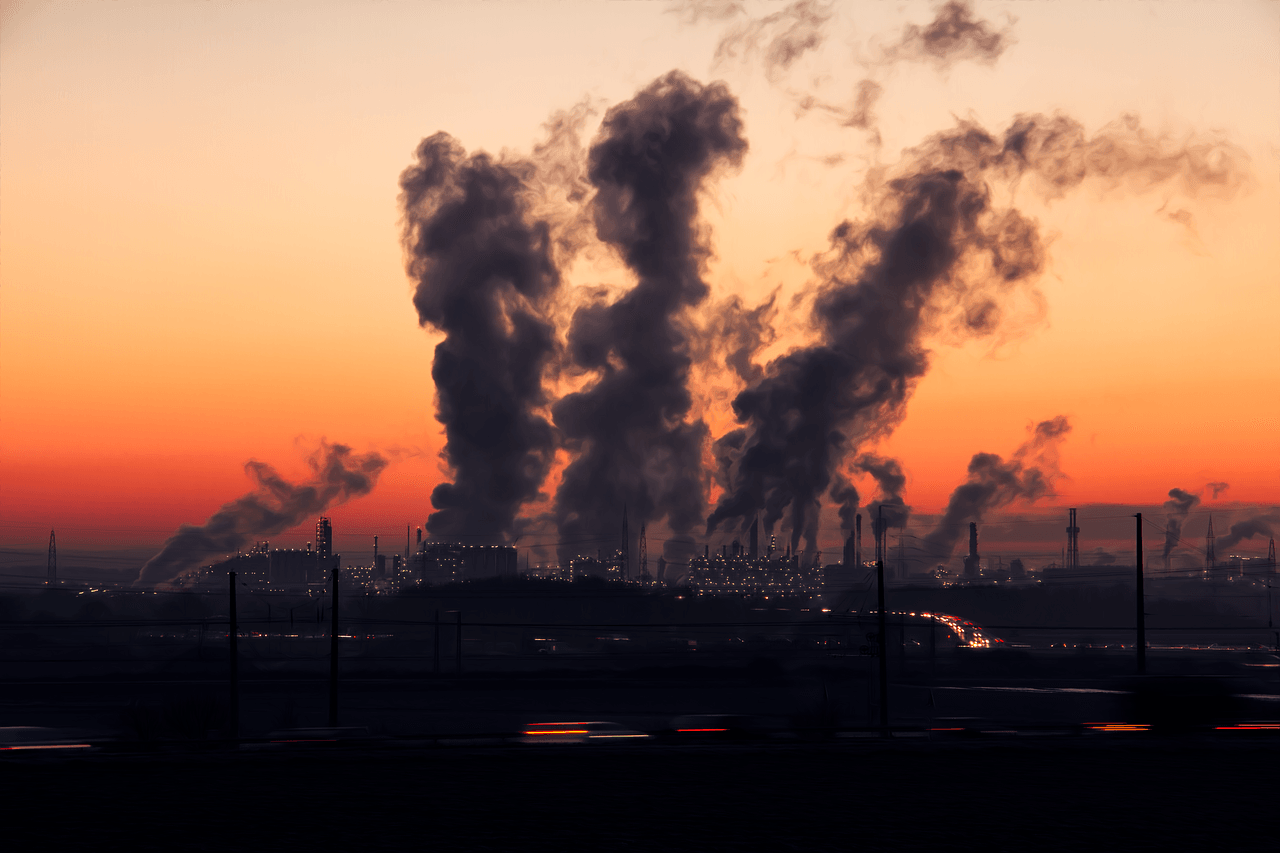 To be completely fossil fuel-free is every country's dream, and by 2050, such could be in the hands of Australia.
According to a collaborative report produced by the World Wildlife Fund and the Australian National University, the country can achieve this momentous feat without heavily affecting its economic growth. However, Australia can only transition seamlessly to becoming a renewable energy-dependent country if government officials start making smart investments in alternative energy today.
Australia must tap all renewable energy resources—solar, hydro, wind, and other lesser-known alternatives—for it to sustain an unsurpassable growth pace. Today, about a third of the country's carbon emission comes from the energy sector.
But Australia is only one of the countries that aim to develop into a renewable energy-dependent nation in the future. Today, the race to becoming a fossil fuel-free nation is led by Spain, Germany, and the United States.
For Transparency Market Resource, the growing global interest in tapping alternative resources to conserve energy and trim down carbon emissions is influencing many economies outside North America and Europe. Now, giant economies in Asia such as India, Japan, South Korea, and China are slowly cutting their energy costs by conducting in-depth studies and researches on various alternative energy sources.
It also helps that the leading figures in the sector are countries with giant population, as it makes information dissemination and awareness spread faster across the globe, especially through social media.
The rising awareness, however, will increase demand for titanium dioxide, a mineral essential in various photovoltaic (PV) applications.
The photovoltaic market will lead the renewable energy revolution. Solar, considered by experts as the most essential of all alternative sources, will be the top choice of countries when it comes to cutting down energy expenditures and eliminating carbon emissions.
In the US alone, solar will soon represent up to 49 percent of the country's entire distributed PV market in 2020. Globally, the PV market has increased tenfold from 2008, a growth that would continue to rise over the next five years.
Titanium demand will surge along with the increasing popularity of PV applications. Established mining companies, as well as smaller and emerging firms, will benefit from this trend.
In 2017, emerging Chile-based exploration firm White Mountain Titanium Corporation (OTCQB:WMTM) will be among the companies that will produce titanium dioxide for the global PV industry.
The Cerro Blanco Property, the company's sprawling 17,041-hectare rutile deposit in Santiago, Chile, is considered as one of the largest titanium dioxide property in the world today. White Mountain Titanium also holds a sub-license to use the Chinuka Process, a revolutionary processing method that makes titanium processing cheaper and more available to consumers.
In 2013, the global titanium dioxide market was estimated at $13.14 billion. Today, it is expected to hit the $17 billion mark in 2020, along with the growth of various titanium dioxide-dependent industries like automotive, lightweight metals, paints and coatings, cosmetics, and PV installations.
Titanium dioxide will remain an essential global commodity as long as giant economies believe in PV technology's capacity to make the world carbon emission-free in the near future.