How will the FAA solve 'the case of the incredible shrinking airline seat'?
The U.S. Court of Appeals is ending the struggle of passengers concerning the lack of sufficient leg room in airplanes.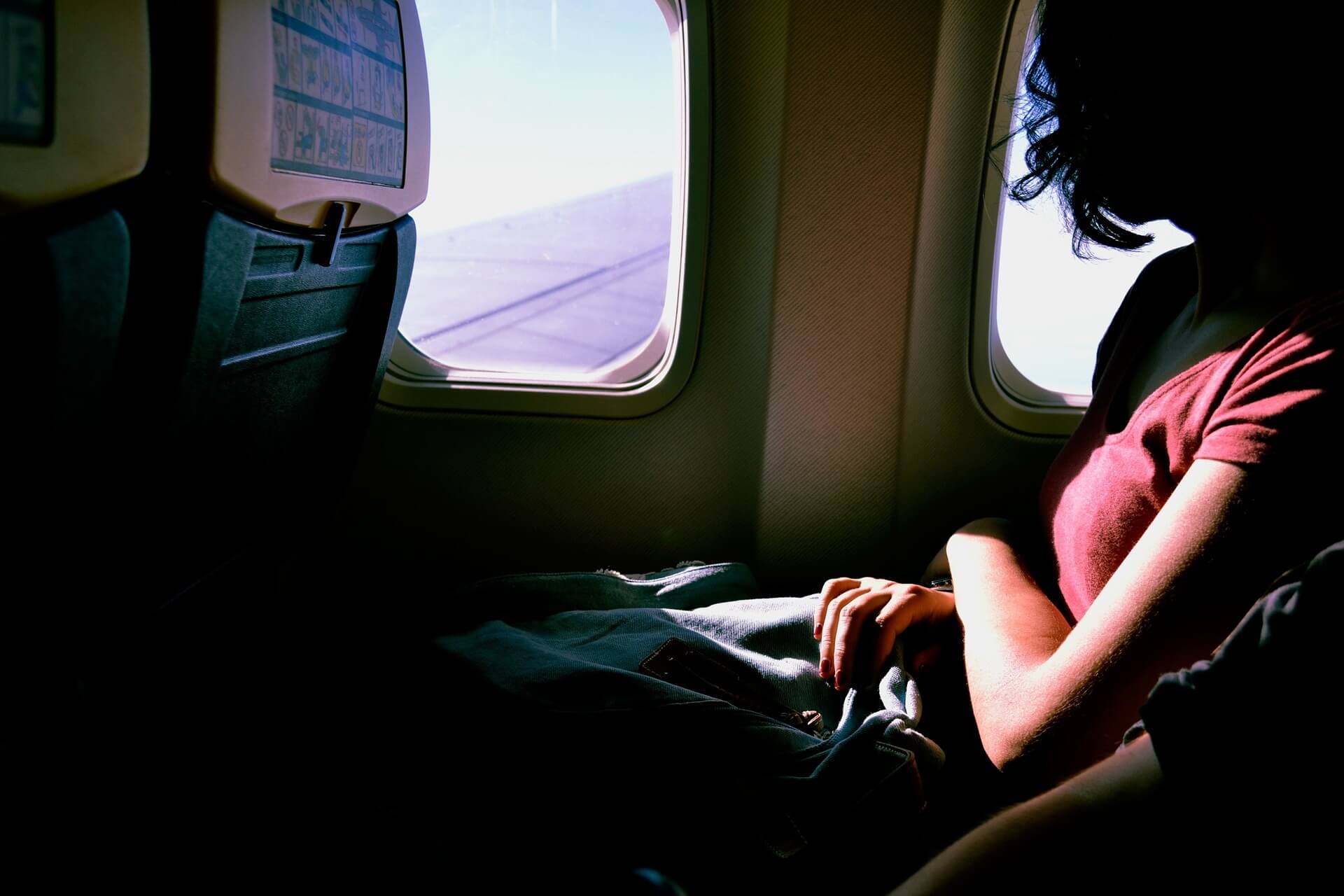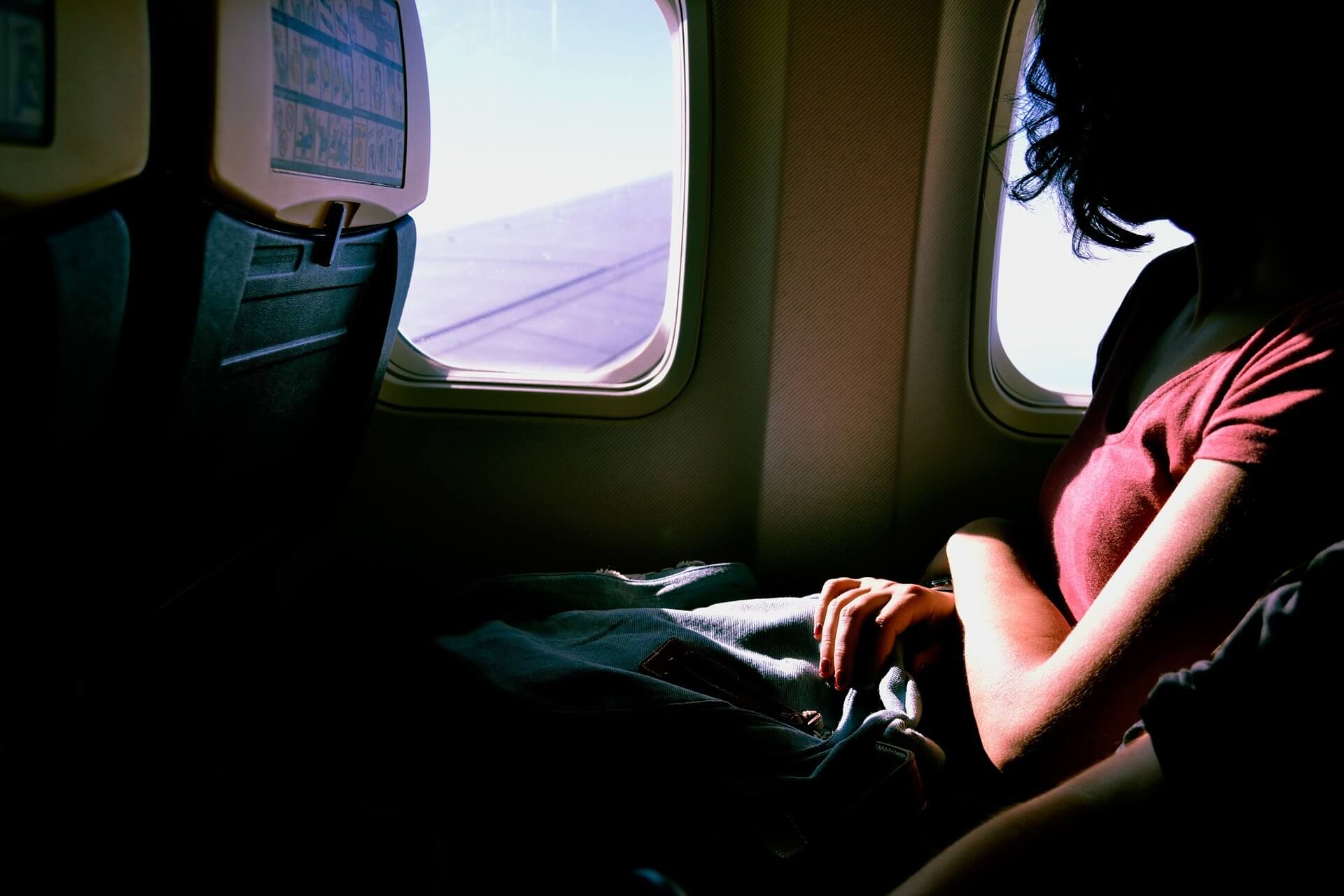 The U.S. Court of Appeals plans to put a stop to the sufferings of passengers who are trying to endure cramped leg room in airplanes. According to Bloomberg, this move aims to solve the 'incredible shrinking airline seat.'
Judge Patricia Ann Millett argues that the space between seats in the airplane has gotten smaller as years went by while the American passengers are getting bigger. As a result, the Federal Aviation Administration (FAA) was ordered to make new regulations on the matter.
Meanwhile, carriers which announced their plans to add more seats this year include the American Airlines. This move was met with protests from the Flyers Right group, which claims that the distance between seat rows have been reduced from 35 inches to 31 inches nowadays. Flyer Rights insists this setup poses a health risk to passengers as they become more prone to deep-vein thrombosis. Additionally, such cramped spaces could slow down emergency evacuations.
Per USA TODAY, the FAA debunks the arguments by saying that the airplanes have proved they could evacuate all the passengers in 90 seconds in the face of an emergency, which has been the basis of their regulations for the seating policies. However, Judge Millet calls the FAA's argument as nonsense.
Due to the objections from flight attendants and passengers, the American Airlines decided to cancel their plans of reduced seating space. In a report published by Reuters, FAA spokesman Greg Martin commented on the court ruling. "We are studying the ruling carefully and any potential actions we may take to address the court's findings," he added.
In the end, the airplanes have become bigger but the legroom has become a lot smaller. New regulations must be put in place to finally solve the case of incredible shrinking airline seat and make sure that the airlines' greed for profit does not exceed the safety and comfort of the passengers.