CEO Patrick Dovigi reinforces sustainability as GFL Environmental expands
We all have a stake in our environment and how we manage our waste. Here's how GFL Environmental Inc. is championing sustainable waste management.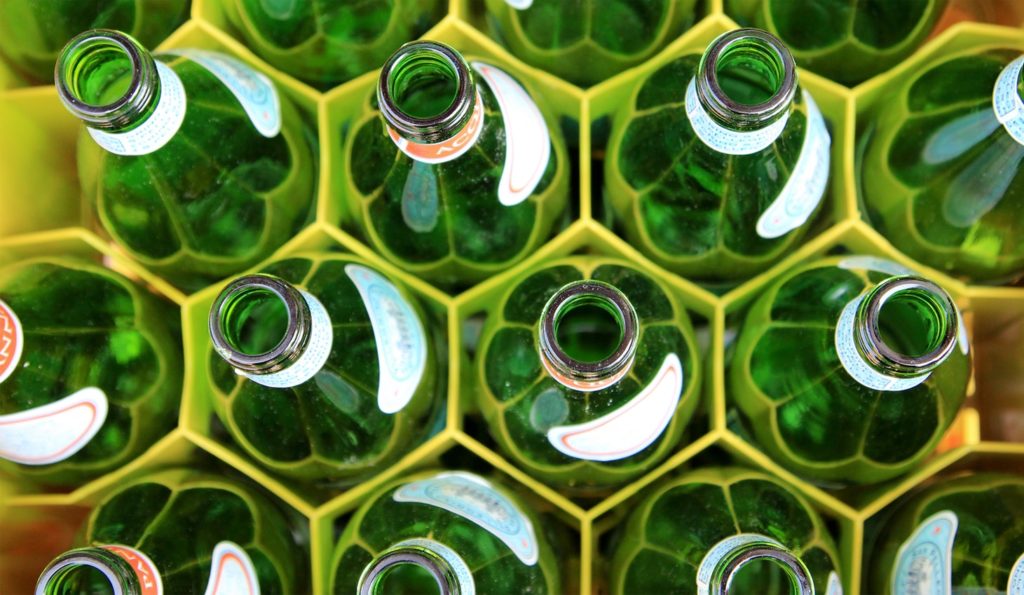 It's said that one man's trash is another man's treasure, and Patrick Dovigi could be seen as living proof of that old truism.
In a little more than ten years, the businessman has grown GFL Environmental Inc., from a one-site concern outside Toronto into North America's fourth largest provider of diversified environmental solutions, operating in nearly all of Canada and twenty U.S. states.
He's only 39 and has been recognized as one of Ernst & Young's notable Canadian entrepreneurs.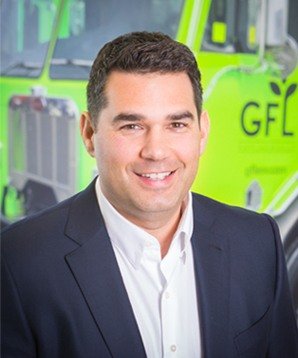 Dovigi strongly believes that we all have a stake in how we manage our waste: our environment.
"There's a reason why we chose GFL for our name. It's the acronym for "Green For Life"," Dovigi explains. "Our strategy has been to lead the way in providing comprehensive environmental solutions to our customers and the communities we serve – to provide them with the services they need to support their efforts to be "green for life". "
In addition to ensuring that GFL leads the industry in this effort, Dovigi has become active in organizations with shared interests. This year, for example, he was elected to the board of directors of the Environmental Research & Education Foundation, a leading source of waste industry funding, education and research.
We recently sat down with Patrick Dovigi for a Q&A on environmental services and where the future lies for GFL.
Q: Sustainable waste management is becoming an increasingly pressing issue, a point brought home every time we see footage of floating islands of non-recyclable trash polluting our oceans. Yet it's also an overlooked issue. Why?
Patrick Dovigi: Comprehensive environmental solutions must become a priority among governments if we are to develop communities that are sustainable and healthy – and we in the sector must partner with governments to make it happen. Sustainable environmental solutions are an investment worth making given the cost associated with waste that is either uncollected or poorly disposed of.
Q: Are there any features of the GFL operations that you are particularly proud of?
Patrick Dovigi: I think we've done a good job of understanding the broad range of environmental solutions that our customers and communities are looking for from one provider and have responded to this need. Right now, for example, some jurisdictions that we operate in have banned organics from landfills. In response, GFL has invested in organics processing facilities to address the need to keep organic wastes out of landfills.
Q: In November last year, GFL closed on its merger with Waste Industries, doubling GFL's presence in the United States.  What does this mean for the future of your brand and valued team members?
Patrick Dovigi: Well, I think Waste Industries strongly complements GFL's brand. They have more than forty-seven years in the waste management industry. They have provided excellent customer service to local communities and have a history of innovation, so we are very excited with what the future has to offer and their inclusion into the GFL brand.