CEO Spotlight: Xiaomi's Lei Jun
Lei Jun challenged Apple and Samsung and his strategies clearly worked.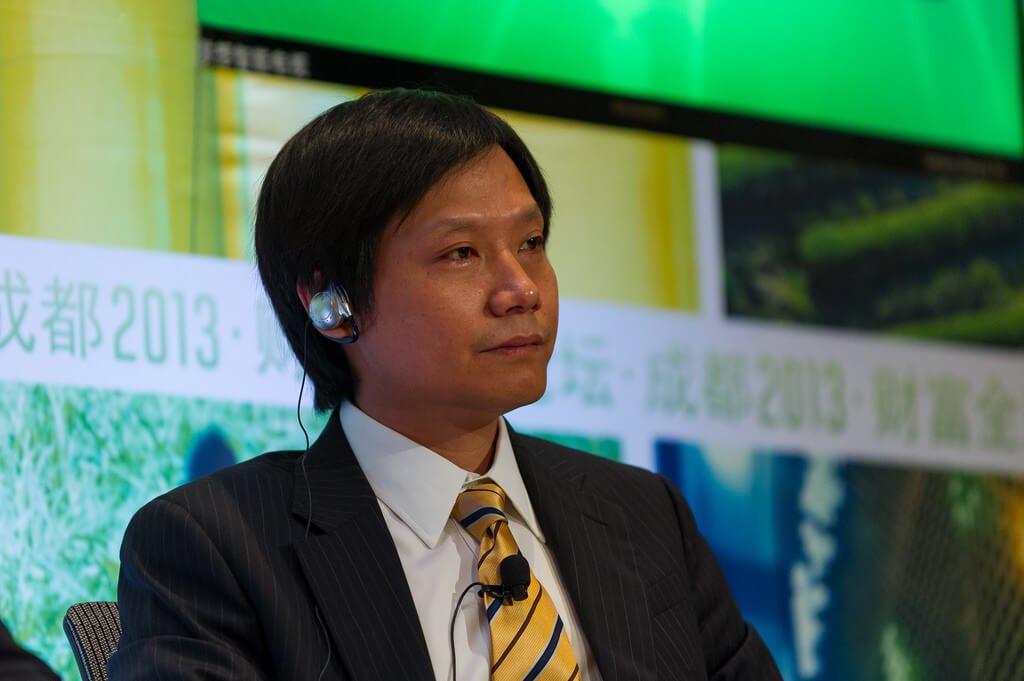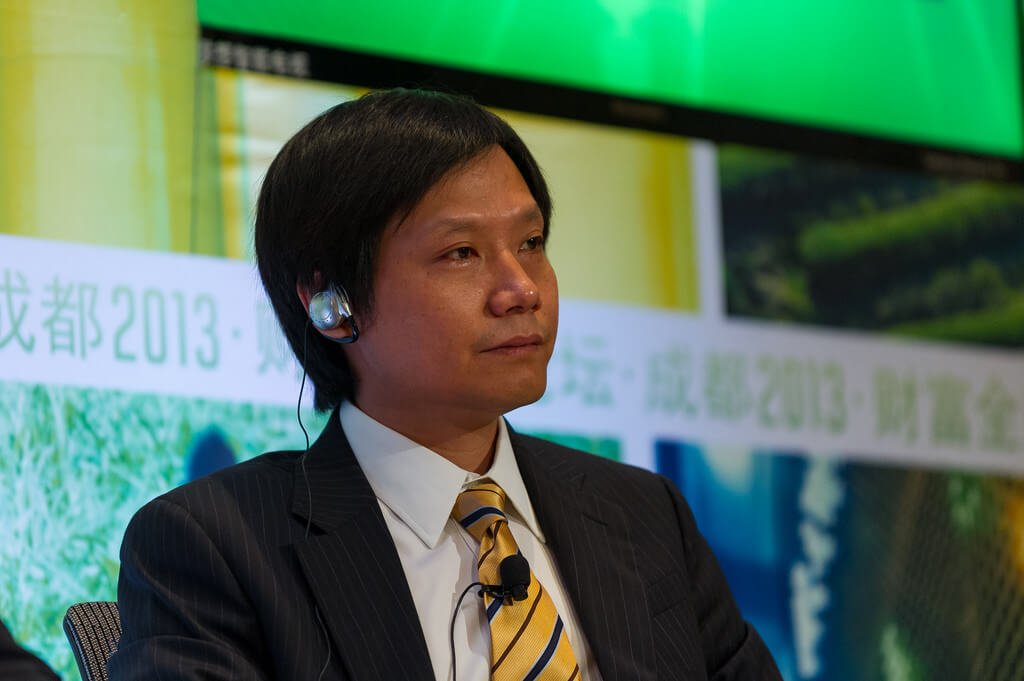 When it comes to smartphones, Apple and Samsung are considered the undisputed kings. That is until Lei Jun decided to break the duopoly with Xiaomi. In such a small amount of time, Xiaomi has been able to disrupt the industry and make its own name. Here is Lei June's story of success.
Brief background
Being compared to Steve Jobs is both a blessing and a curse. For Jun Lei, he treated it positively and saw it as a challenge. Lei was born in December 1969 in Xiantao in Hubei province in China. The 48-year-old serves as Chinese smartphone maker Xiaomi's Chief Executive Officer and Chairman.
Lei is a self-made man which means his wealth and all he has right now are the fruits of his determination and hard work. He credits Steve Jobs as the one who inspired him to reach his dreams after finishing a book about the late Apple founder when Lei was still in college.
His career started as an engineer at Kingsoft in 1992 and in just six years, he was named its CEO. In 2007, he quit as Kingsoft's CEO, Chief Technology Officer and President. He once owned an online bookstore called Joyo.com but later sold it to Amazon for $75 million.
He earned his bachelor's degree in computer science at Wuhan University. He is married to Zhang Tong and they have two children. Lei also co-authored two books entitled "Advanced DOS Programming" and "Advanced Windows Programming".
Aside from Xiaomi, Lei also serves as a member of the board of directors of Kingsoft, co-founder, founding partner and chairman of Shunwei Fund and chairman of the board of Cheetah Mobile Inc.
Lei's estimated net worth is at $6.9 billion. He is considered the 25th most wealthy person in China and ranked 202nd in the list of billionaires this year, according to Forbes.
Xiaomi's beginnings
Lei started Xiaomi in 2010 and quickly became one of the major smartphone makers in China. Xiaomi means 'millet' in Chinese. He said that his company must focus on the improving the smallest details than search for perfection on a larger scale.
Xiaomi received backing from Temasek Holding, IGC Capital, Qiming, and Qualcomm when it was just starting. The first Xiaomi Mi1 smartphone was launched in 2011. Since then, the company has been able to grow its following due to the affordability of handsets. One strategy that Lei did was to prolong the release of products in the market compared to Samsung which releases new products every six months. By keeping Xiaomi's phones for 18 months before releasing new units, the company was able to keep the price down. Additionally, Xiaomi also produces its own tablet accessories, smart home products, and apps.
In its heyday, Xiaomi was able to close the gap with industry leaders Apple and Samsung. In 2014, Xiaomi was valued at $45 billion. Today, it is estimated to be worth more than $69 billion. However, it met great challenges from OPPO and Huawei, affecting its sales and popularity in the process.
In 2013, Hugo Barra joined Xiaomi. He previously worked as Google's Vice President of product management for the Android platform. In Xiaomi, Barra was responsible for expanding the company's presence outside of China. In 2014, Xiaomi successfully dislodged Samsung as China's leading smartphone vendor.
Barra left Xiaomi earlier this year, citing fatigue as the main reason. Xiaomi accepted his resignation and decided to continue their journey without Barra who was instrumental in the company's success worldwide.
Recently, Lei visited India in hopes of expanding Xiaomi's influence there. Xiaomi is the undisputed king of smartphones in India, unseating erstwhile leaders Samsung. In an interview with The Indian Express, Lei cited three reasons why Xiaomi is enjoying phenomenal success in India: quality, affordability and a strong local team led by Manu Jain.
When questioned how he was able to offer good quality smartphones that are reasonably-priced, he answered that it all boils down to gaining consumers' trust. "For every product that we design, we will find the best talents across the world. And we will try our best to build the highest quality product that can be achieved. Then we hope to price it at cost; pretty much zero percent profit. That way over six to seven years, consumers tend to trust you more," he added.
Philanthropic activities
Lei is known to support causes that are related to education and improving health. In 2012, his alma mater Wuhan University received $1.6 million to kickstart the Lei Jun Scholarship Fund. Fifty students will receive $3,200 each until 2022. Three years ago, he donated $1,600 to the ALS Association to help find a cure for Lou Gehrig's Disease.
Rewards and recognitions received
He was included in the Top 10 IT Figure in China in 1999, 2000 and 2002. In 2012, he was recognized as one of the Top 10 Business Leaders of the Year by China Central Television. The next year, Fortune cited Lei as a member of the 11 Most Powerful Businesspeople in Asia. He was also given the Most Notable Entrepreneur and Businessman Of The Year by BAZAAR Men's Style and Forbes Asia, respectively.
Featured image by Fortune Live Media via Flickr. CC BY-ND 2.0