Is internet connectivity a citizen's right? US cities aim for 24/7 Wi-Fi access
Having an uninterrupted internet access is almost a must in order to do many of our daily activities.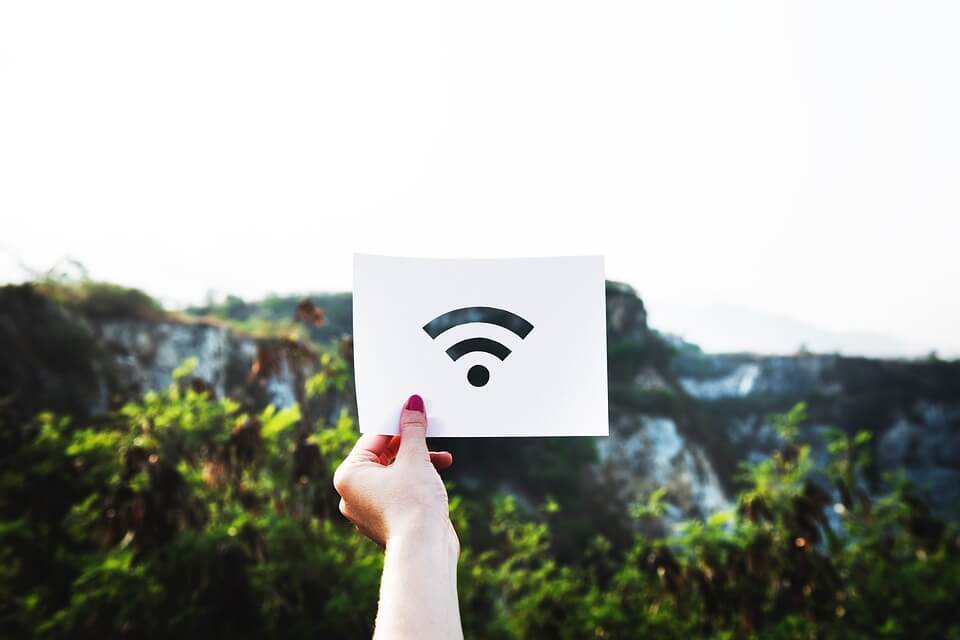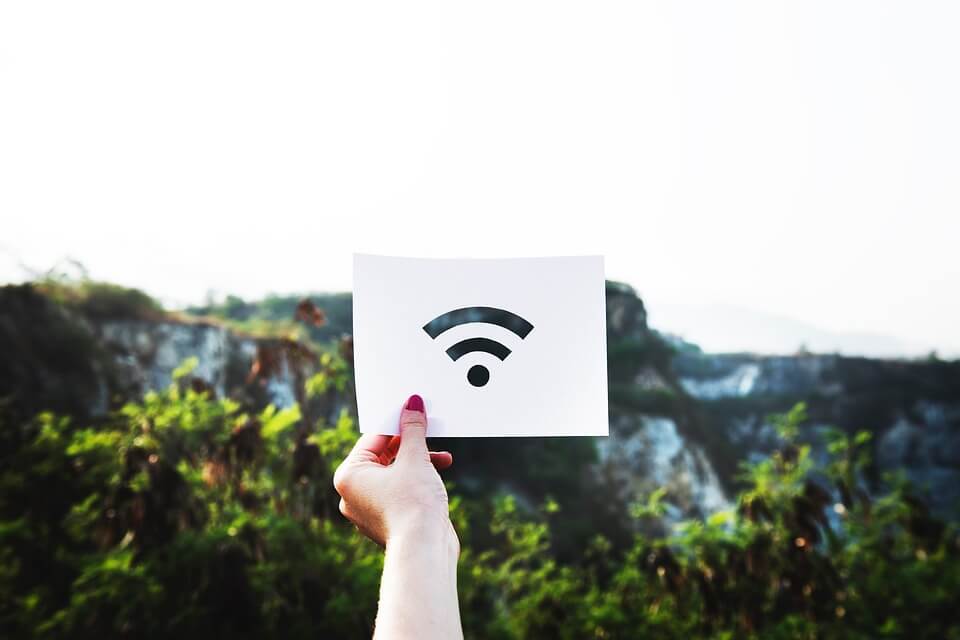 There's a relentless need that most of us have to stay connected to our network of family, friends and business associates.
We depend on smart phones to direct us to new locations and share photos with friends when we arrive. We study on the run during the day and want internet access from every location 24/7. We prefer healthcare establishments where doctors and nurses make house calls via telemedicine. We drive on roads that help us navigate traffic congestion.
It's convenient, as well as habit-forming, to live in a digital world. We rarely stop to realize how dependent we are on wireless technology and the internet.
Our lifestyles and expectations have created a raging wireless infrastructure industry
American businesses are investing $35 billion every year in wireless infrastructure and yet we still want more. Meanwhile, the government falls into the "elite customer" category when it comes to Wi-Fi.
Cities, counties, ports, hospitals, and universities simply cannot upgrade Wi-Fi technology fast enough for our satisfaction. Sensors in our roadways today collect and transfer data in real-time and track everything from weather to vehicle speeds.
How cities are changing and developing to accommodate this technology
The city of Houston is currently pursuing a project that will place wireless infrastructure in 500 street intersections. There will be many usages for the technology. For instance, a fiber cable/ wireless traffic communication network will communicate data and deliver instructions to traffic signals. This Intelligent Transportation System will also enable the city to share traffic information with motorists as well as alert engineers to infrastructure maintenance needs.
The city of Irvine, California, on the other hand, entered into a multi-year agreement with a firm that will provide a small cell wireless capability plan. The plan will then be used to expand coverage and increase network capacity throughout the city. Many municipalities feel this is absolutely necessary for them to remain competitive. Too, the citizens and taxpayers of most cities agree that this is a "must-have."
Without wireless infrastructure, a city simply cannot become a "smart city"
In fact, it is hard to find a smart city initiative that does not involve wireless access.
However, Wi-Fi access is not possible in all parts of the country. Relief is on the way as a new technology, known as "super Wi-Fi," is being deployed to address coverage problems. Super Wi-Fi is similar to regular Wi-Fi but it uses low-powered television channels that can cover greater distances than other wireless solutions.
The Port of Los Angeles has issued a request for information (RFI) in an effort to become a "smart port." The RFI seeks input regarding wireless network offerings and Internet of Things (IoT) solutions. Port officials hope to use the input received to design a solicitation for a solution.
In Shawnee County, Kansas, officials approved a half-cent, countywide sales tax to pay for consultants who will help the county find ways to meet its broadband needs.
Accessing the internet has almost become what citizens refer to as an obligation that government officials must provide. That expectation will only increase in the near future and public officials are finding it extremely difficult to satisfy the expectations in some parts of the country.
Nevertheless, the next big thing in wireless infrastructure—the 5G wireless mobile network—is the hot topic. This technology promises to be 10 times faster than current 4G networks, and every governmental entity wants the technology.
It will benefit citizens, students, business owners, emergency responders, law enforcement and the public at large.
The trick is how to get it and how to pay for it. As demands and expectations grow, the Wi-Fi market will continue to expand—and the government will obviously be its largest customer.
—
DISCLAIMER: This article expresses my own ideas and opinions. Any information I have shared are from sources that I believe to be reliable and accurate. I did not receive any financial compensation in writing this post, nor do I own any shares in any company I've mentioned. I encourage any reader to do their own diligent research first before making any investment decisions.