Why you should claim your Social Security retirement benefits early
By claiming your Social Security retirement benefits earlier than usual, you can invest the money at your convenience, giving you financial flexibility.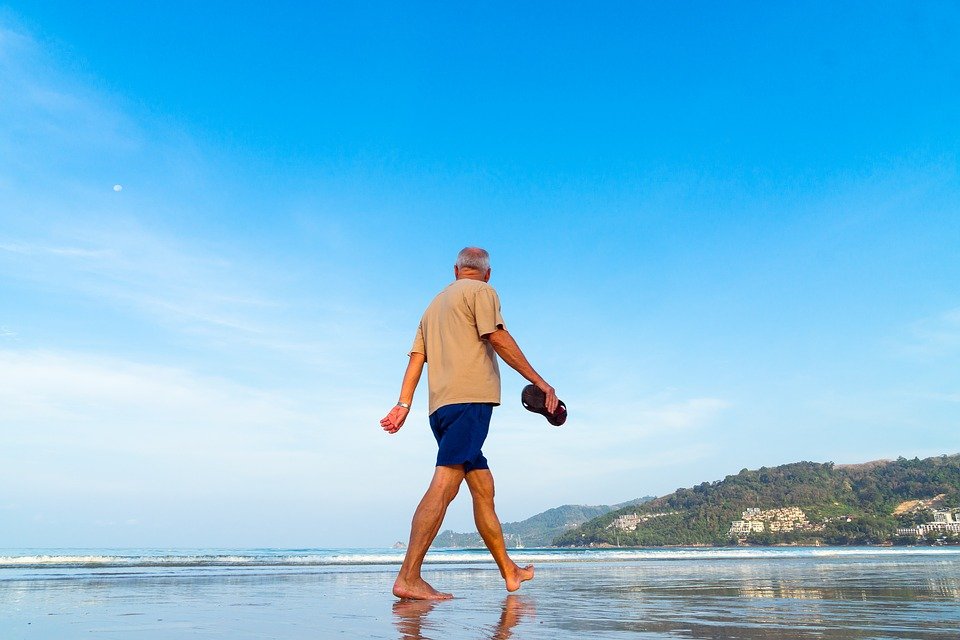 While the traditional notion is to claim your Social Security retirement benefits as late as you can afford, there are also reasons you should opt to avail them early.
USA Today looks at one reason to do so, which is ideal if you do not really need your Social Security to fund your retirement years. If you are better off financially, you can take your benefits at the earliest claiming age, 62, and invest them in a stock portfolio.
Assuming that your investment could earn an eight percent return, you will have an insurmountable lead in that eight years compared to when you claim the benefits at age 70. The publication, however, noted that the eight percent investment return is not guaranteed, and the assumption excludes the taxes attached to Social Security benefits and on investments.
While waiting for a later time to get your Social Security checks can provide you with larger monthly payments, claiming it early and using the money to accumulate assets can give you financial flexibility. You can tap the money in cases of unexpected expenses or spend them in a lump sum.
Furthermore, the lifetime payouts are roughly equal regardless of what age you decide to claim your Social Security benefits, according to The Motley Fool.
More than the amount of money you will receive from getting your payment, another compelling reason to do so at the earliest possible time is for you to enjoy the most of your golden years. The Motley Fool said the added income of Social Security can give you time freedom. Time is limited, all the more reason for you to maximize these years. If you wait until you are 70 or 80, you might not be able to fully enjoy your retirement benefits, as your mobility and spending habits decline significantly.