Why cold-pitching to investors won't get you results
Getting investors to fund your business means giving them your time, effort, and empathy.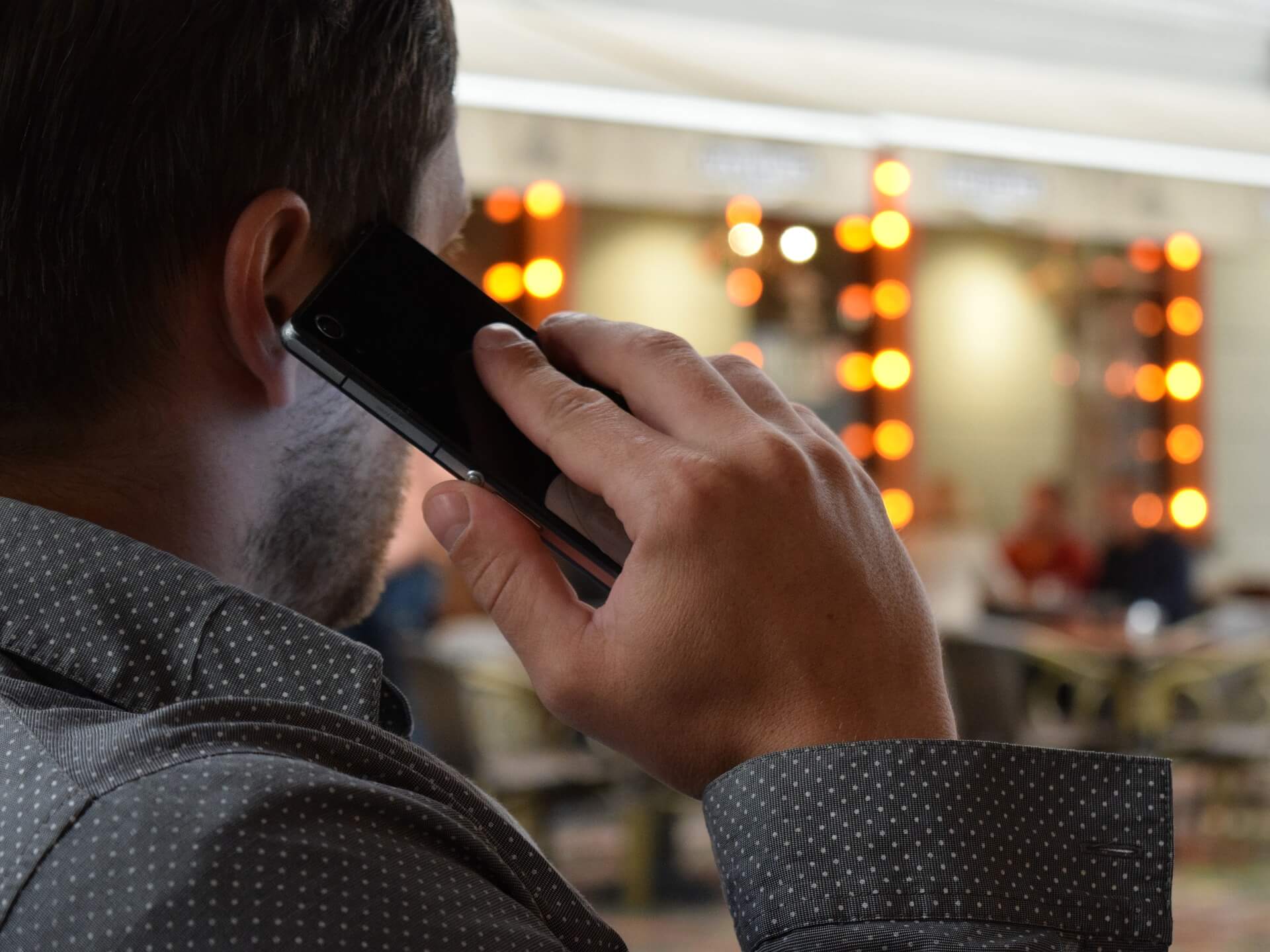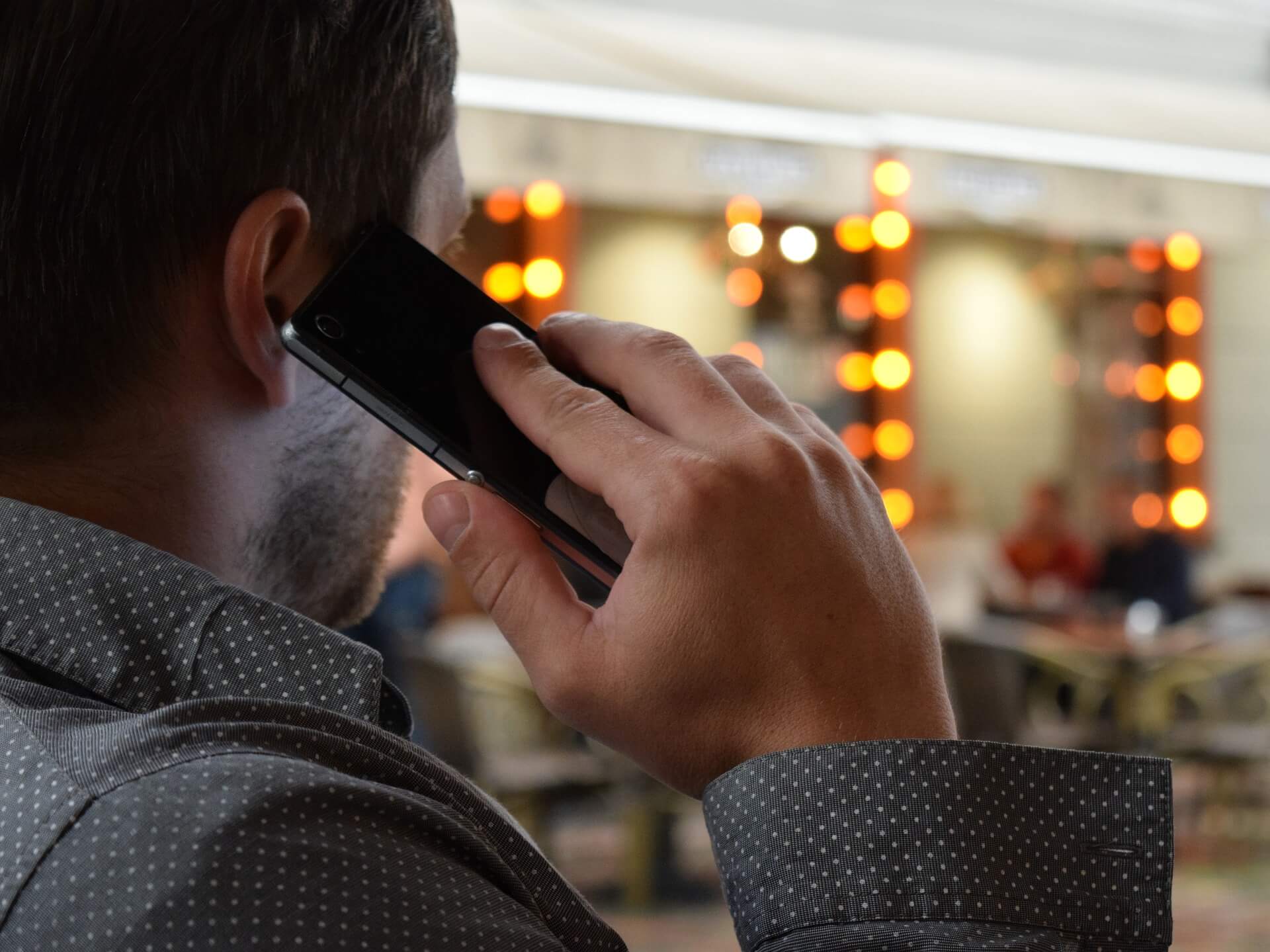 Not worth their time.
Don't reach out cold to potential investors and ask for a five-minute talk. Time is exceptionally valuable to investors.
If you ask for a random meeting without any understanding of their investment focus, you signal you're willing to trample on their time.
And as a double whammy, you place your startup on the same footing as every other entrepreneur who pitches them. Not smart.
There's a much better way. It takes only time, effort and empathy.
Build relationships—not pitch decks.
Two co-founders of a tech startup recently asked me what kind of events are best to find investors to pitch to. Reluctant to have them charge off, I asked them: what are your relationships like with investors you already know?
Turns out, they had no relationships. Guess why: they spent 100 percent of their time on pitching and none on relationship-building. Each person who rejected them just got ticked off the list. Bad idea.
How do you build relationships with potential investors? Step one: you tune into their world. Realize they are not just purse string holders, but potential long-term allies. Thus, you should select them almost as much as they select you.
Consider George Eiskamp, founder, and CEO of GroundMetrics. In an interview, he described how he raised $10M in angel investment for his hard tech startup.
In collaboration with a fellow entrepreneur, he uncovered a slick method for founders to find suitable investors for their startup. Eiskamp suggests:
"Begin with the end in mind. Figure out very early who you think should acquire you. But then go a step further and find out which companies they acquired and who the investors were in these acquired companies. Then target them as investors."
Better yet, you get to build relationships with the founders of those companies and then see if you can get introduced to their investors. If you get introduced via someone who already made them money, you're ahead of the pack.
Of course, none of that matters if you don't understand what compels investors to act and think the way they do.
Learn the mechanics of investment—before you go too far.
How hard is it to pick up a few good books and articles on the details of venture capital and learn the basics in the space of a few weeks? For an entrepreneur, it should be trivially easy.
And yet, many founders mess up their financing because they don't understand the mechanics of investment. They risk building their startups on a rotten deal.
Venture capitalist Brad Feld, co-founder of Techstars and most recently coauthor (with Sean Wise) of Startup Opportunities, explained it well to me in a previous interview:
"After the deal is done, you don't necessarily have any ability to change it. Then you're living with the terms. So, your time to do something about it was before you struck the deal initially."
Think about that for a moment. Do you want to live with draconian financial terms every day for the next half-dozen years (likely more), just so you can get the cash now? Or would you rather get smart about it in advance so you can negotiate for terms that support your dream instead of hinder it?
The mechanics will make you understand why investors go for the big wins. Especially venture capitalists. They are not necessarily greedy; it's simply a key factor in their business model. You need to learn what rules apply in their world so you can open the door to a long-term relationship.
However, don't suppress your own point of view.
Don't put investors on too high a pedestal.
If investors were gods, you'd just have to take their money, follow all their advice and fast forward to a huge exit. Piece of cake.
Yes—it doesn't work like that. The problem you face as an entrepreneur is to weigh your investor's advice against all other information—while you maintain and nurture the relationship. Tough call.
And hence, if you chase power-drunk investors who expect you to always follow their advice to the letter, you work against your interests. Smart investors remain conscious about how much they don't know about your business.
When I interviewed David Pakman, a partner at venture capital firm Venrock, he emphasized precisely this point. Pakman says:
"As a venture capitalist, you really have to consider when to give advice."
"I try to be cautious about offering advice because it may get followed!"
Does Pakman have the expertise to share? With 12 years as a successful internet entrepreneur under his belt, certainly.
But does he believe he has all the answers? Definitely not. He remains open to the possibility that he's simply flat-out wrong. Look for this combination of competence and humbleness when you search for investors.
Each person counts on your financing journey. So don't let your first impression be one of annoyance. Do the above so you don't start off with the most typical mistake in the book.  
—
DISCLAIMER: This article expresses my own ideas and opinions. Any information I have shared are from sources that I believe to be reliable and accurate. I did not receive any financial compensation in writing this post, nor do I own any shares in any company I've mentioned. I encourage any reader to do their own diligent research first before making any investment decisions.