How to combat buyer's remorse in real estate
In real estate, buyer's remorse is a real occurrence. The possibility of this happening stems from something negative surrounding homeownership.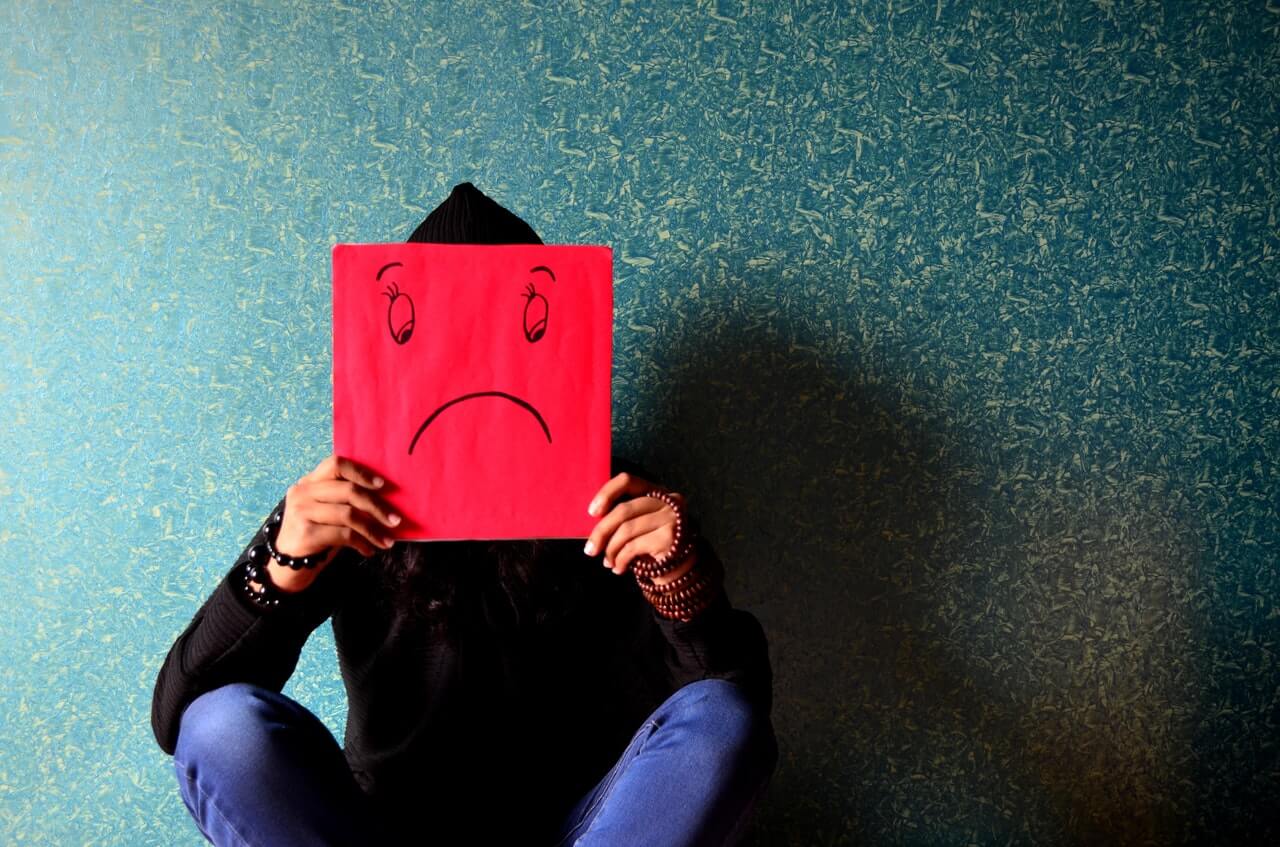 Due diligence paid off, and the results are exciting. The closing process is past tense and the dream home is the reality. After settling in, a depressed and worried feeling filled with regret and doubt occupy the once-happy emotion, and the new home smell barely wore off.
What is it?
This emotion is buyer's remorse. It is a normal reaction occurring when there's regret about the choices made during the process or the home itself. Consequently, the buyer's remorse originates from something negative surrounding homeownership. Specific concerns revolve around home size, the neighborhood, home improvements, mortgage issues, finances, and renting vs. buying. While it doesn't come immediately after closing, it creeps up within the first year. As of 2017, Trulia's real estate regrets survey mentions about half (44 percent) regret a home purchase after closing. The conflicted behavior affects the lower, middle and upper class. Particularly, 16 percent of the middle and upper-class struggle with the buyer's remorse.
Alternatively, the buyer's remorse may stem from future dilemmas. A job loss, career change, expanding family and upcoming repairs are prime examples. From there, those worries affect mortgage payments, current finances and family dynamics.
If you let it, giving into the buyer's remorse can spin out of control. Don't make the buyer's remorse worse by lashing out. An example is searching for rental and sale homes after closing. This creates a "what if" scenario that drives remorseful people insane. A more insane reaction is selling the just-purchased home to get the 'new' dream home out of impulse. That creates more remorse and more problems.
Is there a cure?
A buyer's remorse is a complicated thing. There are endless variations as one predicament differs from another. Still, the top regret for both renters and buyers, according to Trulia, is the decision-making process in home buying. A close second for renters is regrets about renting and wishing they bought a home sooner. A close second for buyers is not buying a larger-sized home. Additionally, developing remorse increases in young homeowners 18-34 and less likely to develop in older homeowners.
Although buyer's remorse varies by person, the solution is to acknowledge the buyer's remorse. Concentrate on this list and choose the solution that fits your dilemma.
The cure
If the issues are solvable, solve it. Home improvement dilemmas are solvable by fixing bothersome issues through a professional or DIY. Small and large changes make a big difference because it injects personality and style into the home. Examples include repainting the home and changing doorknobs. A second issue, mortgage concerns, is solvable by refinancing or renegotiating unreasonable mortgages. Third, homeowners who worry about finances should try budgeting. Budgeting frees up cash for debt, emergencies, and mortgage payments.

Thorough research on financial affordability and neighborhood location along with deciding how many rooms are mandatory for today and future growth will resolve neighborhood and home size concerns. Divide research into smaller chunks such as neighborhood crime, raising credit score, obtaining a mortgage, and saving for additional home fees like a home inspection. It makes the larger picture easier to navigate. Give a self-reminder after the closing of the research it took to make this home a reality.

Have positive thoughts. Increase positivity by hanging out with friends and family unrelated to the situation. They will offer serenity and affirmation in times of doubt. Conversely, eliminate friends and family who are saying negative things about the process, the home, the neighborhood, or the price.

Step away from the situation. Concentrate on daily routines and de-stress. Try exercise, reading a book, running errands, and watching TV. Include a weekend getaway, a massage, or a hot bubble bath.
Buyer's remorse is a temporary occurrence. When the emotion passes, all that remains is the lovely home bought out of research, grit, and love. Confront the negatives, focus on the positives, and understand that you are not alone.
—
DISCLAIMER: This article expresses my own ideas and opinions. Any information I have shared are from sources that I believe to be reliable and accurate. I did not receive any financial compensation in writing this post, nor do I own any shares in any company I've mentioned. I encourage any reader to do their own diligent research first before making any investment decisions.