How companies can improve employees' work performance and well-being
A recent survey says that 44 percent of organizations have yet to develop thorough plans tailored towards employees' health and well-being.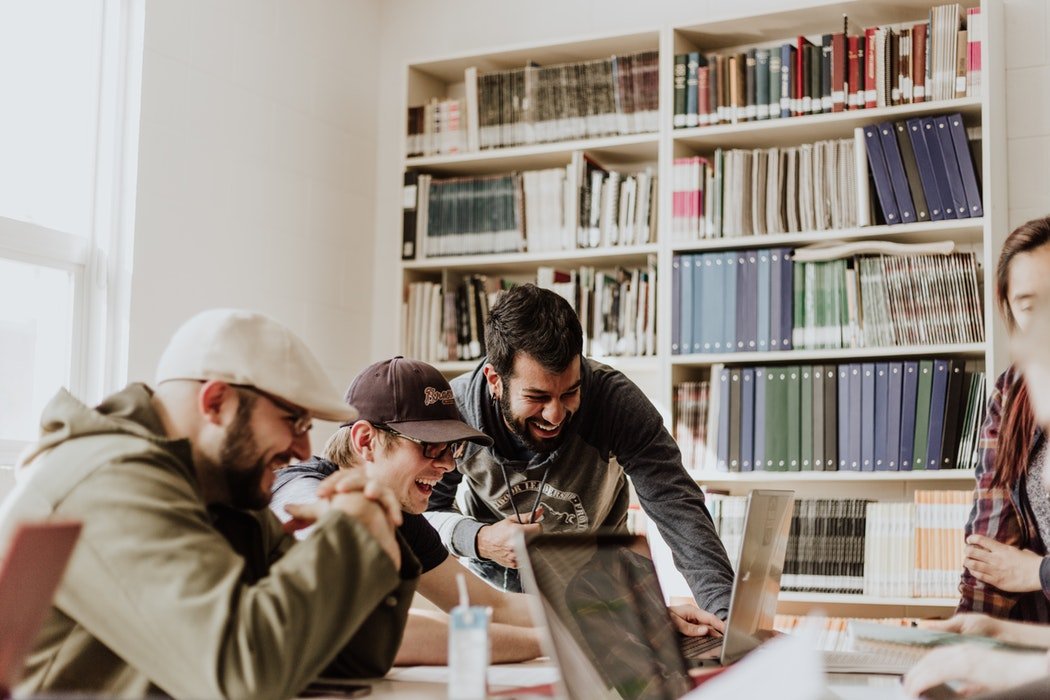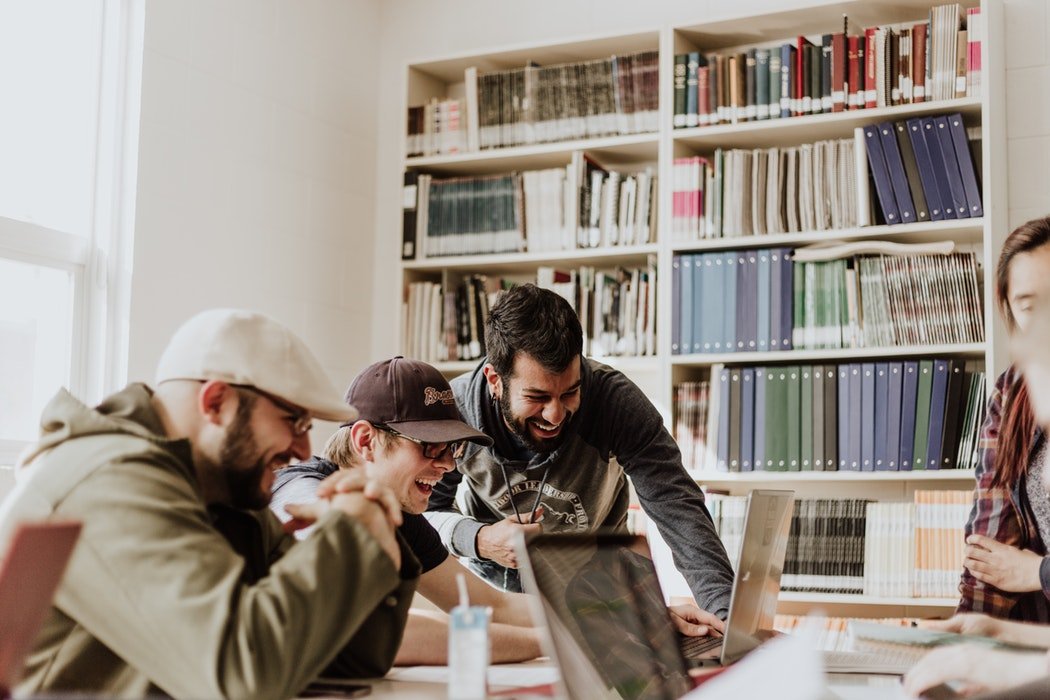 Striking a balance between maintaining a good work performance and your well-being is a tricky move. It's a subject that takes two to tango: organizations should be assertive in placing importance on the well-being of their workers, while employees or individuals should remember that in order to perform well at work, feeling good and healthy and being productive is what makes up personal happiness.
The 2017 annual Willis Towers Watson Best Practices in Health Care Employer Survey indicated that 44 percent of organizations have not developed in-depth plans for their employees' health and well-being. Despite this, employers realize that they need to make employee engagement in these two areas a top priority. In addition to this, 87 percent of employers are placing the importance of well-being over the next three years.
Well-being starts with managers
According to Gallup, even making small differences in an employee's well-being can greatly impact his or her performance. Its analysis showed that poor well-being leads to 600 unhealthy days per 1,000 employees, and all this is just in a span of a month. Employees who said that their well-being rate is at 70 or lower are likely to experience sleep disorders, anxiety or depression. They will also have higher risks of diabetes, hypertension, and obesity and 0.6 unhealthy days within 30 days.
Some companies offer well-being programs to their employees to help improve their happiness levels. But to encourage employees to be engaged in such programs will take a manager's push. To do this, managers should help to raise awareness in the importance of well-being and guide employees to understand the organization's well-being offerings by sharing their own experience in the program.
Gallup chief scientist for employee engagement and well-being Jim Harter, Ph.D. said, "People are more likely to trust the intentions of company programs if they are engaged. And engaged employees are 21 percent more likely to be involved in well-being programs because they're more attuned to what their company offers."
Three benefits of promoting employee well-being
Placing importance on employees' well-being can have three benefits that can do wonders for both workers and the organization. Per RocheMartin, among these are:
Increased productivity and motivation
Employees who are both sound in mind and body can do tasks better as they have more energy. Not only that, they are also more efficient and focused on the tasks at hand.
Solidified team relationship and development of morale
Camaraderie is one of the most important aspects of being able to work together in a team, and this is better developed and executed when teams participate in wellness initiatives together.
Lower stress levels
Exercising coupled with healthy eating can greatly reduce stress. Companies that implement mindfulness and meditation in their well-being programs can help reduce the work-related stress of employees.
How can companies help to improve employee performance?
Creating wellness goals should begin with the organization. This is especially true as employers are making it harder for employees to manage stress through plenty of distractions at work or overwhelming people with heavy workloads. Here are a few tips on improving the health and well-being of employees:
Foster a productive environment
Entrepreneur reported that according to a 2014 study from Steelcase, over 10,500 workers in Asia, Europe, and North America said that they experience work interruption every 11 minutes and that it takes up to 23 minutes to get back into the flow.
To address the problem concerning employees' focus, companies are advised to create an office environment that can improve the productivity and minimize distractions. They should provide the right facilities such as conference rooms and open spaces that foster collaboration, as well as smaller and personal spaces for those who need to take a break. They should also encourage employees to turn off notifications and encourage them to personalize their workspaces so they can get more comfortable.
Encourage balance
The same Entrepreneur article also urged companies to learn how to train employees in performing single tasks instead of multi-tasking. The latter can lead to decreased energy and sharpness at work.
Don't expect employees to sit down at their desk the whole time as they need to take breaks between tasks from time to time. Moreover, those who are rested and refocused are more engaged in work, so employers should see the importance of stepping away once in a while.
Motivate employees
A healthy competition among teams can inspire employees to give their best efforts, per 15Five. For instance, companies can encourage teams to hit collective goals like who can lose the most weight or run the farthest. Affordable fitness wearables come to mind as they also make great rewards for achieving performance goals.