Connecticut Huskies' new coach Dan Hurley strives to turn the team around
The Connecticut Huskies and Dan Hurley have a lot of work to do, but fans are excited how the new coach can bring the team back to basketball relevance.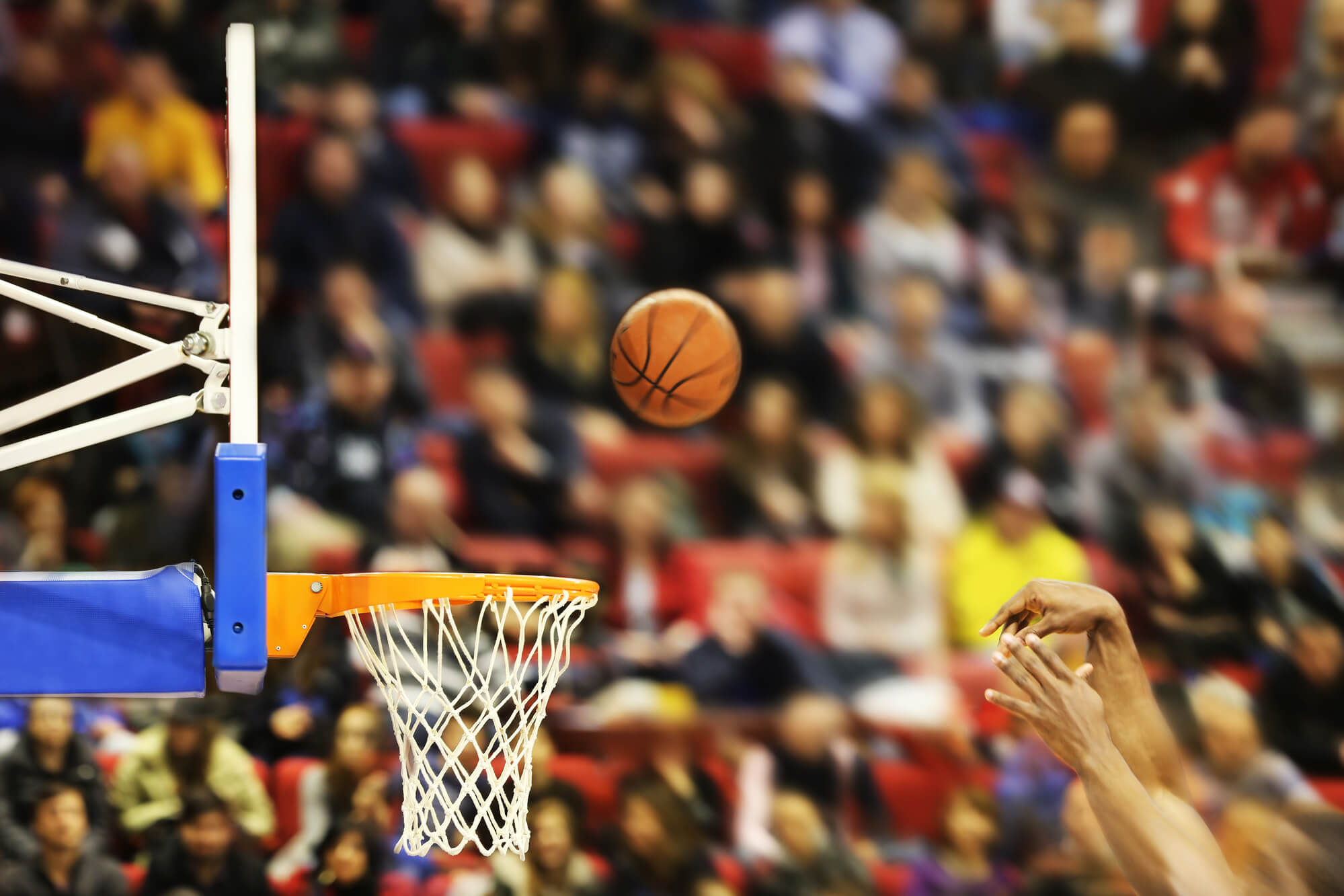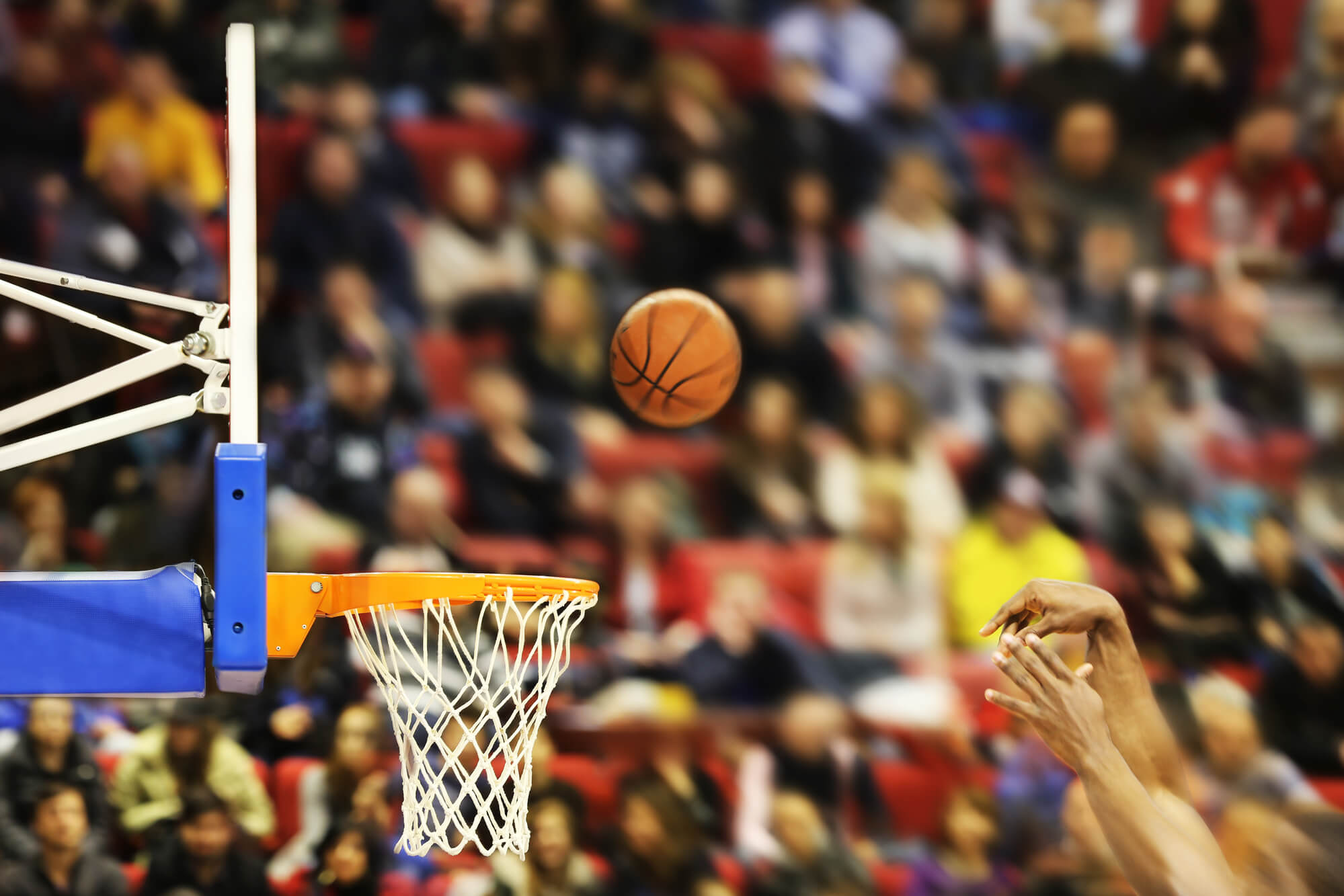 It was a day of celebration across the state when it was announced that Dan Hurley would become the new coach of the men's basketball team of University of Connecticut (UConn), under the collective name of Connecticut Huskies.
Excitement enveloped the state as billboards of his arrival decorated some highways. Hurley then had an introductory press conference at UConn last Friday, where he stated that the said team is his favorite, per New Haven Register.
But what is UConn really getting from Hurley? Cleveland Cavaliers' Tristan Thompson and JR Smith may have the answer.
ESPN reported that when Thompson and Smith learned about the news, the two teammates and former Hurley players both laughed not because of Hurley's ability to win games but because of the coach's new morning rituals before practice.
Known for his shirt ripping moves, which resembles the style of former wrestler Hulk Hogan, out of frustration during practice and under-the-table meditation before each game, Hurley is never known for subtleties. The newly hired UConn coach is always intense on the sidelines and, at times, unable to keep his cool after his team's loss, which he calls as "shame"—something that his father instilled his mind.
A change of ways
Hurley is now "kinder" and "more gentle" after swapping his energy drinks with mushroom coffee and yoga.
He also modified his preparations with lavender and peppermint candles along with guided meditation apps to calm his mind while he sits in his office chair before reading the verses in the bible, something both Thompson and Smith found funny.
It was a couple of years ago when Hurley started changing his approach to things. The loss of three key players due to various injuries devastated him, blaming his immaturity for his failure to compartmentalize events and adjust to such situation. It took him three to four weeks before overcoming the said events, which has already cost him an NCAA season.
It was not after a chat with Billy Donovan of Oklahoma City Thunder that Hurley was able to get a grip on the situation and started changing his ways. His wife, Andrea, also played a critical role in convincing him to take care of his health.
At 45 years old, fans can see Hurley becoming emotional at players, assistants and referees. He even is described to coach "with reckless abandon." However, he now keeps a level head in between basketball games.
A new challenge
Dan Hurley has always been known as a "grinder." Even with a strong basketball career at Seton Hall, he was always under the shadow of older brother Bobby and father Bob, who was a renowned former New Jersey high school basketball team coach.
According to the same New Haven Register article, Dan is facing a hard task of fielding a new roster and helping UConn reach the championship caliber team after a 30-35 over the past two seasons.
The Huskies have been a "largely irrelevant" team in college basketball lately, hanging on its triumphs in the past. It is the only basketball program that managed to nab four national titles in the past 20 years. But following the 2014 national championship, UConn is desperate for a coach to steer the team to a new direction.
After a dismal -.500, Hurley promises to put the Huskies back to prominence. With his newfound ways and his new team by his side, the future may be looking bright for both Hurley and the Huskies.
(Featured image via DepositPhotos)