Content marketing: Out with long-form, in with micro content
Throughout the evolution of social media, one thing remains the same for marketers: Content is king.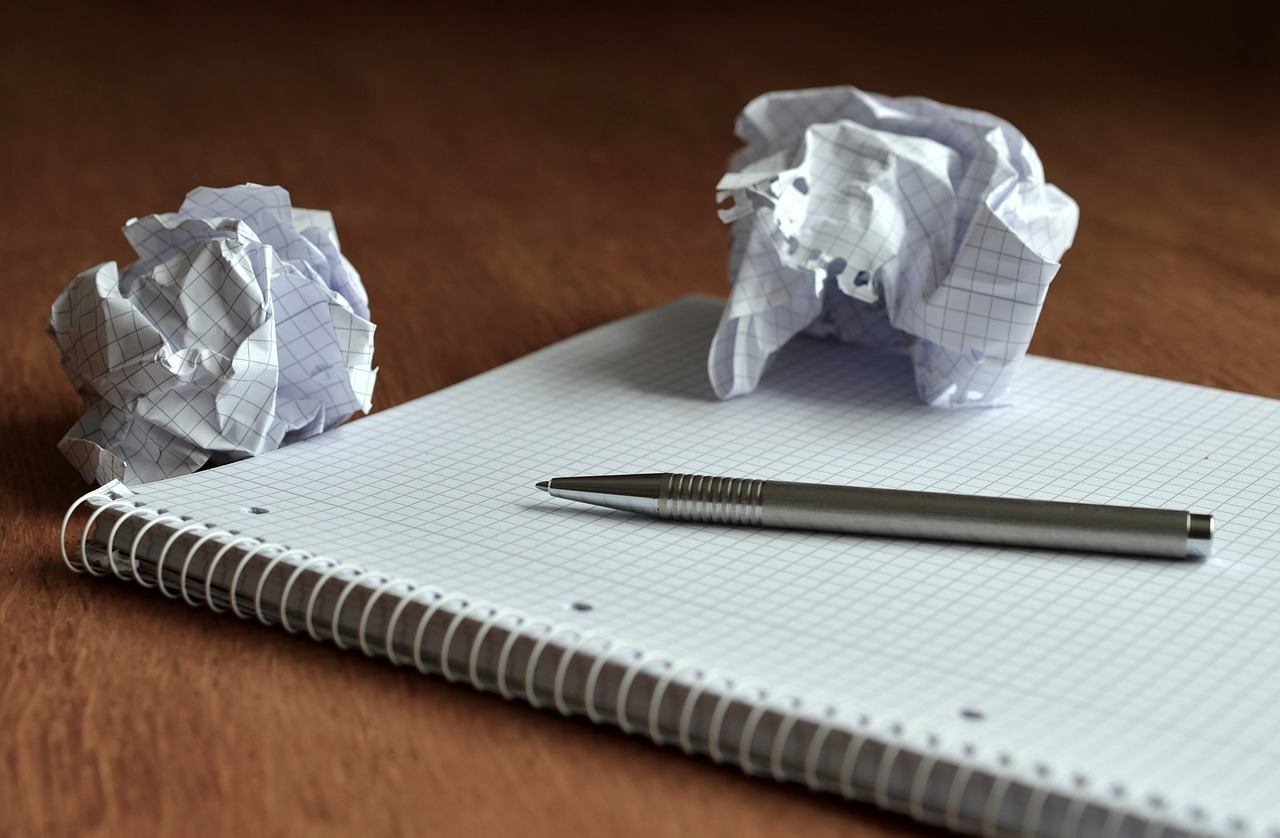 Over the last ten years, marketers saw how social media platforms like Facebook and Twitter grew from relative unknowns to powerful tools in business marketing.
Before, these were simply places for individuals who wanted to have a piece of the Internet for themselves. Today, these social media sites also cater to many brands that want to connect and engage with their audiences in order to increase media presence and boost sales.
Starbucks wouldn't have millions of Twitter followers if it didn't regularly post updates on its latest drinks and offerings. Dove wouldn't have so many Facebook fans if not for its substantial campaigns that create a community around its products. These brands make sure that their content is working to their advantage by utilizing micro content to promote their products.
The concept of micro content is by no means new, having been defined by blogger Anil Dash in 2002 as "content that conveys one primary idea or concept, is accessible through a single definite URL or permalink, and is appropriately written and formatted for presentation in e-mail clients, web browsers, or on handled devices."
But that definition has changed as social media platforms entered the picture. Buzzsumo blogger Jesse Aarone defines micro content as "any type of public or published content delivered in a bite sized quantity." Denise Wakeman of The Future of Ink said that micro content is the opposite of long form content, giving examples like status updates, tweets, quote images, Vine videos, and Instagram photos. "[They] grab attention and act as effective lead generators, driving traffic back to your site," she said.
The rise of micro content can be credited to the continuous development of mobile devices where people access social media sites. Reading long form content is no longer practical for those using mobile devices, and content marketing needs to move with the reality of consumer behavior. A study from the University of Hamburg and University of Hanover proved that half of all Internet users stay on a web page for less than 10 seconds. According to Scott Cohen, founder of digital catalogue The Orchard, "Because of the limited amount of time they have, the device they are on, and the location they are at, consuming long-form just doesn't make sense." It is also much easier to produce compared to long form articles and infographics.
Many platforms have adapted the micro content strategy. Facebook status updates are better used for micro content than long form posts (there's the Notes app for that), while Twitter has a 140-character limit for every tweet. MobioINsider advocates short question-and-answer formats between influencers and fans, while Vine has a six-second time limit for user-generated videos. Social sharing sites like Instagram and Pinterest, on the other hand, let photos speak for themselves. All these platforms have helped cement the longevity of micro content as a long-term marketing strategy.
The key to a good micro content strategy is concise yet compelling material that can be used across various platforms. However, not all social media platforms need to be utilized. Thus, it is important to know which platforms the target audience is frequenting. After all, the content should speak of the brands' benefit to the audience, not about the brand itself. While original content is the strategy that most content marketers are using, there is also nothing wrong with curating content from other sources, as long as they're relevant to the brand. Soliciting user-generated content is also a great way to promote audience engagement.
A clever headline is essential, given that this is usually the only thing that many people read. Incorporating visuals like photos and micro-videos is also a good technique for hooking the target audience right away. Never forget the call to action, since social media is business.
At the end of the day, social media is all about building trust and credibility. The micro content that your brand produces should also be geared towards that goal. Your posts may only be a few characters long, but it speaks a lot about your brand and can spell success for you in the future.
—
This article may include forward-looking statements. These forward-looking statements generally are identified by the words "believe," "project," "estimate," "become," "plan," "will," and similar expressions. These forward-looking statements involve known and unknown risks as well as uncertainties, including those discussed in the following cautionary statements and elsewhere in this article and on this site. Although the Company may believe that its expectations are based on reasonable assumptions, the actual results that the Company may achieve may differ materially from any forward-looking statements, which reflect the opinions of the management of the Company only as of the date hereof. Additionally, please make sure to read these important disclosures.