Is Crop Progress indeed making progress?
The latest crop progress report from the U.S. Department of Agriculture revealed the performance of crops such as corn, wheat and soybean.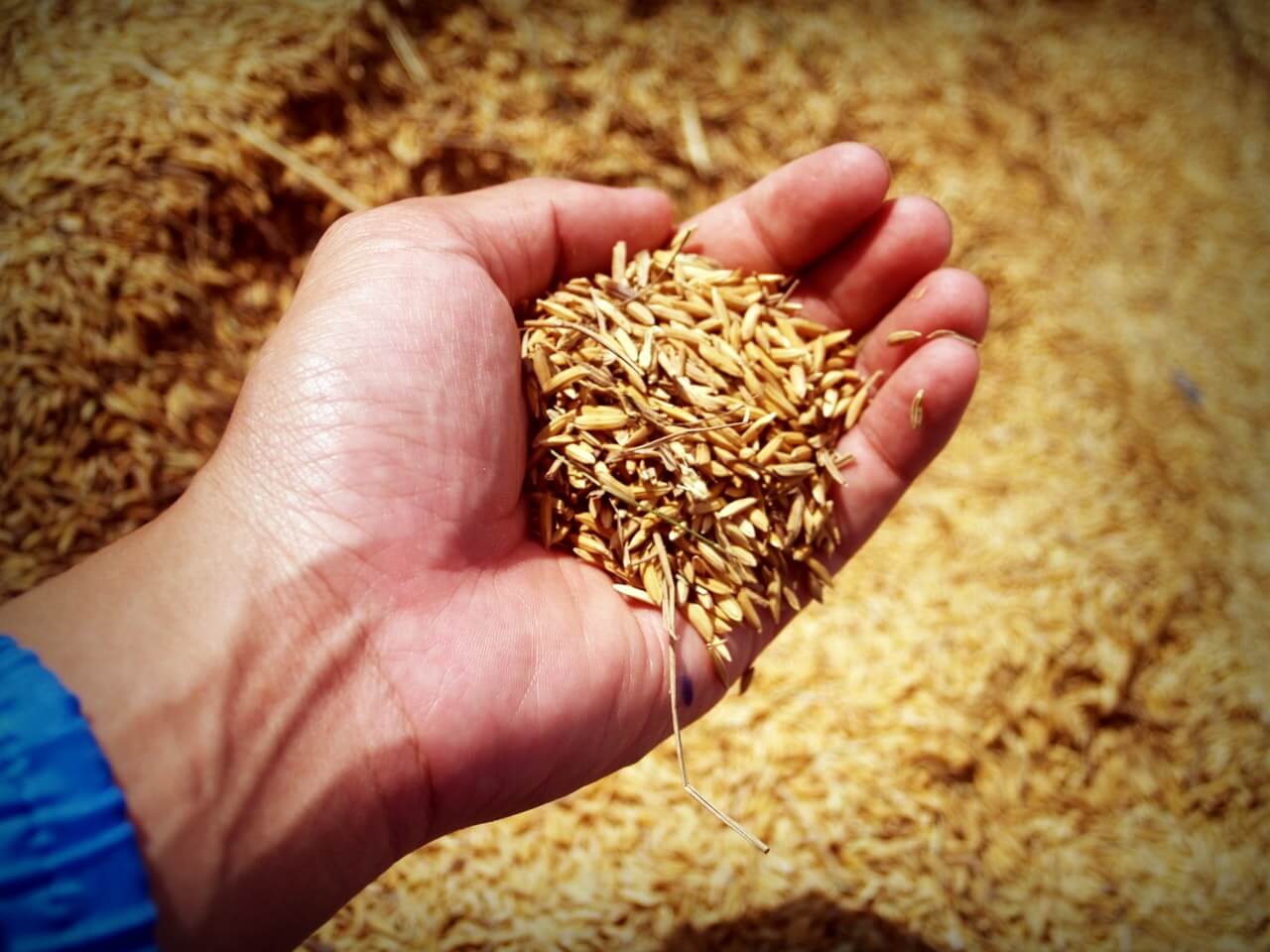 The U.S. Department of Agriculture (USDA) recently released the latest crop progress report, and the general assessment is that most areas are generally performing well, with most of the produce rating excellent in key areas.
According to USDA, there was basically no change in the corn crop condition with 72 percent of the produce performing good to excellent. In addition, Pennsylvania increased its yield by about 15 percent.
The soybean crop condition almost rated as well as corn with 70 percent of it receiving ratings of good to excellent. Winter wheat harvest is now 85 percent complete, while spring wheat conditions are down by 1 percent. Although, 78 percent of them still managed to get good to excellent ratings.
However, the latest USDA report also showed that there could be some problems in key agricultural areas especially in Illinois, Indiana and Nebraska where crop progress declined from 2 to 3 percent average.
According to agriculture website Agweb, corn in places like North Carolina, Missouri, Texas and Kansas seem to be struggling from the ongoing drought. Only 10 percent of these states' crops have been rated excellent.
On the other hand, Wisconsin is performing great with a crop rating of 31 percent excellent for corn and soybean. However, soybean crops are struggling in Kansas, Michigan, North Carolina and Missouri.
During a Leading Edge conference hosted by Pro Farmer a few weeks ago, Farm Journal analyst and AgriTalk host Chip Flory shared that the crop progress report is basically showing that most crops are either performing very poor or really well. There's no middle ground at all.
"When we did the early bird session, and everybody was talking about their crop conditions, there was a whole lot of 'This is going to be an eight to a 10 crop on a one to 10 scale.' There were the guys that said, 'This is a three to five crop for us' and there wasn't a whole lot in the 'Well this looks like it's going to be an average crop right at five' category. It seems like they've either got a good crop or they're really suffering this year," he said during one of his AgriTalk sessions.
To prove the point, Agweb shared that a farmer named Rock Ketchnik, who attended AgriTalk's farmer forum, said that his crops look great. He even shared that he is harvesting crops that come out of his field for the first time.
"We are in a very fortunate area here right now. I'm in my front yard and to have green grass this time of year where we have a lot of sand here in this country is quite unusual. We've been very fortunate and got a lot of timely rains, and not excessive rains. It's not been yet, but we're getting closer every day and this is very, very unusual some of these areas we're going to harvest crops and we never have before," Ketchnik said.
In contrast, Minnesota farmer Brad Nelson said that although his crops look average, he feels that most of the yields of the whole county are rating poorly, noting sub-average yields.
"We had an opportunity that things look pretty good for me personally, I am basically happy with my corn crop. I've got a few acres that are lost and some that don't have good color, but with the soil saturation we've had and that sort of thing it's not surprising. I probably lost, you know, [6] or 7 [percent] of my beans to drown outs."
Overall, however, the USDA still considers crop progress performance to be above average, with excellent ratings of certain states offsetting the poor yield of others. The numbers could greatly improve once the drought ends.