Crude oil prices might remain high in short-term amid tensions in Iraq, drop in US drillings
The crude oil prices are not expected for now thanks to the tensions in Iraq and decreased number of active oil rigs.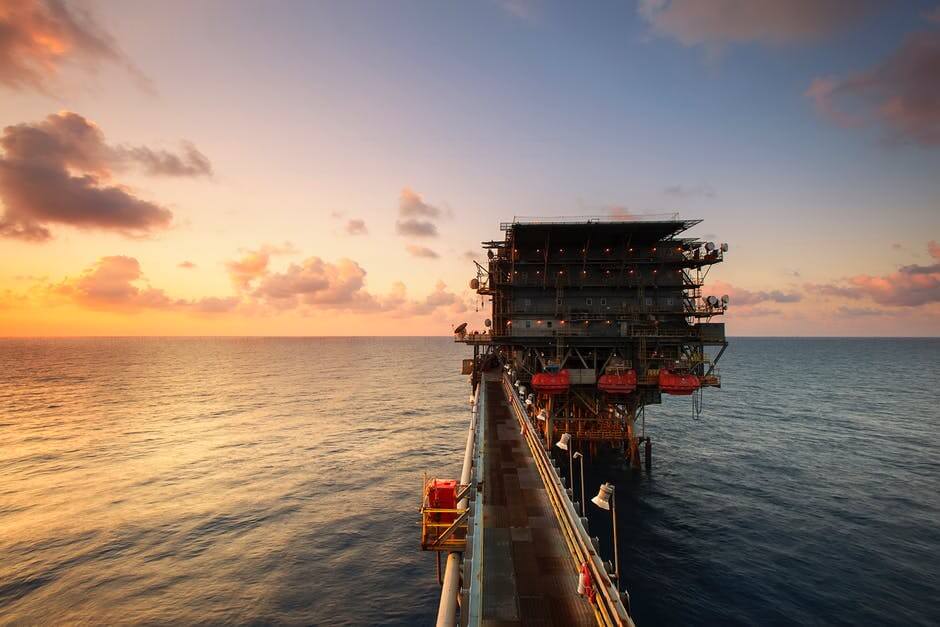 Ongoing political tensions in Iraq and a drop in U.S. drilling rates have sent crude oil prices higher on Monday. With the disruptions in oil supplies, prices are expected to settle higher in the short term.
At the start of this week, crude futures for December delivery were up six cents to $51.90 per barrel on the New York Mercantile Exchange. Brent prices, however, fell 40 cents to $57.35 a barrel, as reported by Investing.com.
Iraqi and Kurdish conflict disrupt oil supplies
Because of the conflict between the Iraqi government and Kurdistan, oil exports from Northern Iraq saw a sharp decline. Oil exports from Kurdistan that pass through the Turkish Mediterranean port of Ceyhan have dropped to as much as 250,000 barrels per day (bpd), Reuters reported. This contributed to the positive sentiment on oil prices as demand outlooks have also improved.
Iraq is the second-largest producer of oil within OPEC. In 2014, Kurds seized oil fields that yield thousands of barrels per day. On Monday, the Iraqi forces took control of the Baba Gurgur oil field. However, the Kurds still have the Bai Hassan oil field that has a capacity of 200,000 bpd, according to The Washington Post. The typical exports there is about 600,000 bpd.
Meanwhile, Iraqi Oil Minister Jabar al-Luaibi has asked British oil company BP to help increase the production from Kirkuk oilfield to more than 700,000 bpd as soon as possible. Luaibi met with BP Middle East President Michael Townshend to discuss the rehabilitation and increased output of the Kirkuk oilfield.
US drilling activity slowed down
For three consecutive weeks, the number of active U.S. oil rigs declined, falling by seven to 736 last week, according to energy services firm Baker Hughes. This is because of the threats posed by hurricanes, so analysts see the slowdown as only temporary. There remains the optimism on forecast growth in U.S. output in 2018.
Furthermore, the U.S. is ramping up its exports of crude oil, according to the Oil Price Information Service, via CNBC. Its global head of energy analysis, Tom Kloza, said the country is expected to have a record amount of exports in the next two months. The U.S. could transport 15 million to 20 million barrels of crude per week to several continents, and this would soften the price of Brent.
Brent prices could stay at around $54 to $57 per barrel, while WTI crude would be in the range of $47 to $51. Oil prices might remain weak during the first half of next year, but they are predicted to be strong in the second half, Kloza added.
Oil prices to remain high in the short term
Aside from the ongoing tensions in Northern Iraq and the drop in U.S. drilling activities, there are other factors affecting oil prices. Further steps by OPEC to reduce oil output and the increasing demand for oil across the globe are expected to raise oil prices in the short term. Frank Schallenberger of Landesbank Baden-Wuerttemberg said it would not be a surprise if WTI hit $55 per barrel and Brent $60 per barrel before November.