Why a cryptocurrency payment system makes companies competitive
Blockchain and cryptocurrency, along with artificial intelligence, robotics, the Internet of Things, virtual reality, and cybersecurity are the components of today's new economic reality. People have become increasingly interested in buying or selling goods using digital money, and for some companies, the ability to accept payments in cryptocurrency is now a competitive advantage.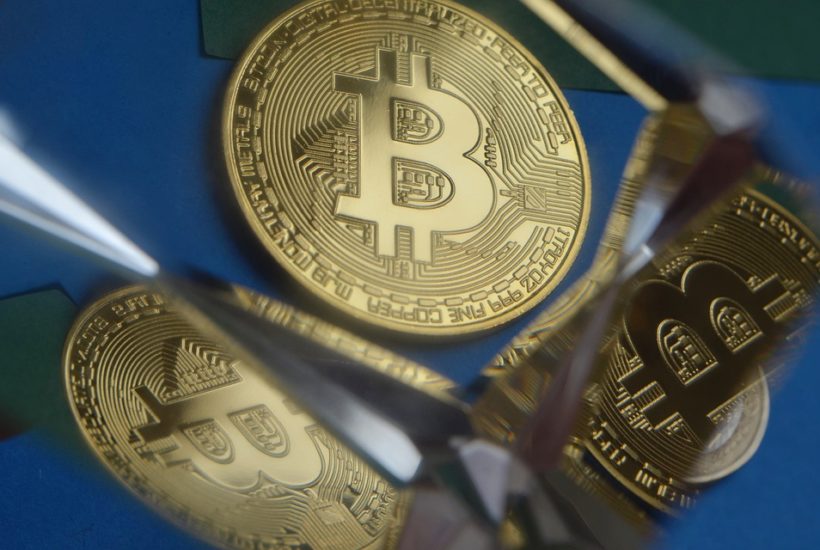 Cryptocurrency payment systems handle payments in Bitcoin and Altcoin on behalf of businesses (stores, gambling platforms, streaming services, etc.) or individuals. A number of reasons make it convenient to pay with cryptocurrency: you can do it quickly, cheaply, transparently, safely, and anonymously.
From a technical point of view, payment for goods or services in cryptocurrency is a conversion of fiat money into a digital asset, its exchange for goods or services, and the reverse conversion of an asset into fiat. However, the basic options are no longer sufficient for the user today. For cryptocurrency payments to become a truly global phenomenon, the operators must provide even more opportunities for consumers and businesses.
Modern cryptocurrency payment systems (CoinsPaid, BitPay, Cryptopay) provide multifunctional services including custodial services, multicurrency operations (support of both digital and fiat currencies), on-the-fly conversion (crypto-fiat), instant transactions, and debit card binding.
Multicurrency operations
Multicurrency payment solutions broaden trade opportunities for sellers and buyers by creating advanced services for accepting and processing payments. In order to make transactions and online payments, users are provided with a unified multicurrency account, which provides free access to the balance and transactions in all of the currencies supported. In their turn, payees are able to convert funds and withdraw them in various ways available in the terminal, including crypto and fiat currencies.
For example, CoinsPaid supports Bitcoin and more than 50 Altcoins. The payments to sellers can be made in crypto or euro. In the nearest future, users will also have the opportunity to buy cryptocurrency using credit or debit cards.
Crypto-fiat conversion
Users are going to need fiat money as long as cryptocurrencies are not on par with national currencies and financial regulators are being skeptical about free conversion. In most popular payment systems, the cryptocurrency and fiat markets are interconnected, ensuring the security, reliability, and high speed of transactions.
As an example, CoinsPaid brings together a functional crypto payment processor for business and a convenient cryptocurrency wallet for users. The service is constantly expanding the pool of available digital currencies and also allows businesses to deposit or withdraw fiat using their own wallets and bank accounts. In addition, as soon as the personal wallet function is activated, any user will be able to get a branded debit card and open a dedicated IBAN in CoinsPaid.
The company is developing a transparent financial infrastructure based on agreements with leading liquidity, banking, and payment service providers. High speed of operations is achieved by optimizing clearing processes which is possible due to solid experience and expertise in the financial market.
Custodial service
With the proliferation of cryptocurrencies, the safety issues are gaining ground. Over 2018-2019, cryptocurrency exchanges (Binance, Gemini, Bitfinex) began to launch custodial services that combined different types of hot and cold storage methods. For large investors, custodial solutions are a necessary condition when working with cryptocurrencies. By entrusting their assets to third parties specializing in storage, investors pay for a high level of security and get insured against the loss of their funds.
Most of the existing custodial products are offered by companies with a wide range of investment services and are aimed at institutional clients. Custodial services for a wide range of users are provided by BitGo Trust and one of the oldest Bitcoin wallets Xapo.
CoinsPaid payment system is planning to launch its own custodial service as well. The company stores 100 percent of its clients' funds in cold wallets, and very soon the system's safety and financial asset security will be audited annually by external auditors.
Debit card acquiring
Cryptocurrency debit cards are intended to simplify the process of using digital balance directly. They can be useful for online and offline shopping or for cash withdrawal from an ATM. The easy-to-use tool allows you to keep most of your money in cryptocurrency and use it in your daily life, converting it to fiat in a quick and cost-effective way.
The most popular cryptocurrency cards are offered by Cryptopay, Wirex, and BitPay payment services.
Instant transactions
One of the main advantages of cryptocurrency clearing is the high speed of operations. Unlike traditional fiat money, its digital analogs have no limitations and can be transferred from one location to another in a matter of seconds. Only the overloaded network or slow conversion and exchange procedures can cause delays in cryptocurrency payments.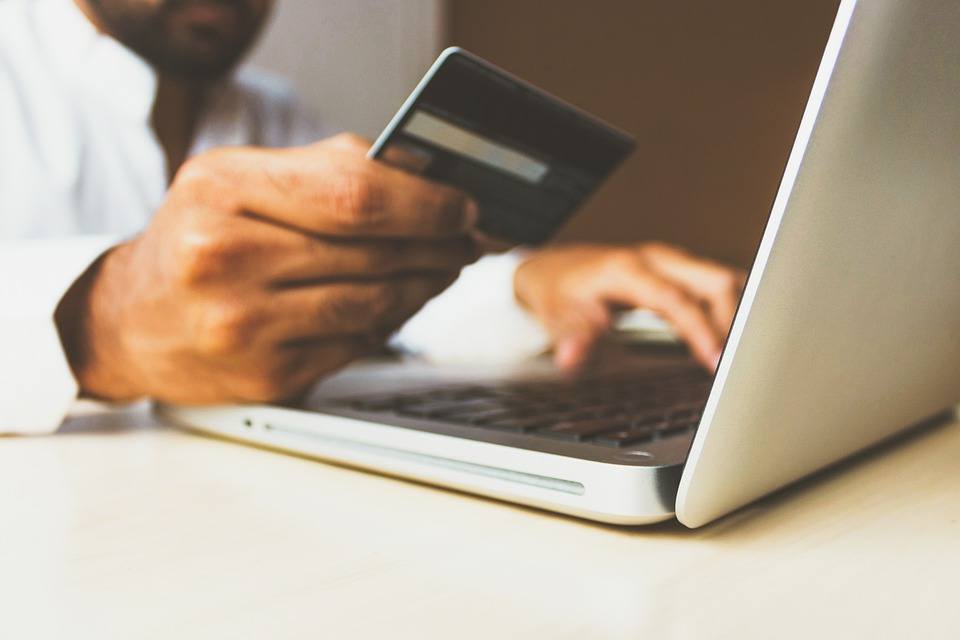 The first problem has been successfully solved by the developers, who are regularly upgrading their existing digital networks in order to increase their scalability. The second factor fully depends on the operator's capabilities.
Thus, today's industry leaders can guarantee immediate transactions. For example, BitPay platform, which has processed $1 billion worth of payments in 2018, converts cryptocurrency into fiat within a few seconds, while CoinsPaid operator provides instant depositing, displaying the transaction before it is actually completed in a blockchain.
As cryptocurrencies are spreading around the world, more and more people are willing to use them to pay for goods and services, and payment companies are willing to provide them with this opportunity. At the same time, the lack of a clear legal status and inherent volatility of cryptocurrencies still make it necessary to bind them to fiat money. Today's payment systems are able to bring together the cryptocurrency and fiat markets and are constantly expanding the functionality available to promote global integration of cryptocurrency operations into society.