What you need to know about the dairy industry on a global scale
Dairy farmers are no longer competing with just neighbors or fellow countrymen, but with the global community.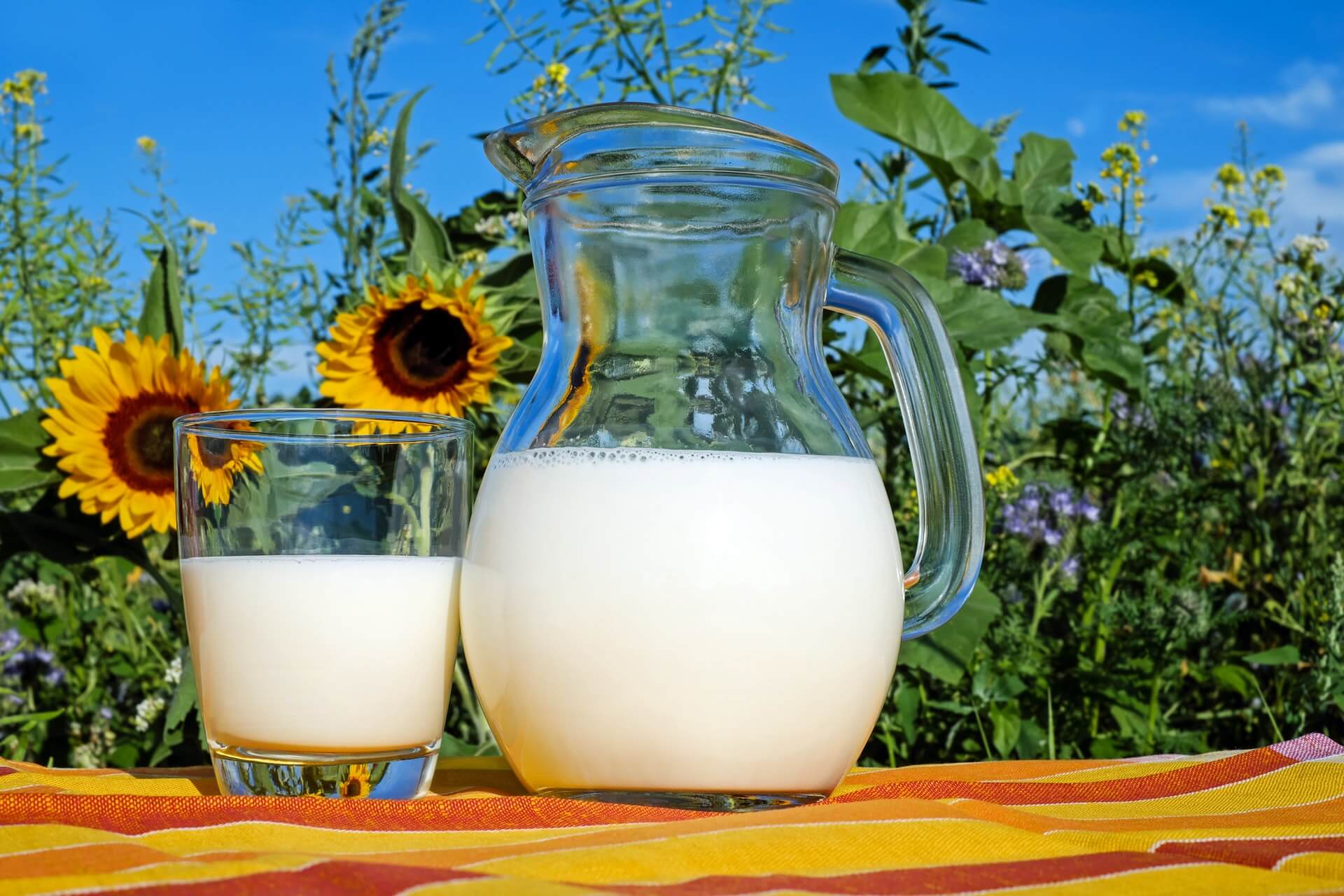 The dairy industry has gone through significant changes over the years. There are those who do not know anything about it, and there are those who do not care.
The media carries protest events by animal rights activists or by those who are against technology to improve animal reproduction, crop production, milk production, etc. Others embrace technology as a means to improve production and profitability.
The majority of consumers are content to make their selections of dairy products, meats, and cereal products based on personal preferences. Some follow labeling very closely while others purchase based on brand names.
With this change comes more decisions required to be made by consumers. Some are confused by the various types of food products available while others like the ability to make better food choices based on convictions.
This has been a good thing as more consumers have become aware of what agriculture is all about. They are discovering that food comes from a farm and not just from a store shelf and that there are different ways of producing that food.
Going global
One significant change that has taken place is that dairy has become more global.
Years ago, there was not much emphasis on the export of dairy products to other countries of the world. Dairy products had a limited shelf life for the most part and were used domestically.
However, that has changed dramatically over the years with demand for dairy products increasing around the world.
This has changed the way buyers and sellers of dairy products have viewed the market to predict price potential.
Dairy and trading
In the past, the industry and traders watched the monthly milk production and monthly inventory reports closely for market direction. These reports were considered to be the most important reports to predict milk and dairy product price potential. Traders would react to these reports and buy and sell futures contracts accordingly.
Although these reports are still very important to the industry, traders do not react to them very much, if at all. The report that is watched with the most interest is the Global Dairy Trade auction that is held twice each month.
The Global Day Trade auction began in 2008 as a means for dairy and food companies around the world to bring buyers and sellers together to conduct business and discover price. It is an online trading platform that is used to efficiently transact business around the world.
There are various dairy ingredients that have been approved and listed for trading. The results of the auctions provide with the ability to purchase these products, the see the level of demand, and to use as a barometer for market competitiveness.
Since its beginning, there have been over 5 million metric tonnes of dairy products sold through these auctions. Because of the increase of dairy products being exported and imported, this auction has become a very prominent event watched by the industry and traders around the world.
There are currently eight dairy products traded on the auction. They are anhydrous milk fat; buttermilk powder; butter; cheddar cheese; lactose; rennet casein; skim milk powder; and whole milk powder. The ones most closely watched by traders for price changes are butter, cheese skim milk powder and whole milk powder.
The importing and exporting of dairy products is a big business and one that is very important to the dairy industry and one that is very important to consumers. It provides the opportunity for consumers to have access to dairy products and the nutritional benefits of these products in many areas of the world.
The Global Dairy Trade auction results and prices provide much-needed information for traders to better assess market situations and prices to aid in determining price trends and increase the potential of profitability in their portfolio.
—
DISCLAIMER: This article expresses my own ideas and opinions. Any information I have shared are from sources that I believe to be reliable and accurate. I did not receive any financial compensation in writing this post, nor do I own any shares in any company I've mentioned. I encourage any reader to do their own diligent research first before making any investment decisions.