Copper oversupply affects prices but not global demand
Copper's price slid for the third time in three weeks due to copper oversupply. The top 20 producers have increased their output by 5 percent yearly.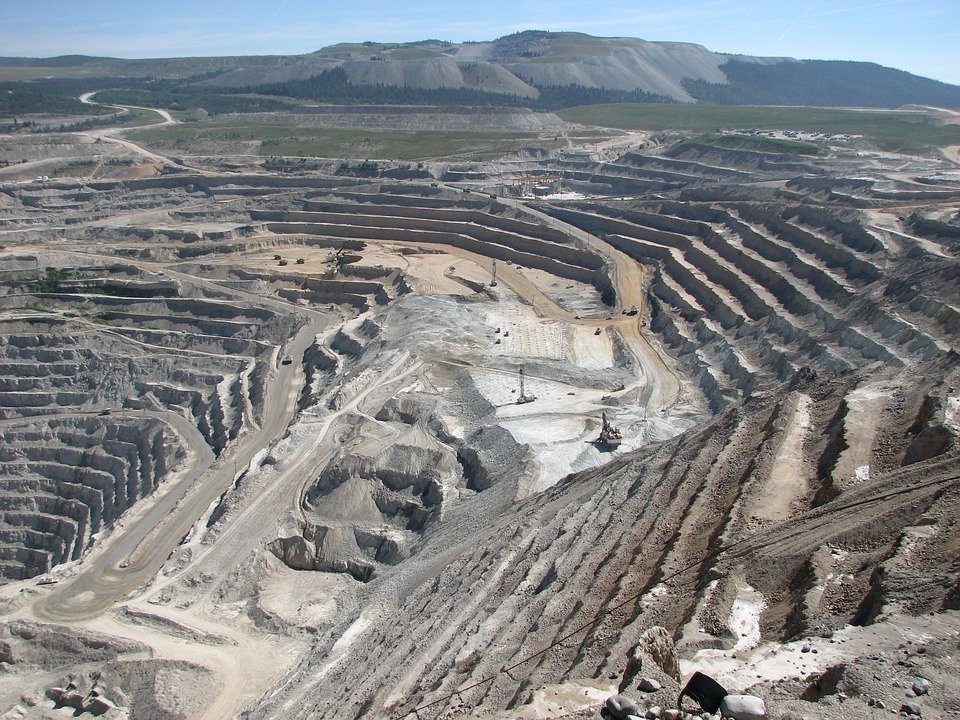 Copper oversupply caused the metal's price to slide for its third consecutive time. However, other reports seem to indicate the demand in the global market has not decreased, based on other companies' continual search for the base metal. Alarms concerning continuity were also raised when a mining operation was hampered in South America, as reported by Money Control.
As of publication, the trading value of copper is 309.2 to 313.2. The decline of the stock was the third such incident in three weeks. One related development is the apparent surplus in the international markets, although this cannot be ruled as the single reason alone.
Money Control says that China continues to be a powerhouse in copper exportation. It shipped 28,848 tons of overwrought copper this year. This is a 121 percent increase compared to the amount of copper exported last year. China's supply of refined copper likewise hiked in September by 7.2 percent compared again to 2015 figures.
Market Pulse adds that the top 20 copper producers in the world have been increasing their output by five percent every year. These companies compose 60 percent of the leading international copper companies. The first quarter of 2016 indicated a rise in production by 15 percent.
MMG operations resume
The restoration of operations in the MMG Las Bambas copper production facility in Peru can also contribute to the market' copper oversupply. Mining reported a 10-day strike by miners and other employees over what they perceive to be safety infractions. The protest blocked the flow of the metal from Peru and the delivery of copper to customers waiting for it. The development just came in time because Las Bambas, one of the world's largest producers of copper, would not have been able to deliver the much-needed coal, given the current history.
The Market Realist points out that the resurging strength of the dollar can further lower copper prices. Observers are anticipating the rise of the Federal rates in the U.S. after its presidential elections this November. A rate hike can spike the dollar, which in turn will impact dollar-related commodities like copper and gold. A stronger dollar will depreciate the price of copper.
The Market Realist records the performance of the major industry players last week. BHP Billiton fell by 0.16 percent. Freeport-McMoran tumbled by 1.7 percent. Glencore slipped by 0.35 percent. Still, others were on the ascendant side. Rio Tinto rose by 1.4 percent. The SPDR S&P Metals and Mining ETF was up by 0.5 percent, and the PowerShares DB Base Metals increased by 0.37 percent.