Here are some destinations for your Labor Day weekend
Looking for somewhere to go for the Labor Day weekend? We have some creative options for you to choose from.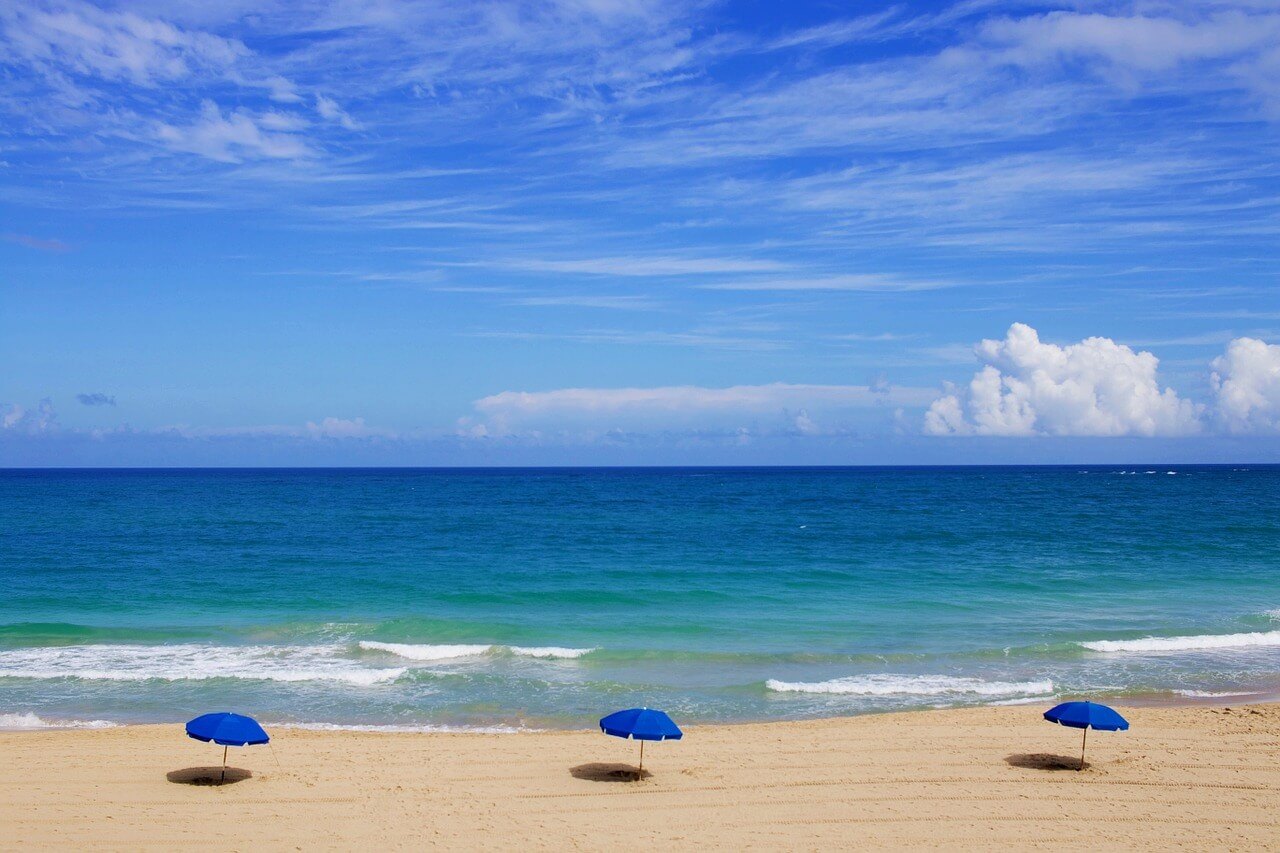 Labor Day is just around the corner, and for many, it could only mean one thing — a long weekend!
Now don't go wasting that three days of no work and all play. Put down your phone, get yourself out of bed and plan something more exciting to do with your loved ones and friends. You can opt to stay at home and catch up on some sleep or go out with friends for that long-postponed dinner.

Or you can actually go on a quick getaway and make the most out of your vacation. Well, it depends on what you feel like doing. You can visit a culinary destination if you simply want to eat, catch a gorgeous sunset if you're feeling romantic or go skydiving if you're feeling really adventurous. The possibilities are endless! But of course, consider your budget, time and companion.
Now, where should you go? Here are a few suggestions:
The first Starbucks branch
Now don't frown at this suggestion that you'd probably been doing on a daily basis anyway, and that's to go to a Starbucks Cafe. But visiting the first branch in Seattle might just give you a good place to start for a weekend of vacation.
According to the Travel Channel, Seattle is gorgeous during summer and into the fall, so that cup of coffee might just be a great start. From the first Starbucks branch, make your way to the stalls of Pike Place Market before visiting the entertainment scene in Pier 57. Take a picture at the improved Space Needle before geeking out at the Marvel: Universe of Superheroes exhibit located at the Museum of Pop Culture.
Lake Geneva
If you'd like to enjoy some time under the sun, then head out to Lake Geneva in Wisconsin. This is a popular Labor Day destination because of its gorgeous public beaches and golf courses.
It is an ideal destination for the whole family because there are also horseback riding trails for the kids and a beautiful backdrop for that perfect Instagram-worthy shot courtesy of the Gilded Age mansions along the lake.
Bermuda
New Yorkers willing to take a short flight to find a piece of paradise can head to Bermuda. Only two hours away from New York, this destination that's famous for its pink sand is "fantastic for families," per Travel and Leisure.
Families can explore the island via bike—a 22-mile bike trail around the Bermuda railway offering a breathtaking view of the area.
South Carolina's Lowcountry region
This county is a surprising option on the list since the area is quite low key but has plenty of tourist potential. The coastal stretch of South Carolina is teeming with natural beauty highlighted by the best culinary offering this side of the U.S.
You can start with a cool raspberry milkshake at Hush, before paying homage to the 65-foot live oak tree that's dated to be 300 years old! And if you're looking for some good family fun, book a room at Montage Palmetto Bluff, where a 20,000-acre property is highlighted with family-friendly options and activities like scavenger hunts, nature trails and other lawn games.
Vail, Colorado
If you think the best time to visit Vail is during winter for its fantastic ski slopes, think again. A surreal and colorful Vail appears during the summer thanks to the area's wildflowers, which make hiking on the slopes a romantic experience.
If you miss skiing, then simply do the next best thing during this season: summer tubing and a mountain coaster.
There are plenty of other places to go to this Labor Day weekend. Just remember to take this time to contemplate on what you really want to do. Don't be scared to try something new or be creative. After all, you have three days of fun to do it!