8 key differences between startup accelerators and venture builders
More and more tech unicorns are joining forces with startup accelerators and venture builders. But how do you know which to choose?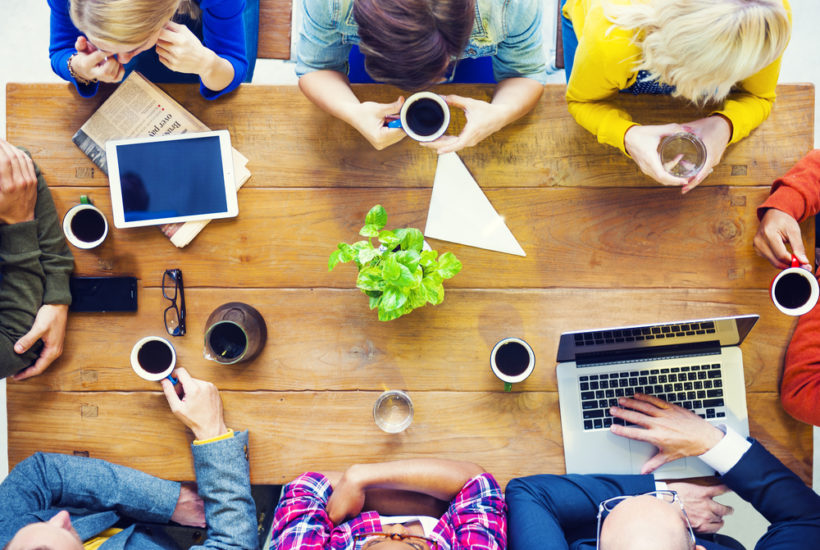 Venture capital continues to be one of the hottest asset classes for investors. There are now more VC funds than ever, and the overall private equity asset class (of which VC is a growing component) just eclipsed $2 trillion in "dry powder," or investable capital.
As we continue to get larger and larger supplies of capital, we also get increasing demands for investable venture deals. The "rare commodity" is a great venture deal, and everyone is thinking of ways to create high-quality new deals at scale. Timing could not be better for those in the business of building startups at scale.
The startup-building landscape
Y Combinator is a household name when it comes to startup-creation machines. YC has eclipsed a $100 billion portfolio value in accelerating early-stage startups. In fact, it's involved with almost 10 percent of billion-dollar startups.
YC has designed an exquisite program around the needs of its target persona: the late-20s technologist/hacker. The program offers fundraising events, potluck dinners, mentorship, education, social events, and access to a vast range of supportive alumni, all appealing to young founders looking to get into the market. And it works like magic.
However, a recent Harvard Business Review report shows that the average age at which a founder successfully gets his or her startup off of the ground is mid- to late 40s. YC simply isn't designed to meet the needs of these more seasoned founders who can't easily uproot their families and move to San Francisco to get started.
Enter the venture builder
Many are familiar with startup incubators and accelerators, but there's a new emerging model for building high-growth-potential startup companies at an industrial scale: the venture builder (aka the studio startup). There are now many versions of these unique business models around the world, including my company.
Venture builders typically provide support and resources to actually get a new tech company off the ground (from the idea stage). They assist in business models, tech building, go-to-market, governance, legal aid, financial aid, and fundraising. It's a more resource-intensive model that operates in the formation stage and provides a different range of support to tailor to a different type of founder or operator — particularly those who aren't young hackers.
Global Startup Studio Network, a newly formed organization that's part of GAN, brings venture builders and startup studios together while raising more awareness of this new model on a global scale.
Interestingly, the venture builder/startup studio model predates the first startup accelerator (YC) by almost a decade. Bill Gross started the first startup studio, Idealab, in Pasadena, California, in 1996. Over four percent of tech unicorns have been affiliated with a venture builder or startup studio, and the model keeps gaining popularity.
Venture builders aren't a be-all, end-all model for startups, and I don't expect them to displace accelerators. After all, venture builders focus on a slightly different stage and provide a different range of support resources in the startup creation process. However, I do expect them to continue to gain popularity as more investors look for high-quality venture deals and as more non-tech founders and operators get into the tech game.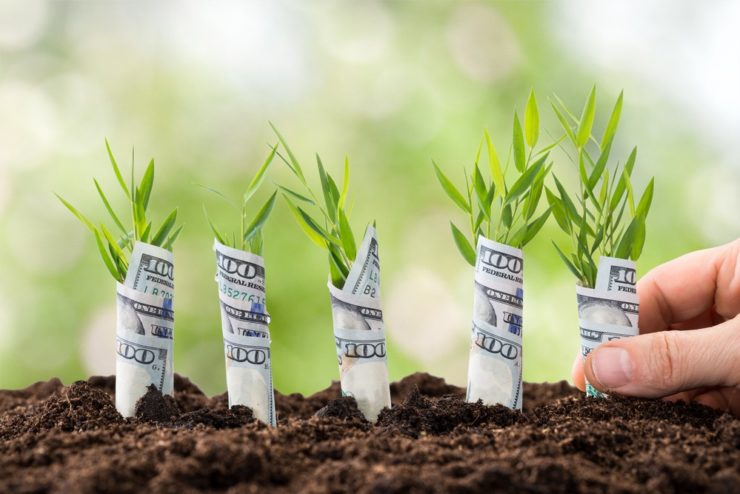 Venture builder vs. Accelerator model: Which is right for you?
To choose the right model, you need to understand the differences between venture builders and accelerators in some key areas:
Support: Venture builders help build a company from the ground up and often provide hands-on support for everything from marketing to logistics to technology to talent and beyond. Accelerators, on the other hand, are more focused on education, networking, co-working spaces, mentorship, and fundraising.
Program Length: Accelerators typically offer programs that run for a finite length of time (typically three to six months) and culminate in an investor pitch demonstration and graduation to follow. Venture builders typically don't have fixed program lengths. At Coplex, we fix the length of our programs given that we are stage-focused.
Batching: Most startup accelerators "batch" their cohorts together and run group sessions in which everyone starts and ends at the same time, which makes accelerator operations scalable. Venture builders, on the other hand, can typically offer more scalability by staggering the start dates of their ventures to balance the resource demands that are required to build companies. We're starting to see more venture builders batch cohorts together by quarter or year but stagger the actual start dates within that time period.
Price: Both venture builders and accelerators charge "fees" for their services, often in the discount they receive on the equity for their investment. Accelerators often end up with anywhere from two  to 10 percent equity, and many have a program fee that they claw back from the investment to help cover their overhead. Sometimes, venture builders charge cash fees in addition to an equity position to help with the much larger resource commitment to each startup, and some will take more equity in lieu of cash.
Operators: Startup accelerators work with outside operators that bring their own business, whereas venture builders vary in how they approach this. Some work with external operators and some with internal operators to run their companies. Similarly, some build their own ideas while others source them from elsewhere.
Investment: Almost all startup accelerators make investments in the companies they select, usually ranging from $50,000 to $150,000, and some have continuity funds that they continue to invest in later-stage capital raises. Venture builders typically fund their own internal ideas but usually don't make a cash investment when ideas come from outside. Similar to startup accelerators, venture builders oftentimes have continuity funds to invest in the later stages in their own companies.
Stage: Accelerators typically work with post-product and early-revenue tech companies and speed up the ramp to the seed stage, which can mean $10,000 a month in revenue — or sometimes even up to $100,000 a month. Venture builders typically start companies from a napkin and take them to (at least) the seed stage. Many support the concepts from idea to exit.

Location: Most accelerators require you to be in person during the program to co-work with the rest of your batch. Venture builders typically don't require this, though, and tend to be more open to remote operators.
For the non-techie, business-savvy entrepreneur looking to break into the tech startup world, venture builders might be worth exploring. They fill the gaps this type of founder might need help with in order to bring a new venture to market.
Accelerator models make more sense for young hackers who are still a bit green when it comes to running a business. They provide the education, network, and mentorship needed to short-circuit the path to be venture-ready.
With more and more tech unicorns being involved with startup accelerators and venture builders, these new business models are becoming more widely accepted and refined. I expect to see more and more of these models (and hybrids) created in the years to come and more new ventures for the swaths of latent capital waiting to be invested.
(Featured image by DepositPhotos)
—
DISCLAIMER: This article expresses my own ideas and opinions. Any information I have shared are from sources that I believe to be reliable and accurate. I did not receive any financial compensation for writing this post, nor do I own any shares in any company I've mentioned. I encourage any reader to do their own diligent research first before making any investment decisions.