Digital marketing trends you must follow in 2017 to stay in the game
While in the past a lot of people used to look at digital marketing as something opposite of the traditional one, the line between them is getting blurrier by the minute.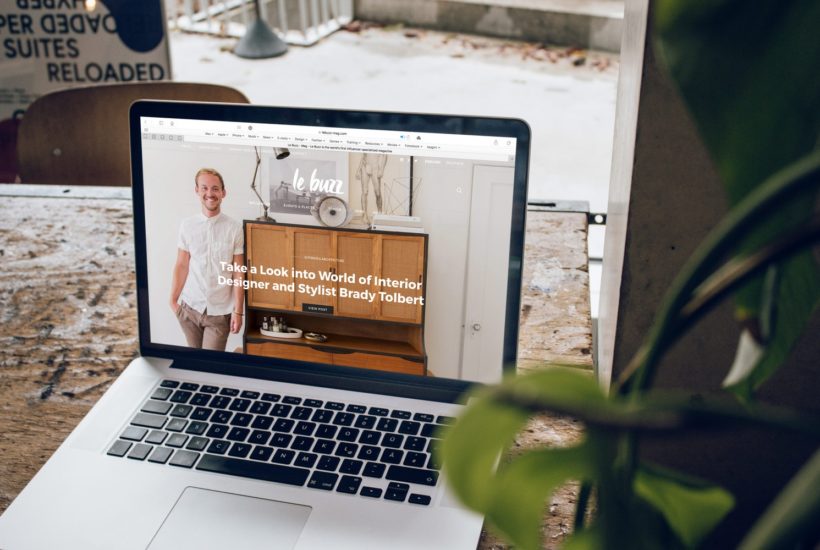 Even though there are some rules of traditional marketing that aren't getting affected by the latest technological changes (like making yourself known, relating to your audience and taking your competition seriously), digital marketing is constantly evolving. This means that the importance of certain trends grows, while some others diminish in their significance. Those who intend to stay in the game and prosper need to learn how to keep up with them. With this in mind, here are several digital marketing trends that are bound to be a huge thing in 2017.
1. Augmented and virtual reality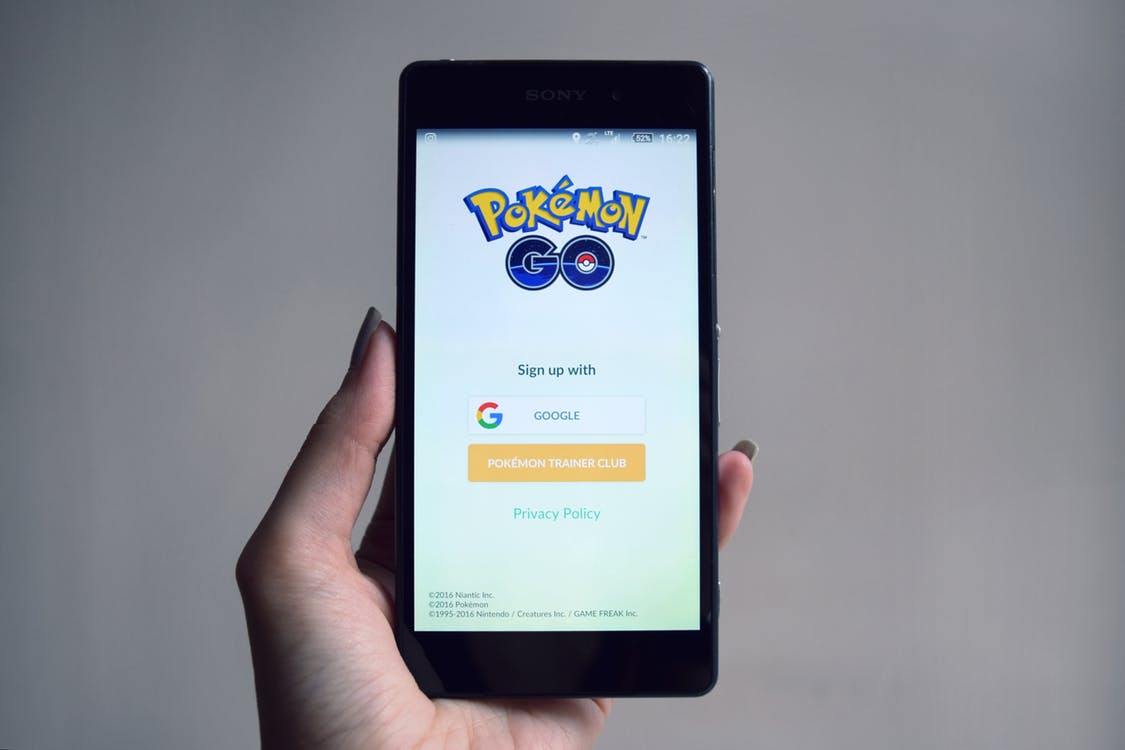 First things first, 2016 was a huge year when it comes to augmented reality. In the last few years, Snapchat has reached the peak of its success as teen audience still happily embraces it. A similar thing was going on with Pokémon GO, although we must admit that this trend was quite short-lived. Nonetheless, the fact that these two trends set off in the same year proves that the world is more than ready for augmented reality. This is definitely something that digital marketers need to keep a close eye on.
Another thing that was seen last year was the release of two major devices in the VR industry. We are, of course, talking about Oculus Rift and HTC Vive. Even though VR as a trend is still in its early stages, there are already some talks about the revolution it could potentially introduce to the world of digital marketing. For example, some expect that it will be a game-changer in the real estate industry since it could allow customers from half a world away to inspect a certain property as if they were there. Not to forget the rise of business virtual assistants that can be used for a variety of services.
2. Social media trends and real-life merchandise
While in the past a lot of people used to look at digital marketing as something opposite of the traditional one, the line between them is getting blurrier by the minute. If anything, in the last few years we had outbursts of promotional products that people were using in order to endorse their favorite YouTube channel or Facebook page. Regardless of whether they bought the product simply to financially support the creators of these channels or because they actually liked them, this particular trend represents a powerful symbiosis between 20th and 21st-century marketing. Some of the most popular choices when it comes to this are t-shirts, hats and even wristbands.
3. Focus on live stream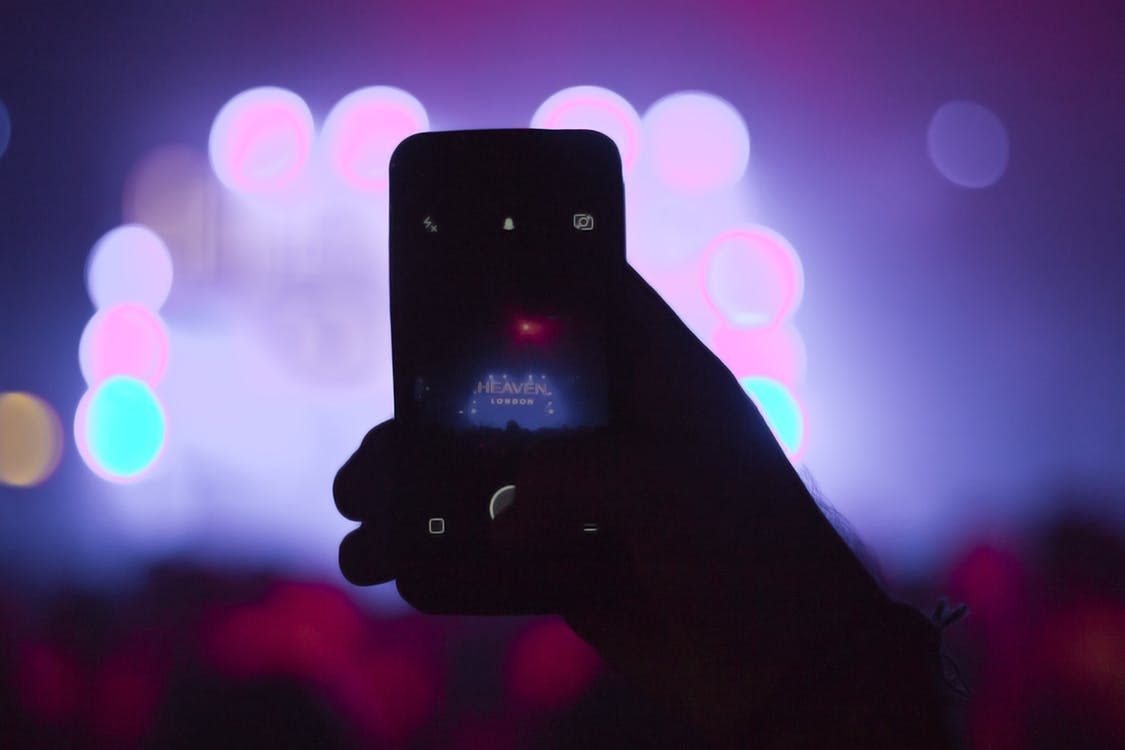 According to a recent statistic, 8 out of 10 people never read past the headlines. Sure, by making your content highly graphical, including relevant images, coming up with killer headlines and abusing pop-culture as much as possible, you can perhaps boost this number, but is it really worth it? Why not turn to a more efficient medium instead, such as infographics, videos or even live stream? The last part is particularly efficient since the general population prefers unscripted content (at least partially unscripted). To make a long story short, if a picture is worth a thousand words, a video is worth a million, while a live stream…you get the point.
4. Mobile-friendly marketing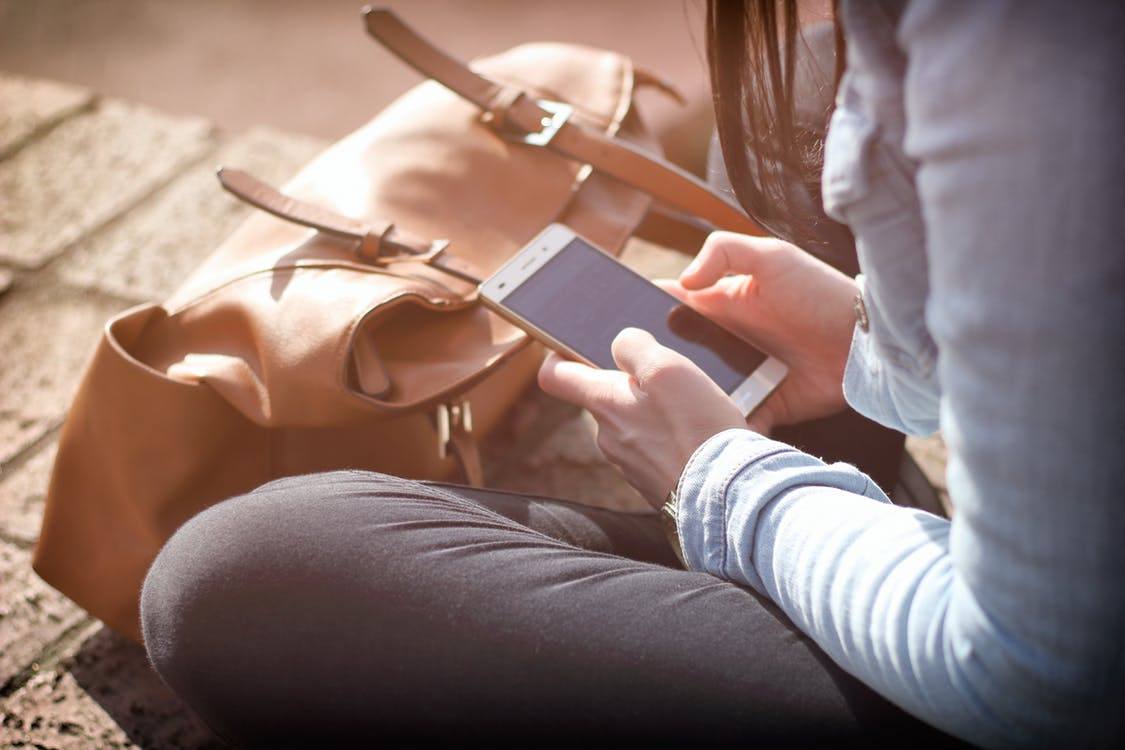 The percentage of mobile users has been on the upward spiral for a while now. In 2015, the number of browses through mobile devices became larger than that through desktop setups, while a few weeks ago, Android officially became a more popular browsing platform than Windows. Because of this, regardless of what kind of marketing you decide to go with, you must ensure that it is mobile-friendly. This means optimizing your images, finding optimal fonts, favoring vertical to horizontal layout and, of course, leaning heavily on video content. Moreover, seeing how apps take nearly 90 percent of smartphone internet time, this might be something to consider as well.
Conclusion
Even though none of the above-listed trends are necessarily from 2017, this year they are expected to either take a radical turn for the better or get completely revolutionized by some new industry occurrence. Be that as it may, it is also vital to understand that every business is a story on its own, which means that not all of the above-mentioned trends may suit your particular needs. Keep in mind, however, that even these trends probably won't be there for too long, which means that ignoring them now might turn out to be a huge missed opportunity later on.
—
DISCLAIMER: This article was written by a third party contributor and does not reflect the opinion of Born2Invest, its management, staff or its associates. Please review our disclaimer for more information.