Digital twinning is the future of the manufacturing industry
Creating digital simulations of products can help manufacturers detect any potential issue even before releasing them to the market.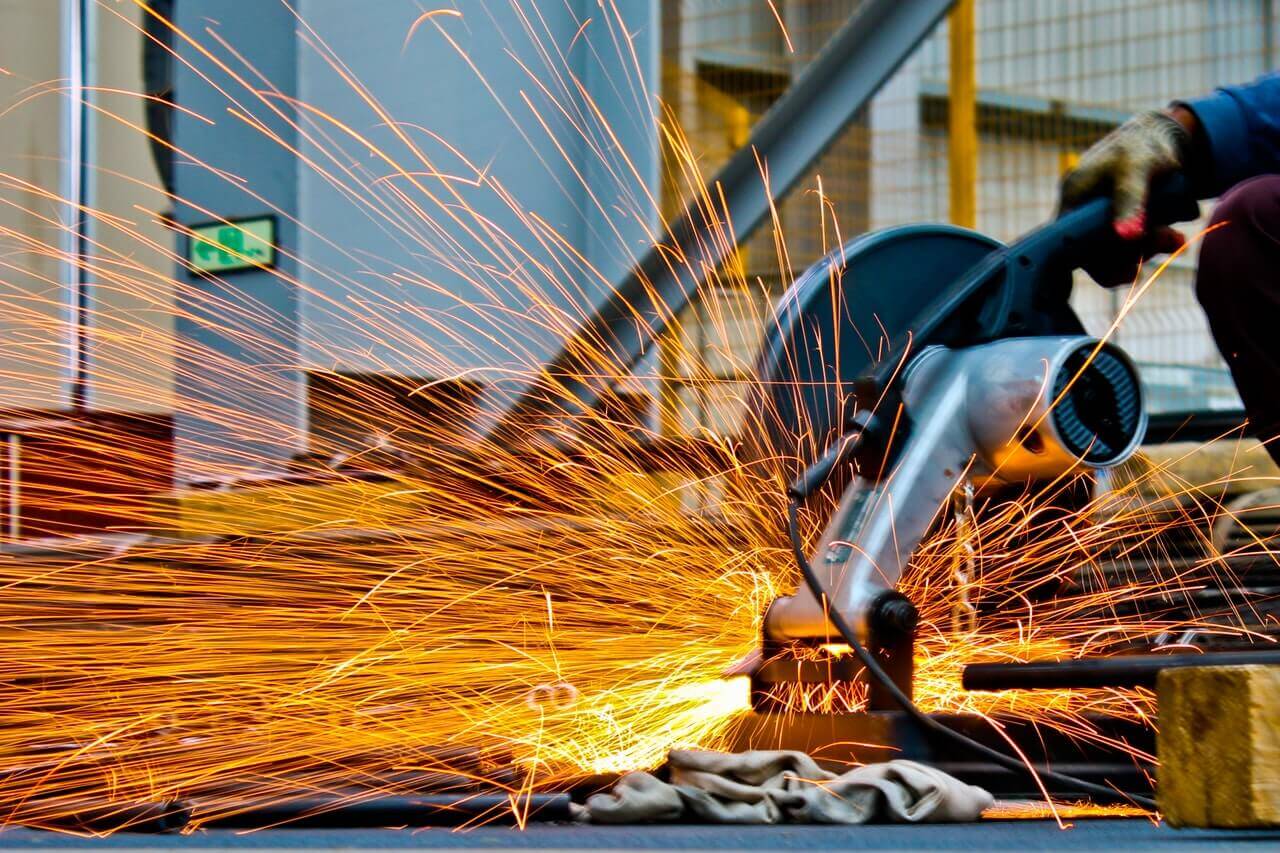 The fourth industrial revolution, also known as Industry 4.0, includes the use of the Internet of Things, cloud computing and cyber-physical systems in manufacturing in almost every industry. Several companies have considered shifting into smart technologies for manufacturing because they believe that it can improve their efficiency and allow them to deliver more products in a shorter period of time.
One of the smart technologies that came out of Industry 4.0 is digital twinning. It uses sensors, large data and visualization software to generate the digital representation of anything physical—an engine, a building or a whole factory.
Manufacturing benefits from digital twinning
Because there is a lot of available software that can digitize any product, there would be less physical prototyping. Digital twinning allows manufacturers to test and analyze their products before actually producing it. Through the digital versions of their products, manufacturers can also make certain adjustments without an actual prototype. This means that there could be less manufacturing or design defects in every product they make, reducing production costs and increasing the products' efficiency.
Digital twins are based on actual measurements of any product, which may also include data of materials that would be used once these products are actually built. Given these real-world data, it would also allow manufacturers to create simulations on how their products would function in different environments. This also means that manufacturers can further improve their products without any actual prototype.
Aside from prototyping and manufacturing, digital twins could make predictive maintenance possible. And with simulation, manufacturers could also detect future failures.
With lesser physical prototyping and more digital product developments, manufacturers are able to release their products to the market more quickly.
Digital twins for good
Digital and physical twins could be connected throughout their life cycle through sensors installed in the physical product and digital analytics. This could make the detection of inconsistencies easier, allowing operators to solve them instantly.
Digital twinning now utilized by the largest companies
Recently, Siemens U.K. chief executive Jürgen Maier said that their company has revolutionized car design using virtual reality techniques made possible by digital twinning.
Oil and gas company Royal Dutch Shell has also recently signed to participate in a two-year digital twin initiative in a joint industry project with Akselos and LICengineering at the helm. The project will focus on the development of offshore assets through digital twins. Its goal is to transform how operators manage their assets, allowing them to anticipate future problems.
Digital twinning has truly revolutionized not just manufacturing but also the experience of many end-users. From product development and predictive maintenance to actual error detections, there could be more productive uses for digital twins in the future.