Effectively increasing workers' productivity in 5 steps
Company owners may be tempted to search and acquire the best equipment or software that will boost the bottom line. But these are only short-term solutions. A true competitive advantage is secured when you improve job satisfaction, which, in turn, increases workers' productivity.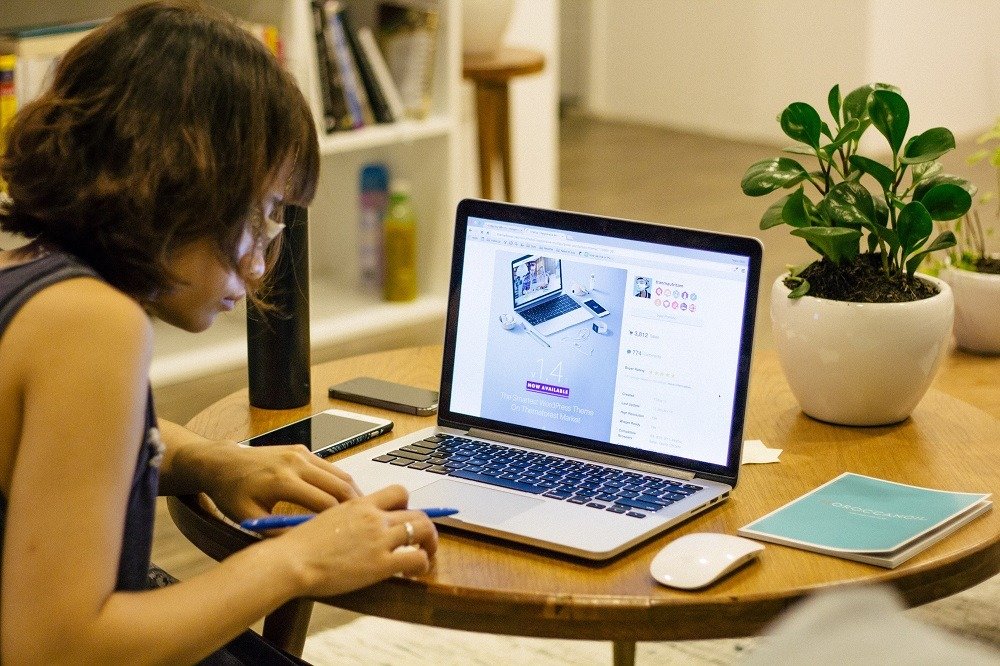 Are you looking to boost the productivity of your staff? If you are, you need to start focusing on heightening employee morale and job satisfaction — the driving forces behind work productivity.
When you focus on creating a pleasant working environment, the hard work magically happens. Companies that shirk their responsibility in ensuring high employee morale often lose their top staff members to the competition. Businesses that work to augment the creative abilities, talents and overall potential of their workforce have greater profitability and competitiveness than those that don't.
Moreover, a positive, pro-motivational environment automatically gives employees a sense of pride in their work and the company. Check out these five steps to stirring up job satisfaction so that you get the productivity results you've been looking for:
Create a positive working environment
A positive working environment naturally leads to heightened job satisfaction among your employees. Ask your staff for their input on what would make their environment friendlier and more inviting. Read about the work policies of top-tier companies like Disney, Google, and Facebook so that you can borrow a page from their playbook. Consistently making the Forbes list of best places to work, they can teach you a thing or two about how to keep your employees satisfied.
Because the human resources teams of these companies are constantly innovating on techniques to keep their staff members happy, all you have to do is read up on what they do and implement the ideas yourself! Of course, you'll have to experiment with these workplace improvement strategies to see what works best for your company. But that isn't always bad – your employees will appreciate the fact that your company is working hard to provide a friendlier, more positive environment.
Recognition and reward
Mark Twain once said that he could live for two months on a good compliment. The same goes for most human beings. The truth is one-to-one compliments are a powerful way to stir up workplace motivation and morale. Small things like handwriting personal notes to employees, occasional gifts, and pats on the back are frequently effective.
Personalized gifts and rewards are important because they show the company has spent time thinking about the needs of their employees. Don't afraid to be creative. Rackspace Hosting's top co-founder, Graham Weston, lends his BMW to his top performing staff members for a week at a time. He said they never forget the experience. Whereas with small cash bonuses, they simply pocket the money and forget about it afterward, which shouldn't be the idea behind giving out rewards.
Encourage employee engagement
Your employees may be punching their work time cards, but are they being productive and engaged? Staff engagement rises when there is a recognized process for the exchange of ideas and suggestions. Online chats and platforms provide a venue outside of the meeting room. You can also give tickets to your employees for idea-generating events.
The Sony Corporation, for example, sends its workers to an annual Idea Exposition that features the work and projects of innovative engineers and scientists. By regularly exposing your employees to the innovative ideas of others outside the company, you encourage enthusiasm. This, in turn, leads to increased engagement and productivity.
Focus on constant skills development
Constant education and training motivates staff members and makes them more efficient and productive with their work tasks. Long and thorough training processes, quarterly productivity reviews, occasional testing and personalized feedback that include a list of lessons and resources all help. When your employees feel like their questions are being addressed with adequate educational courses, they'll exhibit a greater pride and confidence in their skills.
At the same time, well-trained members of your workforce become more willing and capable of working on their tasks because their processes have become less cumbersome. They will require less supervision, which frees management for other projects. Your customer service employees will be more skilled in answering the questions and concerns of customers. By understanding the business better, job satisfaction goes up and workplace complaints go down. This directly leads to more productive management-worker relationships.
Measure job satisfaction
Checking the job satisfaction of your employees is a must for boosting productivity. In addition to measuring progress and identifying what needs improving, your evaluation surveys should measure employee attitudes as well as staff motivation and morale. Knowing how things stand will put you on a better footing to implement improvement plans. Companies looking to boost productivity should carry out job satisfaction surveys at least once every six months.
Company owners may be tempted to search and acquire the best equipment or software that will boost the bottom line. But these are only short-term solutions. A true competitive advantage is secured when you improve job satisfaction, which, in turn, increases workers' productivity.
—
DISCLAIMER: This article expresses my own ideas and opinions. Any information I have shared are from sources that I believe to be reliable and accurate. I did not receive any financial compensation in writing this post, nor do I own any shares in any company I've mentioned. I encourage any reader to do their own diligent research first before making any investment decisions.