Eli Lilly & Co. to buy Loxo Oncology for $8B
Eli Lilly & Co. makes second major pharmaceutical deal this year by paying cancer drug specialists Loxo Oncology $8 billion.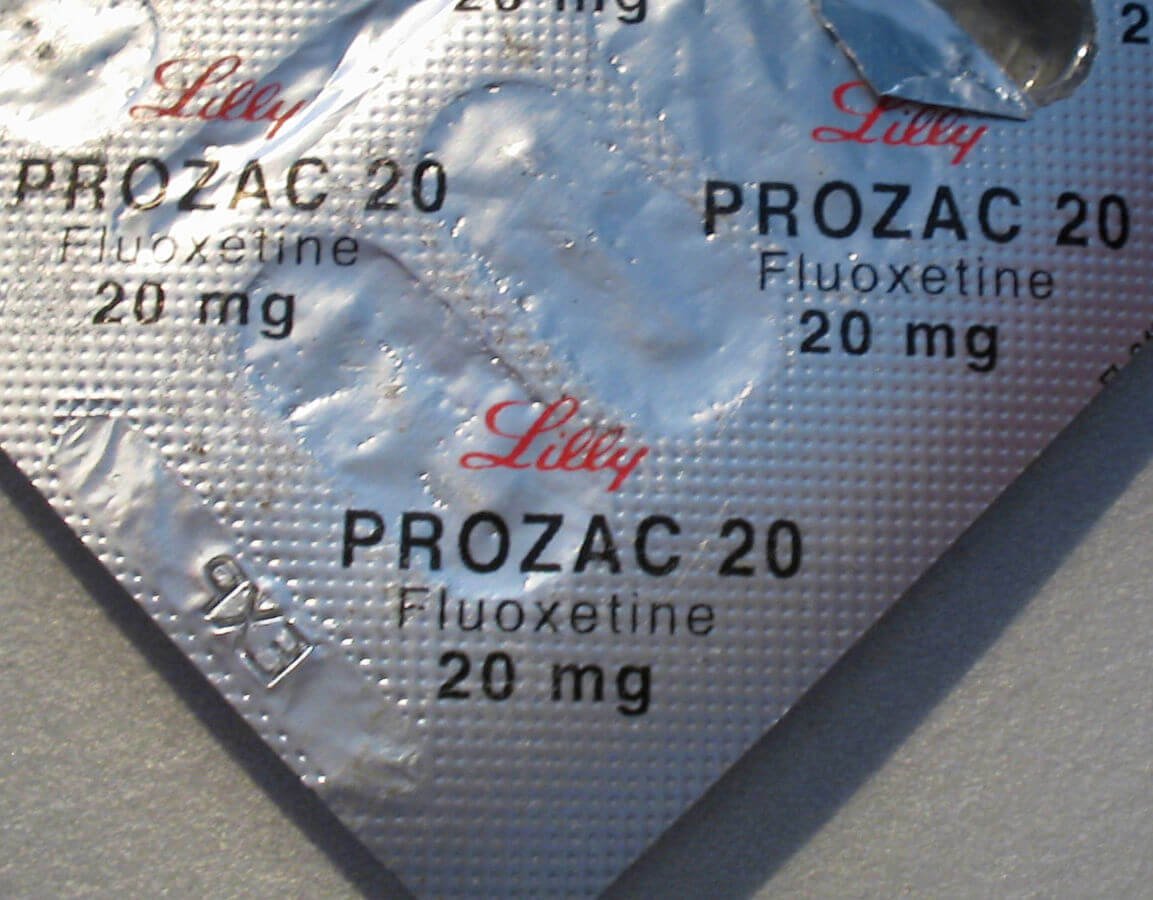 Eli Lilly & Co., a world-leading and global pharmaceutical company headquartered in Indianapolis in the state of Indiana, revealed that it will pay $8 billion in cash for cancer drug specialists Loxo Oncology, marking the second-biggest pharmaceutical deal of the year so far, per The Street.
Per the same announcement, the deal will see Eli Lilly pay an amount of $235 per share of Loxo, an amount which, per the company's closing stocks last Friday of $139.87, represents a premium of 68 percent. Both companies also stated that the deal should be closed by the time the first quarter of 2019 ends. It's also not subject to any financing condition of any sort.
Jacob Van Naarden, Chief Operating Officer for Loxo Oncology, said, "We are excited to have reached this agreement with a team that shares our commitment to ensuring that emerging translational science reaches patients in need. We are confident that the work we have started, which includes an FDA approved drug, and a pipeline spanning from Phase 2 to discovery, will continue to thrive in Lilly's hands."
Good news for both companies
After news of the deal started circulating, both companies saw their shares increase, with Eli Lilly's going up by 0.7 percent while Loxo's surged by up to 65.9 percent. Part of this surge can also be attributed to news that the deal would take the Stamford, Connecticut-based biotech's market value past $7.1 billion, increasing stock prices up to $232.06.
Per Eli Lilly, the transaction with Loxo Oncology will definitely impact its recently announced 2019 earnings guidance. However, the company assured that it will be updating its investors when the company publishes fourth-quarter and full-year earnings come Feb. 13.
Boosts and earnings
Thanks in part to stronger demand for new medicines and its leading drug franchise for diabetes, Eli Lilly was able to confidently boost its quarterly dividend and issued 2019 profits forecasts that can be observed as bigger than what the company previously expected.
The company expects its full-year 2019 earnings to be between $5.90 and $6.10 per share, and its next quarter dividend payout to rise by 15 percent to 64.5 cents per share. These numbers are higher than the previous one, which only goes up to $5.55 to $5.60 per share on a non-GAAP basis.
Furthermore, the company was also able to recently release Trulicity, a drug which can reduce the risk of major adverse cardiac instances in patients. With the new drug, the company was able to earn sales of  $816.2 million, a number that is much stronger than what the company previously expected.
(Featured image by Maksim via Wikimedia Commons. CC BY-SA 3.0.)