Emerging oil companies that investors should watch out for
Three oil companies may not be heard of but investors should watch out for. With their growth potentials, this is the best time to buy their stocks.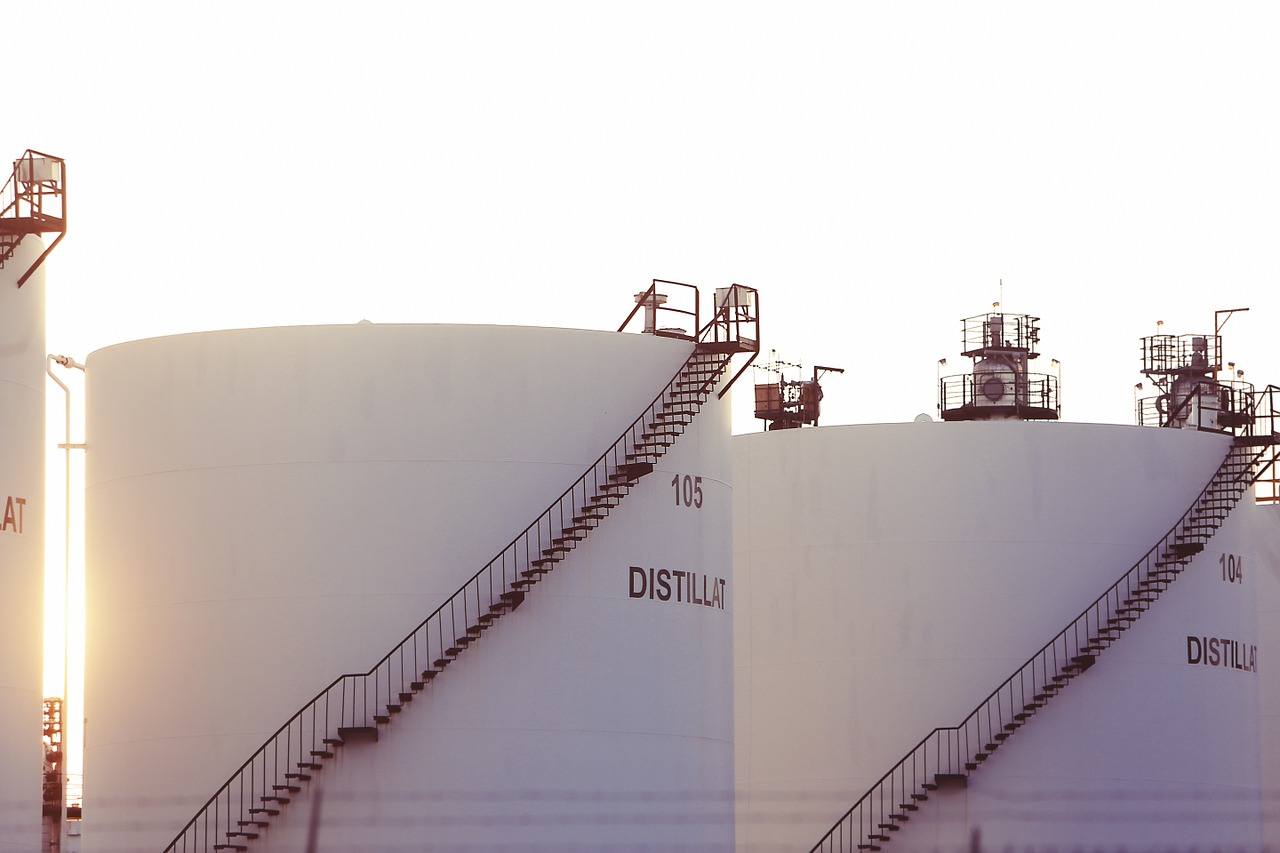 The Motley Fool points out three emerging oil companies that investors should watch out for. Parsley Energy, Core Laboratories, and Atwood Oceanics may not yet ring a bell in the minds of industry experts and oil consumers alike. However, their growth potentials are significant. Investors would also be well-advised to purchase shares and stocks from these companies while they are still nascent. Once they do become big and reach household-name status, the value of those stocks would likewise be higher.

Parsley Energy has an overall organization value of $7 billion. This relatively modest amount obscures it from the radar of the moneyed who tend to bet on companies that have twice or three times that value. What is impressive about Parsley Energy is its 68 percent growth in 2015. This was a time when most other oil companies are struggling, losing revenues, or shutting down. Supporting this is the 60 to 90 percent return on investment from the active wells that are undergoing drilling.
Parsley Energy was able to deliver high revenue on investment (ROI) because it kept its costs low while maximizing each resource. It also avoided the usual strategy of oil companies of making huge loans in order to fund capital or operational expenses. Instead, it banked on its equity to find the monies it needs. Another asset is its founder Bryan Sheffield, a third-generation oilman who knows the industry with a depth few have. His father, Scott Sheffield, founded Pioneer Natural Resources which put the Permian Basin on the oil drilling map.
Oil companies differentiators
The second emerging oil company, Core Laboratories, has garnered interest by returning more than a 20 percent interest on capital investments. Its liquidity is very high, with a healthy cash flow that springs from 23 percent of its revenue.
Core Laboratories deserves watching because its unique services have enabled it to create its own niche in the struggling industry. Instead of providing, manufacturing, and shipping commodities, its main core business lies in giving oil companies crucial information that would impact their major business decisions. It analyzes data culled from many oil and gas reservoirs. It then makes recommendations on how to make their processes more productive and escalate their outputs.
At a time when medium-sized oil gas companies are trying to establish their key differentiators that can set them apart from competitors, Core Lab's intelligence might prove to be their secret ingredient for success.
Finally, Atwood Oceanics demand investor scrutiny and caution. This is because some burdensome limitations hold back its potential. The offshore driller did suffer some loss of projects and employees. It also is wrestling with cash flow problems to keep its operations running.
However, what sets is apart from its contemporaries is its potential to endure the current economic downturn and any of its debilitating consequences. Other oil companies have exposed themselves to billions of dollars in debt. On the other hand, Atwood Oceanic's remains at a mere $1.4 billion. This amount is more than recoverable, based on industry standards. Once Oceanic goes through the current crisis, its manageable debt can help it bounce back, and leapfrog into the frontline of the industry.