The equivalent of a Paris studio in the French province
A Paris studio costs much bigger properties in provinces in France.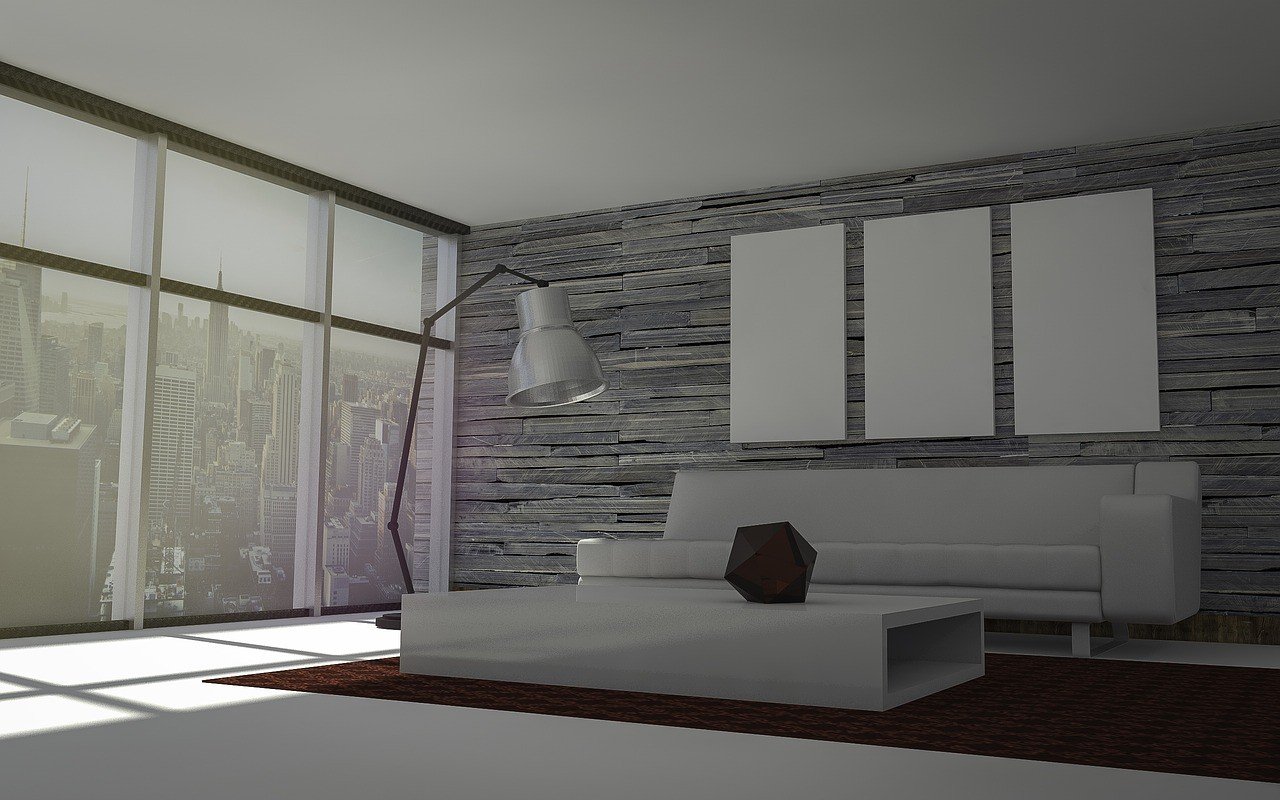 For the price of a Paris studio, you could afford a beautiful apartment in Marseille sized 83 square meters, an apartment of 82 square meters in Strasbourg or 68 square meters in Lille (1 square meter = 10.76 square feet). Jean-Louis Dell'Oro reports for France's Challenges.

Purchasing power
The citizens of the southern city of Marseille, France, have four times the real estate purchasing power of their Parisian counterparts, according to a new report published by the broker Meilleurtaux.com in late December 2014. Despite having the same financial resources, they can afford a comfortable apartment of 83 square meters, while the residents of the capital have to be content with a 23-square meter Paris studio. This gap has widened even further this year by nine square meters in other cities such as Nantes, Montpelier, and Toulouse.
The website also compared the real estate purchasing power in the ten largest cities in France. The site focused on what a buyer could acquire for a monthly mortgage of 1,000 euros over 20 years, taking into account the credit rates in each city. When looking at real estate purchasing power, two elements must be taken into account. First, the evolution of the price per square meter, and second, the rates at which individuals can borrow.
As far as prices are concerned, buyers are in a strong position. If sales are stabilizing at around 720,000 transactions this year, prices were down 1.7 percent in 2014 for existing real estate, according to Fnaim. The average price per square meter stands at 2,456 euros on average in France. This figure represents a 3.8 percent drop from the peak of 2011. Note that Meilleurtaux.com bases its data on the goods sold via real estate website Seloger.com, so differences with other data sources are likely to occur.
SEE ALSO: How to invest in real estate like a pro
The price per square meter in Paris is therefore listed at 8,457 euros at SeLoger.com but it fell to below 8,200 euros this summer according to the notaries. The real estate purchasing power calculated by Meilleurtaux.com may be slightly underestimated in the capital. In other cities, the gap with the prices recorded by notaries is tighter.
As for interest rates, 2014 was a banner year with new record lows. Over the year, interest rates for mortgages fell by 80 basis points (or 0.8 percent) on average. "We reached a level of rates that we would never have thought to reach even a year ago," says Mael Bernier, director of communications at Meilleurtaux.com For example, the best rates negotiated by borrowers in December in Lille and Paris were 1.85 percent over 15 years.
The Parisian exception
Thanks to lower interest rates and lower prices, the French were able to buy larger properties than a year ago, with the same monthly payment. Among the ten largest cities, it is the city of Bordeaux that benefits the least from the state of the economy. The inhabitants of the Aquitaine capital will "earn" one small square meter, due to a 5 percent increase in prices year-on-year. As usual, Parisian buyers are the ones who have to make the most concessions. While they may enjoy an additional two square meters this year once they become homeowners, with a monthly payment of 1,000 euros over 20 years, they can only afford a small Paris studio of 23 square meters. This is half than what other borrowers can afford to buy in any city with similar funds.

Generally, wages are higher in the capital than in the rest of France, but this difference is far from offsetting the weakness in housing purchasing power. The 2014 edition of the "Social Portrait of France" conducted by INSEE offers many lessons for this reason. We learn, for example, that in 2011 the median income in Paris was about 22,000 euros, as opposed to 20,800 euros in Lyon.This disparity is a mere 5.8 percent, while the price per square meter is worth double in the capital. Higher wages do not explain the exceptional pricing levels in Paris.