Record sales at Sotheby's erotica auction put art investments back in the limelight
A Sotheby's erotica auction in London last February broke records with over £5.3 M in sales, making art investments attractive once again.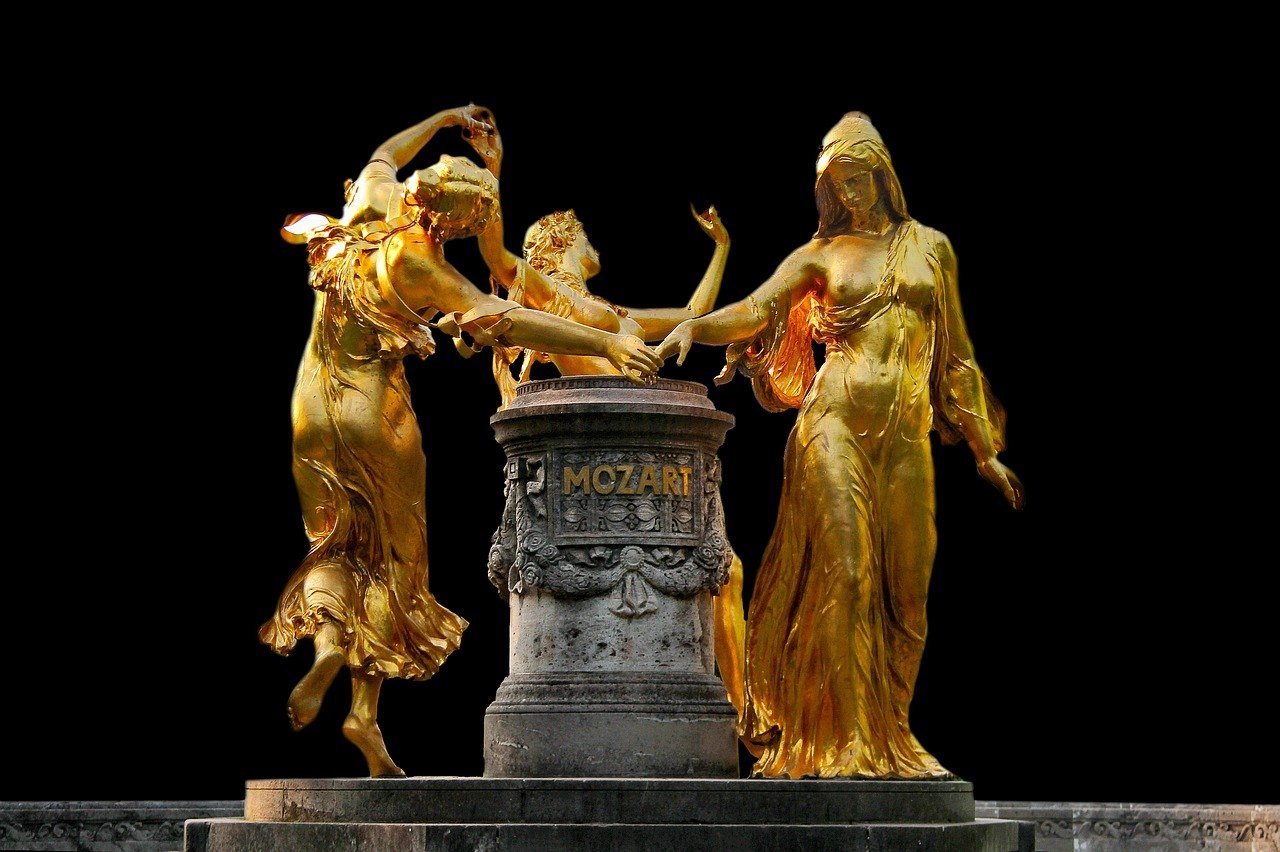 The old cliche "sex sells" continue to ring true for the art world, as a recent Sotheby's auction in London fetched record sales of £5.3 million (about US$6M) in various erotic artworks. Set for Valentine's season, it was the first time in history that the auction house banked on a risque theme. Dubbed Erotic: Passion & Desire, the six-day expo showcased over 100 works across diverse timelines and mediums.
Fine art was represented, along with contemporary works, stretching the span from furniture, to sculpture, antiquities, photography, and everything else in between. Just some of the temptations on display include the nude works of prestigious artists like Pablo Picasso, Egon Schiele, Gustav Klimt, Willem de Kooning, Man Ray and Lucian Freud.
Erotic sculptures
One of the pièce de résistance at the event was very rare sculpture all the way from the 1800s, which was part of the surviving artwork by screen actress Sarah Bernhardt. Bernhardt's marble relief, depicting Shakespearean character Ophelia, ended up on the auction block at under £310,000.
Another marble piece, La Grande Névrose from 1896, considered to be one of Jacques Loysel's masterpiece, was the highlight of the auction, netting over £1.8 million under the hammer. Organizers, headed by Constantine Frangos, anticipated the artwork to sell at a much lower price tag, just around £180,000.
Another sculpture, this time by contemporary British sculptor Marc Quinn, Maquette for Siren from 2008, was an auction hit. The solid gold sculpture which portrays Kate Moss, with crotch positioned front and center in an extreme yoga pose, is considered by many to be a modern-day interpretation of Venus. Of his work, Quinn says "It's called Siren because in a sense it represents everything that lures people to wreck themselves on the rocks: money, perfection, unattainable images—all these things."
Treasures of the East
It wasn't just sculptures of the human form that were in hot demand during the exhibit. Audiences also had their eyes set to the East for their fill of titillation. Shunga scrolls—explicit sex manuals from Japan's Edo period—were routinely appreciated, despite the fact that no named artists were behind their popularity. 
These Qing Dynasty pieces are notable, not just for their lifelike portrayal of the sexual act. Careful attention to detail is paid to the fashion, architectural and nature aspects of the painting. These guides served a practical use back in the day when Chinese mothers would bequeath their daughters of these wedding eve coupling manuals.
Turkish artist Abdullah Bukhari's watercolor collection of public acts of coitus (two of which were homoerotic in nature), were a fitting complement to the Shunga scrolls. Bukhari was more famous for his floral paintings, so his rare Kamasutra paintings are highly valued.
These oriental representations of copulation shine a positive and vibrant light to the carnal delights that have been a universal part of the human experience.
Erotica in photography
Erotic photography was not to be left behind. America's fashion provocateur, Helmut Newton's 1992 photograph Domestic Nude III: In the Laundry Room at the Château Marmont, Hollywood, was an empowered look into the female form. Lang's signature image of a fierce, intimidatingly beautiful Amazonian-like woman, was in full splendor.
Just two years prior, a precursor to the Sotheby's erotica auction was held at online art marketplace Auctionata.com. The platform was first to launch the live stream auction format. Auctionata's selling events are broadcast in real-time through a virtual auction room available to worldwide bidders. The wares of Marcel Vertès, Yiannis Nomikos, Roberth Maplethorpe, Wilhelm von Gloeden and Peter Saul are but some of the hotly bidder art on display.
It would be unfair to chalk it all up to the shock value of sex. Art investments have been viable, if not as fiercely sought after method of portfolio growth. So it comes as no surprise that collectors attend these auctions with their "investor thinking cap."
Art investments and trade
Think of the art trade as a sexier alternative to commodity investing. The underlying mechanics are pretty much the same. Just as in real estate or stock investing, collectors buy art at a low price, and takes advantage of timely market conditions to sell high.
The beauty of art trading is that there is no regulated market to demand how prices fluctuate. Art appreciates according to unique factors. Are market fads in the art world going into a specific direction? Have the artist's personal affairs seen significant changes (death, retirement, diminished ability to produce more works)? In the latter case, for example, one's art investment may appreciate, given that the piece in possession may now be part of a rare collection. The law of scarcity and demand apply here.
The best part about trading something physical, like an antique rug, a framed watercolor, or a wooden sculpture is that the owner is solely responsible for its upkeep. There is no middle man, the way an adviser or a broker may intervene in a traditional financial arrangement.
However,  as in all areas of wealth creation, art investing has its own set of caveats. Foremost of which is that art pieces are typically huge hunks of canvas covered in paint and gilded with shiny frames. The sheer physical weight makes it a challenge to liquidate in a rapid manner. Stocks, on the other hand, can be traded and monetized over a smartphone in as short as one day.
Art bubble
Beware, too, of the art bubble—an often chaotic season when art trading peak up as a reaction to overoptimism. Many a player has been burned during feverish buying seasons, picking up overpriced pieces on the premise of too much hype. The signs of a bubble are perpetuated by traders who shop solely for a quick resell. The pieces are often low on creative merit, and once the bubble takes over, it is not uncommon for foolhardy collectors to dispose of their bad buys at a 90% loss.
Interested in exploring a future in art investing? Best practices in the trade can be summed up simply. Buy what you love. Learn deeply about your investments, and this goes for the art you plan to own. Buy on passion and instinct. Use your better judgment, and don't be tempted by greed and impulse. Look beyond the glamor and pomp of high art. The rules of sound financial investment still apply. The art world may be steeped in glitz and glamor but the rules of sound financial judgment still apply.