Everything you need to know about Intellectual Property (IP)
For many small businesses, intellectual property can be a confusing area of law but it has the potential to add real value to a business if properly managed.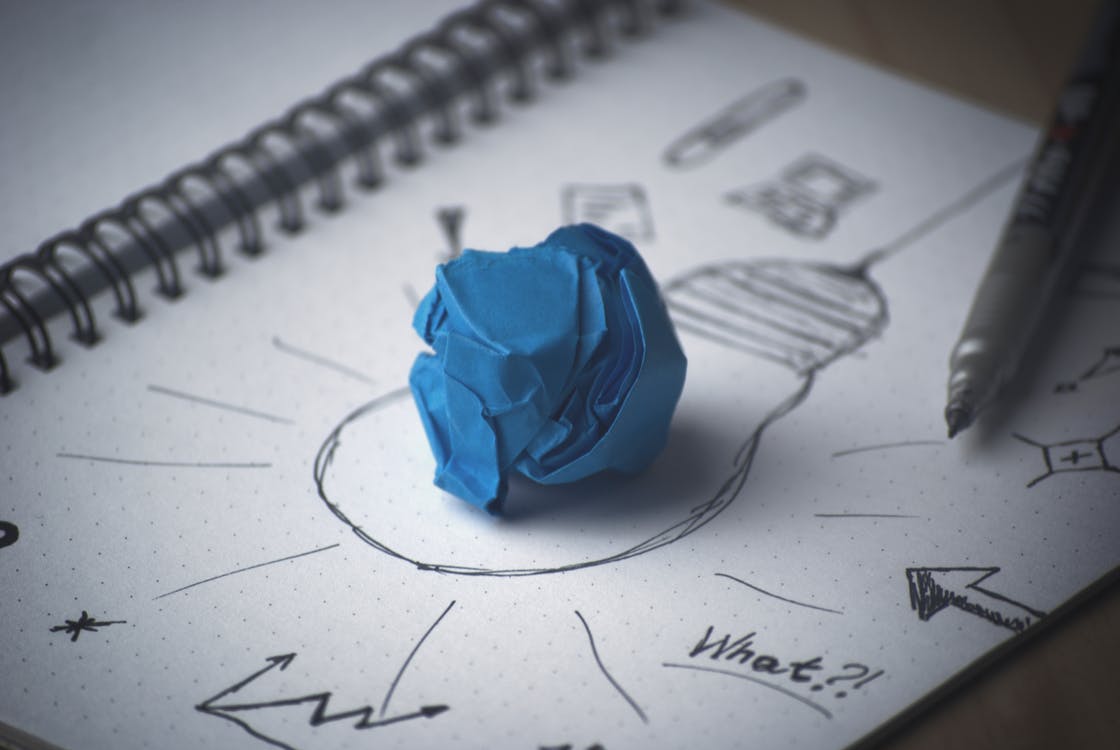 What is IP?
The intellectual property (IP) portfolio is something you will find in many businesses regardless of the sector. Whether it is trademarks, patents, copyright, registered designs, or even a combination of all or some of these, IP legal rights are important to all businesses and their growth strategies.
For many small businesses, intellectual property can be a confusing area of law but it has the potential to add real value to a business if properly managed. Small start-ups seeking investment should consider taking particular care since the investment world is getting increasingly IP savvy and is keen to see any evidence of intellectual property strategies likely to create barriers to market entry for any potential competitors. Here we shall examine what businesses need to consider from the beginning with regards to IP management and protection.
IP awareness
You should know about the various intellectual property rights, how the arise, and what they protect. What is the difference between a copyright, a trademark, and a patent? Should you apply for them like a trademark or patent or do they simply arise automatically like copyright? A good website that offers a useful summary of the various intellectual property rights is the UKIPO website. Understanding the basics will help you know the IP your business has and what options are available with regards to protecting it.
Strategy and budgets
Even though it is a tough reality to face but it costs money to secure intellectual property protection. 50 years ago most of the value would simply have been in physical assets i.e. brick and mortar. Today, most of a company's value is in the tangible assets including its know-how and other intellectual property and it is now critical to develop an intellectual property strategy and integrate it into your business plan and commit a budget to it.
IP ownership
Businesses need to consider who is the owner of any IP (the legal rights and the innovation or fruit of creative effort), which is generated. As part of the IP strategy, it is important to set up processes to capture all the IP your staff generates. If an employee generates intellectual property in the course of their employment, it is easy to establish ownership since under UK law the employer owns the intellectual property. The situation is less clear cut if the intellectual property is generated through a joint venture or by consultants. In the absence of a written agreement, it is possible for the legal ownership of IP to vary too depending on the type i.e. copyright, patent. The best approach would be to have an agreement in writing regarding IP ownership before you enter into a collaboration that could result in the generation of IP. If there are issues then get in touch with an intellectual property law firm to sort things out.
IP protection
Once the IP has been generated, it is important to consider the best approach for protecting it. Should you consider filing patent or other applications for protection? You need to ensure that the IP stays secret before getting to the stage of consulting an IP professional. This is particularly important with patentable inventions since all public disclosures before you file count against a patent application when the patent office is assessing it. All non-confidential (e.g. under a non-disclosure agreement) disclosures could prove fatal to the patent application including product trials and discussions with potential investors.
IP strategy
You should consider how to make the IP rights work for you and ensure that your IP strategy aligns with your business strategy. This can be inclusive of geographical considerations of where you markets might be located, where your production is likely to be, and of you need to consider protecting your IP overseas. You need to continually review your intellectual property portfolio and consider whether your intellectual property rights are still useful. If you discover that you have IP rights in your portfolio that your business no longer finds relevant, you should consider whether it could be useful to a different party. Since IP is an asset, you can license it or sell it to another party for revenue generation. You do not even have to license or sell to your competitors since many patents relate to technology and can be applied across several different commercial fields.
—
DISCLAIMER: This article expresses my own ideas and opinions. Any information I have shared are from sources that I believe to be reliable and accurate. I did not receive any financial compensation in writing this post, nor do I own any shares in any company I've mentioned. I encourage any reader to do their own diligent research first before making any investment decisions.