Facebook reportedly plans to launch cryptocurrency for WhatsApp remittances
From a blanket ban on all products and advertisements related to cryptocurrencies, Facebook is said to be on a hiring spree as it devised a strategy for a cryptocurrency remittance service via its WhatsApp.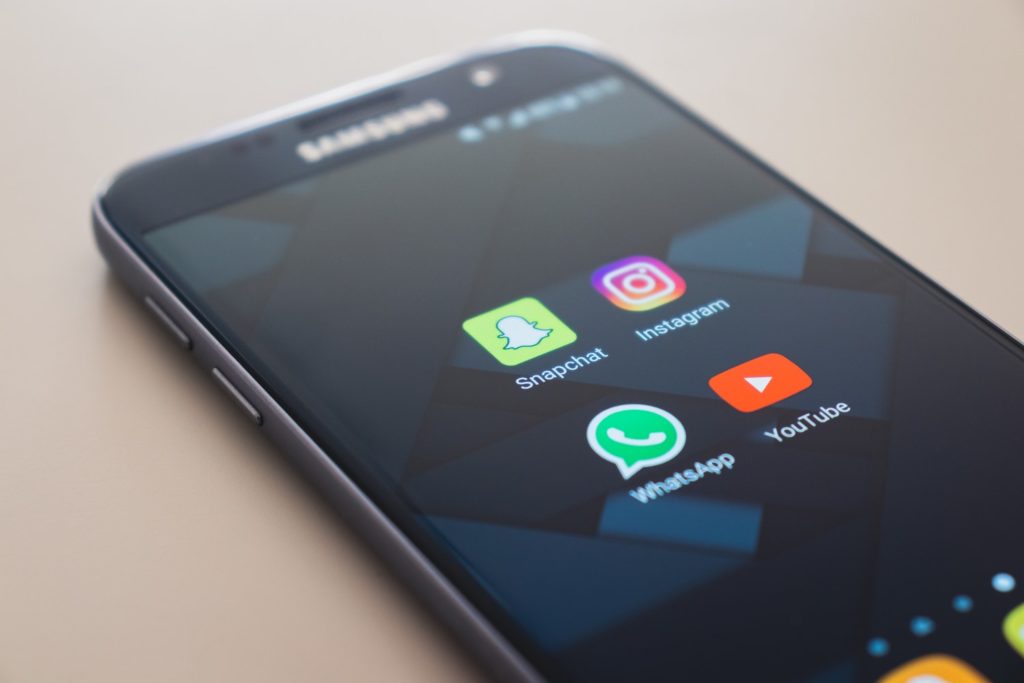 Facebook opened 2018 with a blanket ban on all cryptocurrency, blockchain and initial coin offerings (ICOs) products, including advertisements for such. Even content from digital currency vloggers was banned from the platform. The tech giant was particularly vigilant that its platform was not proliferated by investment and advertising scams related to cryptocurrency.
Facebook lifted that ban by June, with many observers saying that it may have recognized the massive revenue potential with cryptocurrency-related products.
By early December, eagle-eyed watchers noticed Facebook posting job vacancies for blockchain experts.
Now, Facebook is currently designing a cryptocurrency that can be used for money transfers via its WhatsApp messaging app, Bloomberg reported, citing people with direct knowledge on the company's plan.
The sources said Facebook will initially focus on all related developments in India where there are more than 200 million WhatsApp users. The country is also big in remittances where people transferred as much as $69 billion in 2017, according to data from the World Bank.
If this report is true, Facebook could be the largest tech company to bet on the market viability of cryptocurrency despite its seemingly love-hate relationship with the technology.
Facebook changed stance on cryptocurrency
When Facebook banned all advertisers of cryptocurrency, blockchain and ICOs, whether they were legit, notwithstanding if their businesses and operations were within what laws allowed, the company wanted to assure the platform could not be exploited by untrusted content.
"We want people to continue to discover and learn about new products and services through Facebook ads without fear of scams or deception. That said, there are many companies who are advertising binary options, ICOs and cryptocurrencies that are not currently operating in good faith," Rob Leathern, Facebook Product Management Director, wrote.
Facebook later announced a reversal of the ban, allowing advertisers to promote ICOs and digital currencies provided they submit an application and got pre-approved by Facebook. Requirements for applications included submitting licenses companies obtained from appropriate agencies. They must also submit paperwork on their public listing and other verifiable public documents.
In May, ahead of its reversal, Facebook set up a small group that will focus on the blockchain. By August, Facebook executive David Marcus left his board seat from Coinbase, citing "conflict of interest."
Hiring spree for blockchain personnel spotted on Facebook's career page
Prior to Bloomberg's report, cryptocurrency experts were quick to notice that Facebook started posting job vacancies looking for people with skills in designing digital currencies. The potential employees will be deployed to Facebook's headquarters in Menlo Park, California.
Among these positions were blockchain data scientist, blockchain data engineer, blockchain software engineer and product marketing lead.
Still, the tech giant remained mum about the reported development.
"Like many other companies, Facebook is exploring ways to leverage the power of blockchain technology. This new small team is exploring many different applications. We don't have anything further to share," the company said in a statement.
Bloomberg additionally noted, however, that Facebook now has more or less 40 people in its intended small group of blockchain employees.
A multimillion market that's hard to resist
Facebook reportedly has its sleeves up on a stablecoin, a kind of digital currency pegged to the U.S. dollar. This would mean that the currency has price stability and could be backed by reserve assets, making it more resilient to volatility.
Facebook is still far from introducing the coin, according to sources who spoke with Bloomberg. The company is still studying custody assets and a strategic design where a long-time currency could be used to protect the value of the planned stablecoin.
The tech giant has all the reason to take cautionary steps with this undertaking as there were already numerous entities that failed in their attempts to introduce stablecoins.
Not even stablecoin Basis, a digital currency backed by Andreessen Horowitz, a private American venture capital firm, and Kevin Warsh, a former governor of the U.S. Federal Reserve, has survived a market crash. Its biggest hurdle was attaining a legitimate category as a secured currency which is the biggest factor to draw in potential buyers.
Tether, meanwhile, which currently is the most popular and traded stablecoin, remained to be suspicious for some governments and financial agencies as its creators refused to undergo an audit.
On the other hand, stablecoins' market potential is something that is hard to be turned away from, especially if Facebook plans to roll out the platform in India where there are currently about 480 million internet users. This number is expected to grow to 737 million by 2022.
While India is second only to China in terms of the number of internet users, the Southeast Asian country remains the number one country with the most number of Facebook users as of October 2018. Most recent data from Statista showed that India has 294 million Facebook users. The U.S. was only ranked at number 2 with only 204 million Facebook users.
Indeed, Facebook India recorded a 40 percent increase in its net profit for its financial year 2017 to 2018. The Facebook India Online services, which included WhatsApp and Instagram, recorded a 52 percent jump for the year ended March 2018.