Facebook loses No. 1 spot in Glassdoor's 2019 Best Places to Work ranking
Facebook is no longer the top company in Glassdoor's Best Place To Work list for 2019 as employees' morale continues to decline in recent years.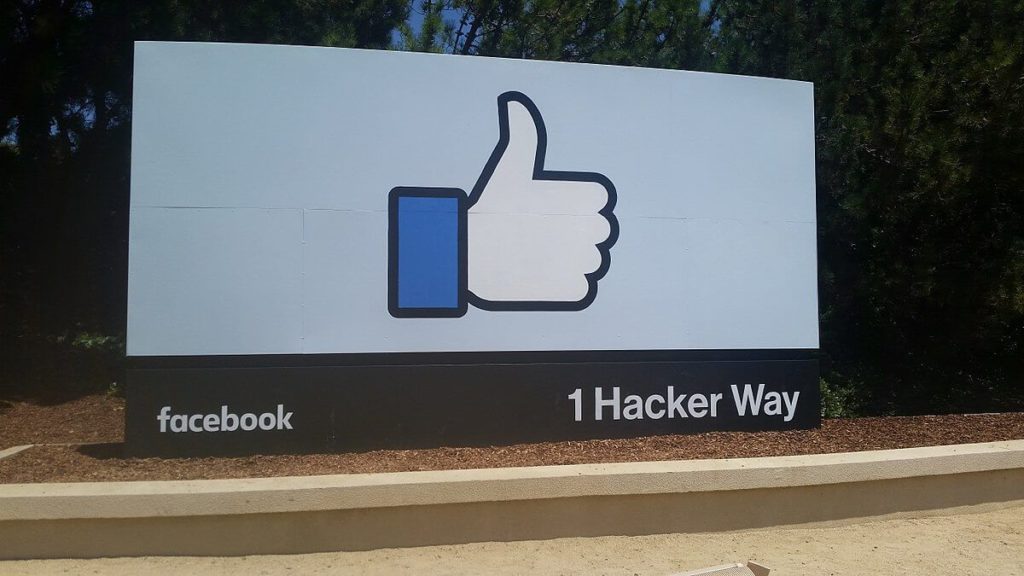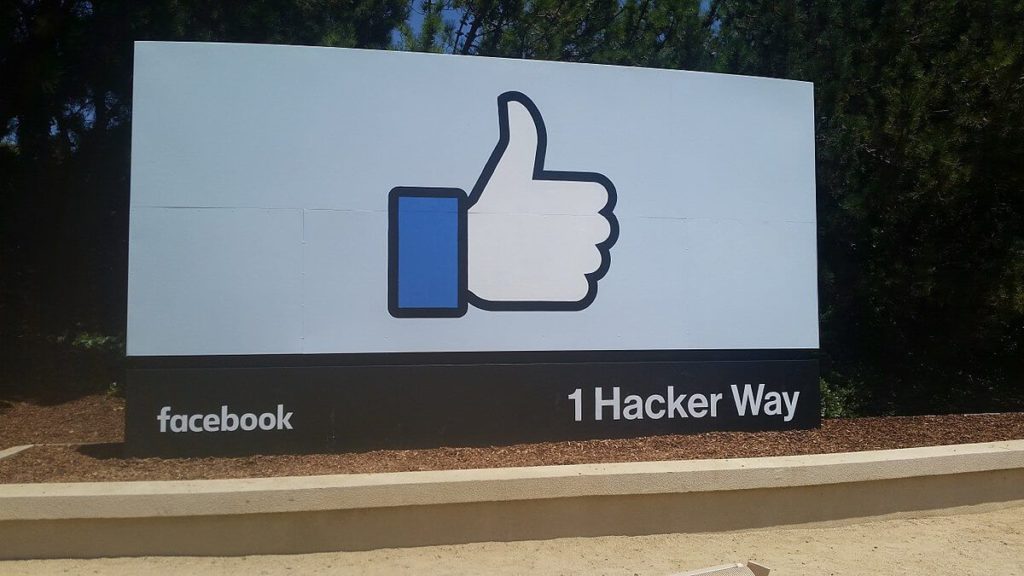 Facebook is no longer the employer of choice among its own workers. The tech company has just lost its top spot on Glassdoor's Best Places to Work list for 2019 which was released early this month.
Employee's dissatisfaction dragged the company down from its number 1 spot in 2018 to number 7 for 2019. The tech company dropped from 4.6 to 4.5 in overall scores. That's coming from a perfect score of 5 in the past year.
Glassdoor ranked the companies based on eight factors that include employees' work/life balance, senior management and compensation, and benefits.
Facebook's 'move fast' work culture
The biggest driver of Facebook's descent is its low rating on employee satisfaction, Glassdoor community expert Scott Dobroski told CNBC in an interview. Of employees' biggest concerns was the "move fast" culture inside Facebook. The culture results in a rapidly changing work environment that employees find, at times, to be impossible to keep up with. Many of the employees also desire for robust internal structure and transparency from the higher-ups, Dobroski said.
Many of the current employees were also no longer committed in the company due to declining share prices, mounting privacy controversies, and heightened bureaucracy, according to six former employees who spoke with CNBC in a separate interview. These ex-employees revealed that they have been receiving more calls from former colleagues who are asking about job prospects if they leave Facebook.
Facebook's problem with black people
A month before Glassdoor's ranking was released, Facebook was accused of racism by a former employee.
In a 2,500-word memo, Mark Luckie, Facebook's former Strategic Partner Manager for Global Influencers, detailed how the big tech company has, in his own words, "a black people problem."
"Too many black employees can recount stories of being aggressively accosted by campus security beyond what was necessary," Luckie wrote. He personally observed how former colleagues held their wallets tightly until he was out of their views. He said he experienced this at least two or three times a day.
"To feel like an oddity at your own place of employment because of the color of your skin while passing (Black Lives Matter) posters reminding you to be your authentic self feels in itself inauthentic," he wrote.
Luckie believed that Facebook needs to hire more diverse people as "underrepresented groups are being systematically excluded from communication." These groups are always afraid to speak their minds because if they do so, there is a high probability that they jeopardize their own professional relationships or hamper their own career growth, Luckie said.
Facebook's low employee morale
The situation within Facebook's front liners is actually known to the company's executives. Even founder Mark Zuckerberg is very much aware of the issue.
Zuckerberg held a call with his employees in November. He discussed boosting employee morale, according to a report from The New York Times. Asked what awaits employees who are found to be leaking information to the press, Zuckerberg said bluntly that they should be fired. The behavior reflected that employees who leaked information are no longer confident about the company, he said.
Also in November, an internal Facebook survey, first reported by The Wall Street Journal, found that only 53 percent of its employees believed that the company could bring change to the world. This was a 19 percent decline in confidence compared to the previous year.
It remained unclear whether Facebook plans to address the issue as it has been facing a series of scandals since Cambridge Analytica's alleged misuse of data. The company was also coming from a data breach that affected as many as 50 million users in September.
On Dec. 14, Facebook announced that a new bug allowed apps to access users' hidden photos. The bug made the accounts of up to 6.8 million users vulnerable between Sept. 13 and Sept. 15.
As Facebook scrambles to remedy technical issues, it seemed to be neglecting what's happening with real people inside the company. The tech giant has always promised to bring a unique experience to its 2.27 billion monthly users but seemed to have failed to address what its more than 25,000 employees really need.
(Featured image by Minette Lontsie via Wikimedia Commons. CC BY-SA 4.0.)