Here's why working long hours can lead to death
Working in the office for so many hours can increase a person's risk to heart problems, and some cases even ended in death.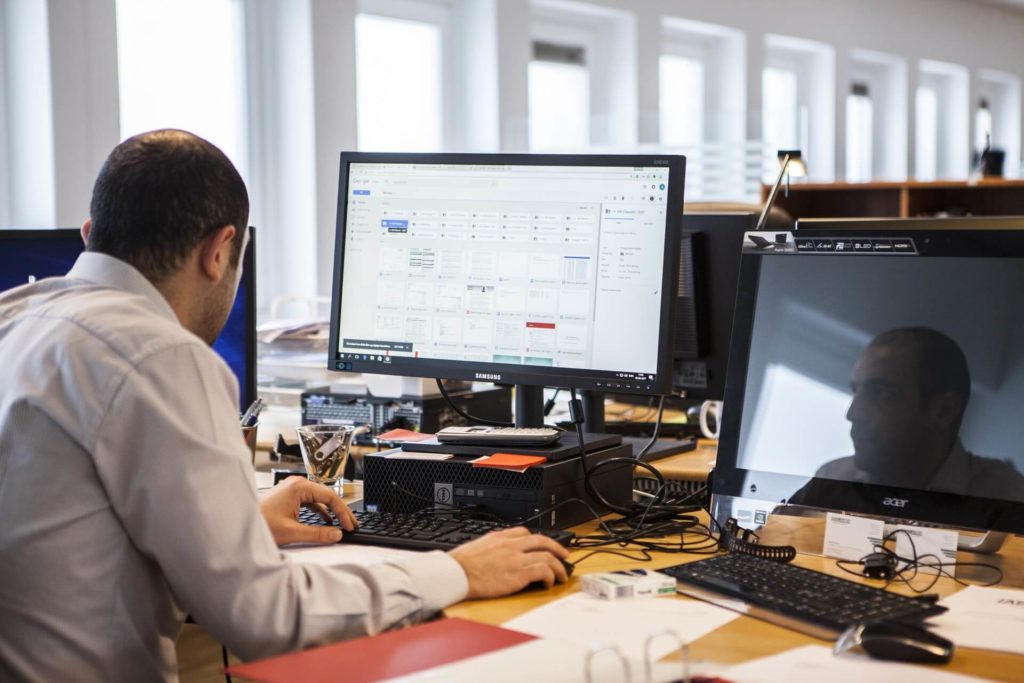 A study found that long hours in the office doesn't only disrupt your work-life balance but also escalate the risk of having heart problems, The Guardian reported.
Mika Kivimaki, a professor at the epidemiology department of University College, London, and her team of researchers studied the working patterns of 85,494 participants from Denmark, Finland, Sweden and the U.K. People in the data are in their middle ages.
In their study, they learned that unlike people who have balanced their lives and their careers, those who worked for more than 55 hours weekly have 40 percent more chance of experiencing atrial fibrillation or having an abnormal rhythm of the heartbeat. People afflicted with atrial fibrillation may feel woozy and out of breath and also suffer from palpitations.
Of course, at the study's beginning, no one experienced atrial fibrillation. However, when the researchers checked up on the participants after 10 years, they found that 17.6 per 1,000 of those people who worked for 55 hours and higher developed atrial fibrillation.
Deteriorating health due to overworking is a growing problem around the world as cases of people dying due to overworking pile up. Deaths from overworking are common in Japan. The Japanese even coined a term called "karoushi" for this.
One victim of karoushi is Kazunori Mizuno, a veteran animator known for his work in popular animated shows like "Bleach," "Naruto" and "Yu Yu Hakusho." Mizuno died on March 19, 2017, at age 52, Inquirer.net reported.
One most discussed case of death by overworking was Mita Diran, an Indonesian copywriter for an advertising agency named Y&R. Per Mumbrella, Diran died from heart failure that resulted from consuming a lot of energy drinks and working long hours in the office. Yani Sharizal, Diran's father, stated that she fell into a coma after three consecutive days of work.
The rise in these cases should be enough to catch the attention of employees as well as employers. Let them also serve as a reminder that one must prioritize health over work because everyone has his or her limits.