Facebook News Feed: How will things change for publishers?
Facebook has just elevated social interaction into a more intimate level. With the recent changes in algorithm, your news feed will get more personal.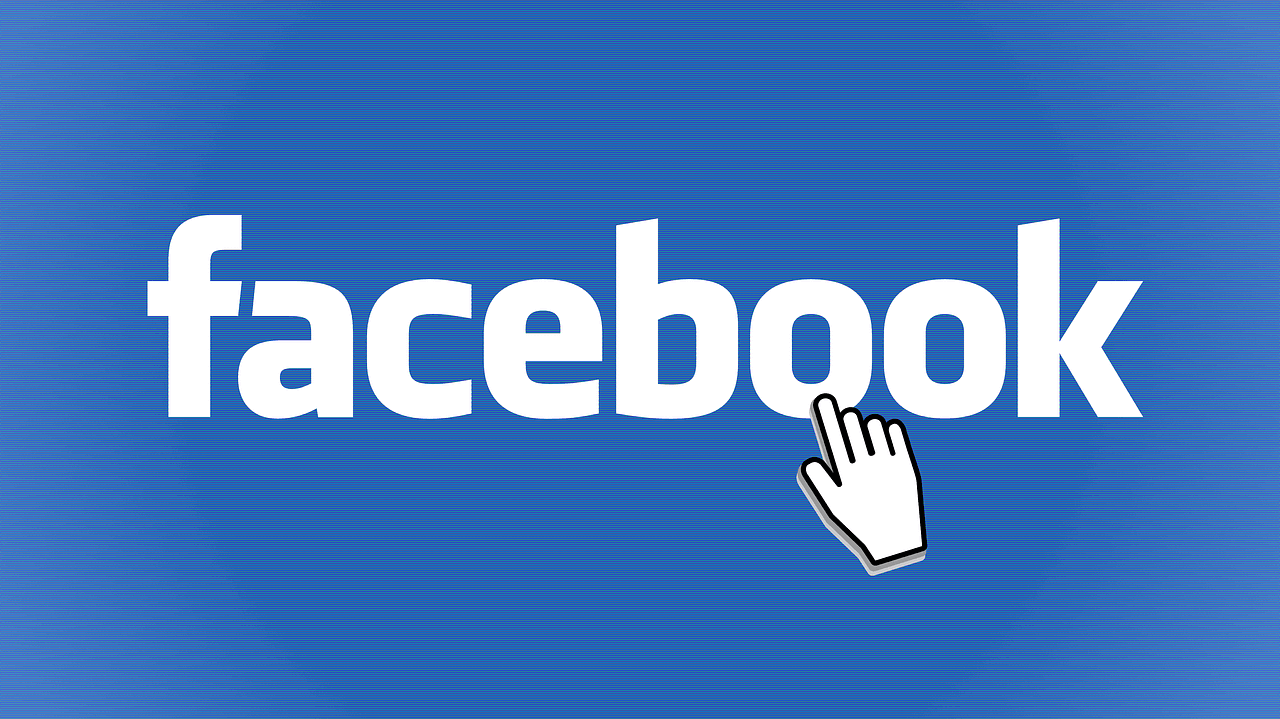 Mark Zuckerberg recently announced some big changes that will be made to the Facebook News Feed. According to a Quartz report, Facebook will prioritize posts that aim to spark conversations and meaningful interactions between friends, families, and groups. It also aims to reduce the number of posts that come from media, brands, and publishers.
For a long time, news publishers relied heavily on Facebook for traffic. But Zuckerberg wrote in a Facebook post that "Some news helps start conversations on important issues. But too often today, watching video, reading news or getting a page update is just a passive experience."
For Facebook, passive consumption of content also translates to a passive consumer, and it means bad business for the social media behemoth. Over the last two years, Facebook's price and volume growth had flattened out. It reached a peak of 335 percent price-per-ad-growth in the fourth quarter of 2014 when Facebook shifted to mobile.
Facebook admits that the change is a major one. Adam Mosseri, Facebook's VP of News Feed said that users will be given the opportunity to interact with people they care about, meaning that there will be less publisher content.
Mark Zuckerberg's team has its sights set on shifting users to a more actively engaged audience. It could also mean that by doing this move, Facebook will drive more interaction with ads, thus, making them more valuable.
What does the News Feed change mean for publishers?
Some publishers welcome Facebook's new changes to its news feed, while others do not.
Katherine Hays the CEO of Vivoom, a startup focused on user-generated campaigns said that the overhaul of the news feed spells "trouble not only for publishers and traffic but also for brands, which stand to lose the audience they worked (and paid) to build up themselves." Hays added that "the importance of user-generated content, which has already been proven to be the number one driver of social influence on purchase decisions, is greater than ever if posts from friends or family are going to be prioritized above all else."
Meanwhile, other publishers are seeing the change as a positive thing. Raju Narisetti, CEO of Gizmodo Media Group said that "if Facebook downplays the low quality or low engagement publishers, it could be a net positive for journalistic outlets. He also added that Gizmodo doesn't rely on Facebook for its distribution, so the change may not be "all that bad. However, it might spell the end for videos which are relying on video views on the social media site.
However, the actual problem here is that publishers do not seem to understand that Facebook guarantees traffic, but not an audience. For instance, publishers create arbitrage strategies and tools to deliver impressions to clients. They could set pricing strategies solely based on overall traffic gains because they know they can get a boost from organic Facebook referral but also in paying Facebook to deliver traffic.
In addition to this, Facebook has been making steps by making tweaks to amplify user's content while getting rid of spam and clickbait content. Publishers who have already been briefed by Facebook believe that the move can cause a dramatic decline in their ability to reach audiences in the news feed.
Meanwhile, as Facebook sends publishers less traffic, they have been diversifying away from Facebook and looking for traffic on alternative platforms like Google, Apple News, and Twitter. And the downgrade in the news feed will most likely sway publishers' resources away from Facebook.
Some companies are also relying too heavily on Facebook as a lever in sponsored content distribution. Media companies would charge brands an amount to run branded or sponsored content on Facebook and pay them a fraction of the amount for content distribution.
Case in point: When Facebook tweaked its news feed algorithm in 2014, publishers such as Viral Nova and Distractify experienced falling traffic. As Facebook continued to tweak its News Feed, more publishers disapproved of this move. In June 2016, Facebook introduced a test with the News Feed algorithm, which has set the platform for this drastic change in the news feed.
Stock price takes a dip
It seems like it wasn't just the publishers paying close attention to Facebook but investors as well. Following Zuckerberg's announcement, the social media giant's shares fell almost 5 percent, opening at $178.08 on Friday morning compared to the close of $187.77 on Thursday. While Zuckerberg has been talking about the tweaks which the market has shrugged off, the dip in Facebook's stock price is just likely to be a minor bump in the road.